Heritage Healthcare Franchise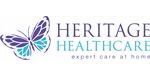 Heritage Healthcare - Homecare Franchise
Join a family run business with over 80 years' experience. Own your own successful business and benefit from our extensive on-going support.
Finance requirements

Total Investment: £29,995 + VAT
Minimum Investment: £29,995

Available areas

UK
Profile

Looking After People, Taking Care of Your Business.
Heritage Healthcare is a family run business with over 80 years' experience within the care sector. Heritage Healthcare has an outstanding reputation for the standard of care we provide and we are fully committed to ensuring that our clients remain at the heart of everything we do.
Why Heritage?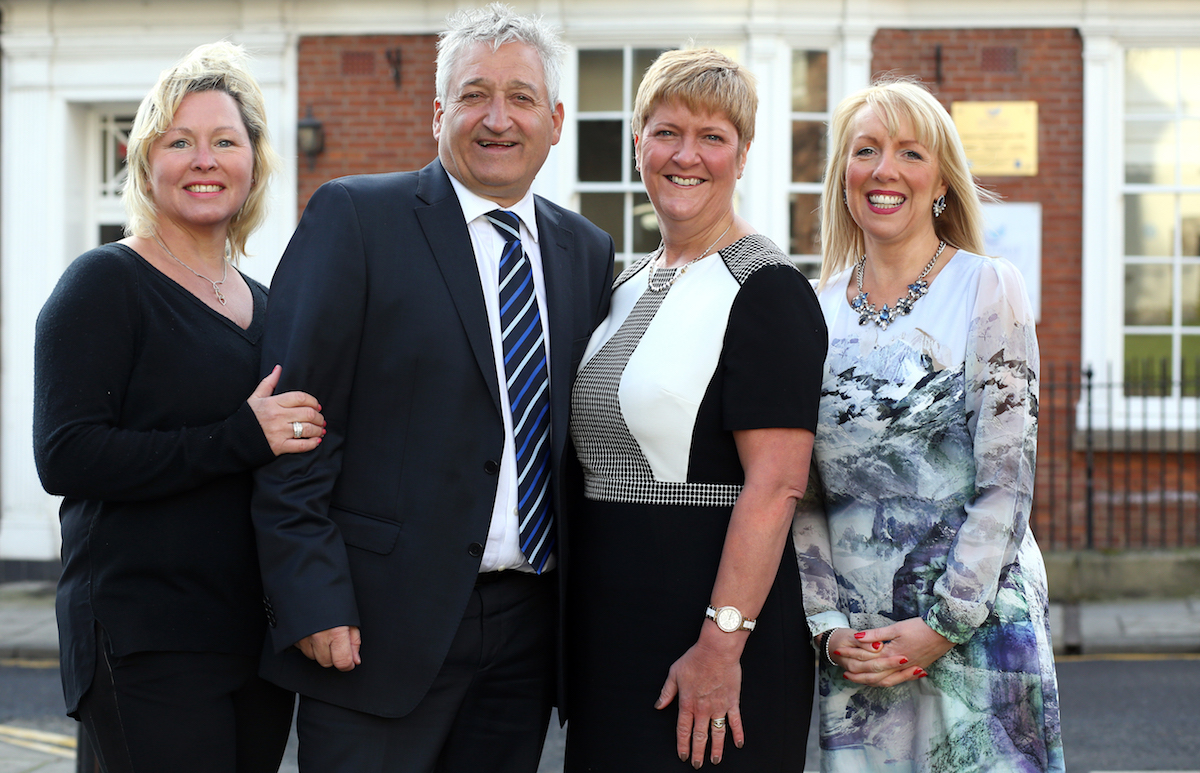 It was a strong belief in our successful business model that drove the Heritage Healthcare Directors in to franchising. We offer our franchisees the opportunity to own and operate their own successful business, with the benefit of on-going extensive support from a highly experienced team.
Our team of directors are experts in their field. Managing Director Glenn Pickersgill began his career in care over 30 years ago and Director Michelle Fenwick is the only Qualified Franchise Professional in care in the UK, making our franchisees some of the best supported in the country.
Our Franchise Package
Our Franchisees receive a comprehensive franchise package, specially designed to cover each element needed to start a successful business, for the initial fee of £29,995 + VAT.
This includes:
Assistance with producing a business plan and raising capital
Comprehensive induction training programme for franchisee and manager
Training DVD's to support Care Induction
Access to the Heritage Healthcare Operations Manual and materials
Onsite support to set up your office
Electrical equipment for your business & full telephone system
Full accounts system for invoicing
Advanced Health & Care software
Registrations: Care Quality Commission (CQC), UKHCA, British Franchise Association (bfa) & Information Commissioners Office (ICO)
Use of Heritage Healthcare brand within franchise area
Marketing & PR launch
20,000 leaflets, 250 posters and a ½ page advert in the local press
12 months enhanced listing on homecare.co.uk
Initial supply of corporate stationary, including letterheads and business cards
Budget for external office signage and branding
Detailed territory analysis re the franchise area
Hosted branded email service
A local website
Staff induction pack including 6 staff uniforms, 6 disclosure checks and 6 ID badges
Why Homecare?
The Homecare sector is one of the UK's fastest growing markets, driven by an ageing population -  not set to reach a peak until 2035 -  and the increased ability of our elderly people wanting to make the most of their retirement and remain within their own homes and communities for as long as possible. As a business opportunity, it is second to none.
Profit is a reward for what we do – but it is not why we do it. Care is personal. Our carers build relationships with their clients; we get to know them, their families and their stories. 
Some of our clients may not remember their carers name even after years of regular visits, but the look on their face or the touch of their hand when you go in to their home, care for them and make their day a little bit easier makes it all worth doing.
Who Do We Look For?
Franchisees do not have to have experience in care - The key to you being the right franchisee is your attitude. We want individuals who are ethical, hardworking, caring and commercial. This is a business that revolves around people. The people we look after, the people who work for us and of course the people who do everything in between!
We need people with management experience who have a desire and aptitude for running a high quality Homecare business. For the right people we can offer all of the training, support and business systems required by our franchisees to develop a successful business in the Homecare sector. We understand the market, and our extensive experience gives you an edge to ensure that your business model always stays ahead of its competitors.
Find Out More
If you would like any further information on the Heritage Healthcare Franchise opportunity please contact us today by completing the short form below.
News
03 March 2020

Home care franchise, Heritage Healthcare, has announced they will be hosting a Discovery Day to introduce the brand to prospective North East business owners. Hosted on Thursday 2nd April 2020 at the Head Office in Darlington, the discovery event will give potential franchisees the chance to meet ...