Heritage Healthcare Franchise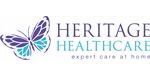 Heritage Healthcare - Homecare Franchise
Join a family run business with over 80 years' experience. Own your own successful business and benefit from our extensive on-going support.
Finance requirements

Total Investment: £29,995 + VAT
Minimum Investment: £36,000

Available areas

UK
Profile

HERITAGE HEALTHCARE FRANCHISING LIMITED franchises available now
HERITAGE HEALTHCARE FRANCHISING LIMITED – the leading UK home care franchise with a focus on delivering expert care at home!
ABOUT THE COMPANY
Home care is an important and growing area due to Britain's ageing population. It is a competitive sector where only the best business models, built on experience and understanding, will impact.
Since launching in 2013, Heritage Healthcare has gone from strength to strength, becoming an award-winning brand that is the care provider of choice for families up and down the country.
Our growing franchise network has built respected reputations within their territories. It means we have enabled more individuals to remain at home for longer, providing a rewarding career path for Home Carers.
As a British brand, Heritage Healthcare franchisees benefit from an experienced support team of Directors with 85+ years of collective experience within the care industry. Managing Director Glenn Pickersgill began his career by running a successful care home. Director Michelle Fenwick started as a Care Assistant, progressing to a Registered Care Manager before becoming the first Qualified Franchise Professional (QFP) in care in the UK. Their first-hand knowledge has helped to create a successful business model through the development of company-owned care offices.
WHY CHOOSE HERITAGE HEALTHCARE?
Heritage Healthcare has built a respected reputation across the UK, putting you in a great position to run your business with the full support of an established franchise behind you every step of the way.
We provide our franchisees with ongoing support, with the benefit of sharing best practice, keeping up to date with policies & procedures and the advantage of our in-house experts.
WHAT DOES HERITAGE HEALTHCARE DO?
Heritage Healthcare is known for its expert care service allowing more individuals to feel safe and supported at home. The longer people can stay at home where they feel they belong and retain independence, the better their quality of life. That's what we at Heritage Healthcare care about the most.
As Heritage Healthcare continues to operate its company-owned offices, we have a complete understanding of the obstacles and challenges business owners face when running a care service. This is a massive benefit to our franchise network and helps our brand to stand out against the competition. The network has created a friendly atmosphere that allows the franchisees to feel like family as they share best practice and support each other to succeed.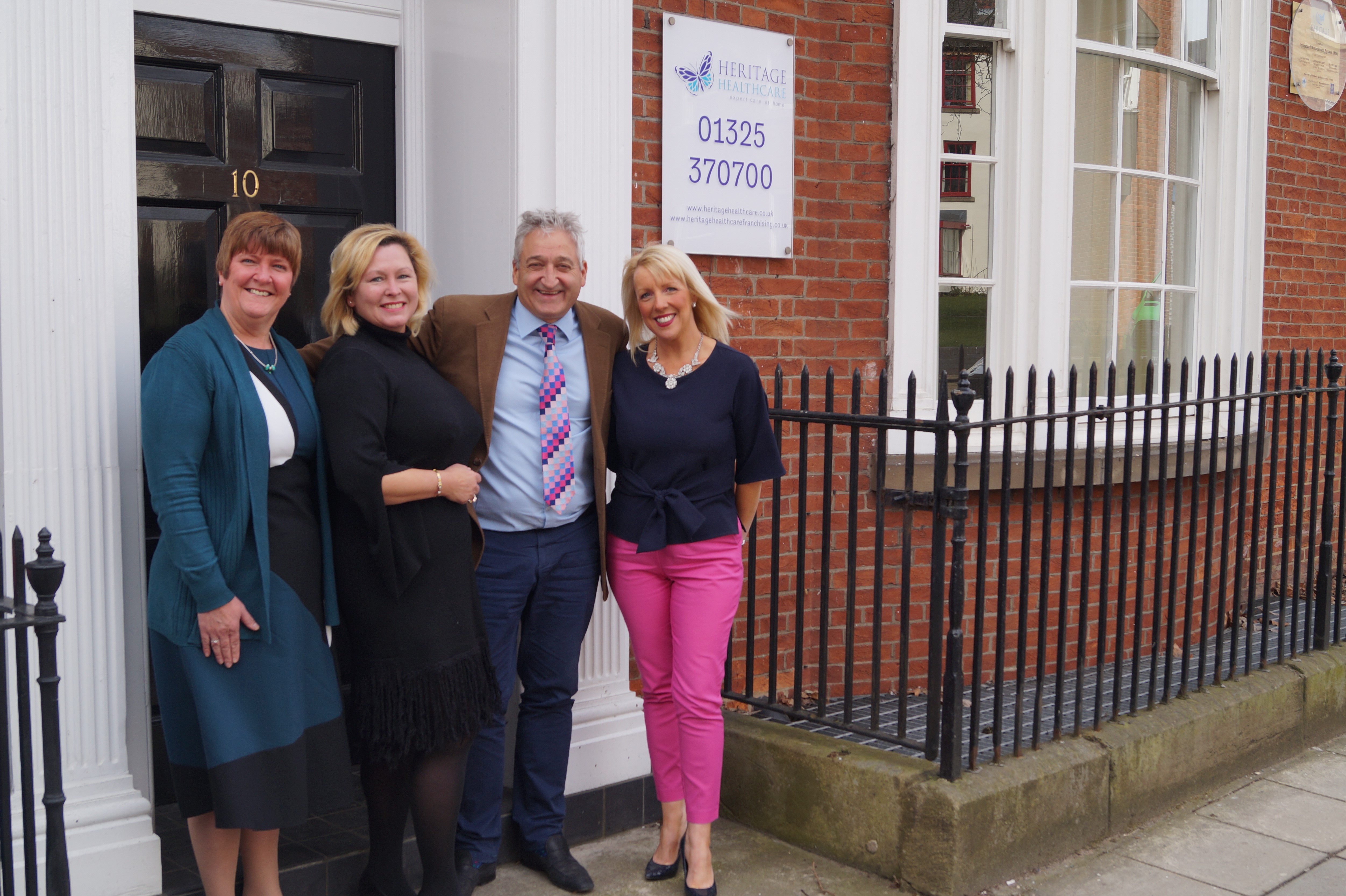 BENEFITS
1. Our experienced Directors have collated over 85 years of experience in the care industry.
2. Our in-house support teams are on hand to provide specialist guidance, covering all areas of business.
3. Bespoke territories with a target audience of at least 40,000 people aged over 65 and tailored around the communities with which our franchisees are familiar. We work with new franchisees to develop a territory that can achieve significant success for their home care service.
4. Comprehensive training course so new franchisees can gain an in-depth understanding of all business-operating activities, including:
Business plans
Care management
Recruitment
Finances
Marketing.
This support is ongoing, with extra training provided when required to help franchisees deliver an expert service.
5. With a successful business model developed from our tried and tested home care experience, our franchisees have the reassurance they are delivering a widely supported service that is rewarding and profitable.
6. Franchisees benefit from fellow business owners who can share advice and guidance to deliver a successful home care service. Our franchisees are all at different stages in their franchising journey and can provide encouragement and assistance to the broader network.
FRANCHISEE REQUIREMENTS
The key to being a Heritage Healthcare franchisee is your attitude and being commercially minded to running a successful business.
Experience working in the care sector is not essential; we are looking for someone who shares the Heritage Healthcare ethos and will take pride in representing our award-winning brand. Our service is about supporting individuals within their own home; our franchisees need to be compassionate, caring and driven to deliver high-quality care and support.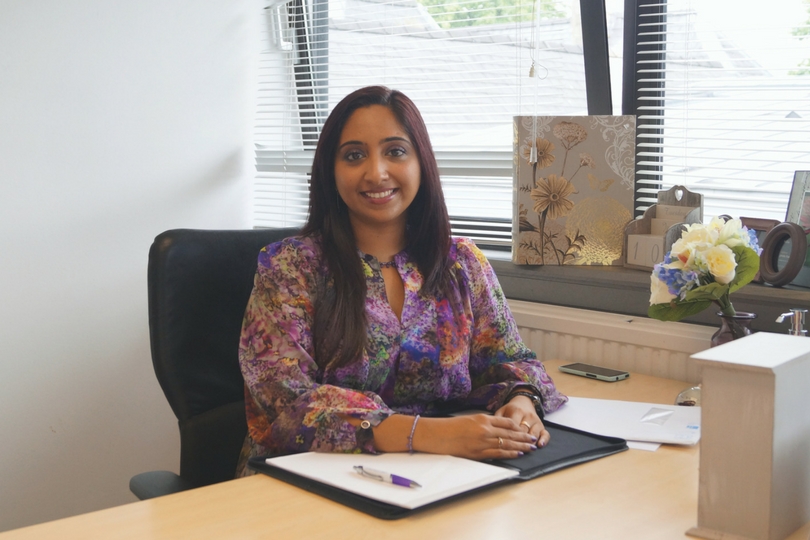 TESTIMONIAL
"Heritage Healthcare stood out for me because of its emphasis on quality care, its flexible approach and knowledge and experience of the care market."
- Jameela Kotawala, Heritage Healthcare Cardiff and Swansea franchisee since 2014.
News
03 March 2020

Home care franchise, Heritage Healthcare, has announced they will be hosting a Discovery Day to introduce the brand to prospective North East business owners. Hosted on Thursday 2nd April 2020 at the Head Office in Darlington, the discovery event will give potential franchisees the chance ...