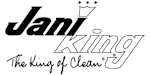 Jani-King - Commercial Cleaning Franchise
Clean up with a Jani-King franchise.
Finance requirements

Total Investment: £16,250
Profile
Want to be a successful, independent business owner? You can with Jani-King, the world's largest franchised cleaning company.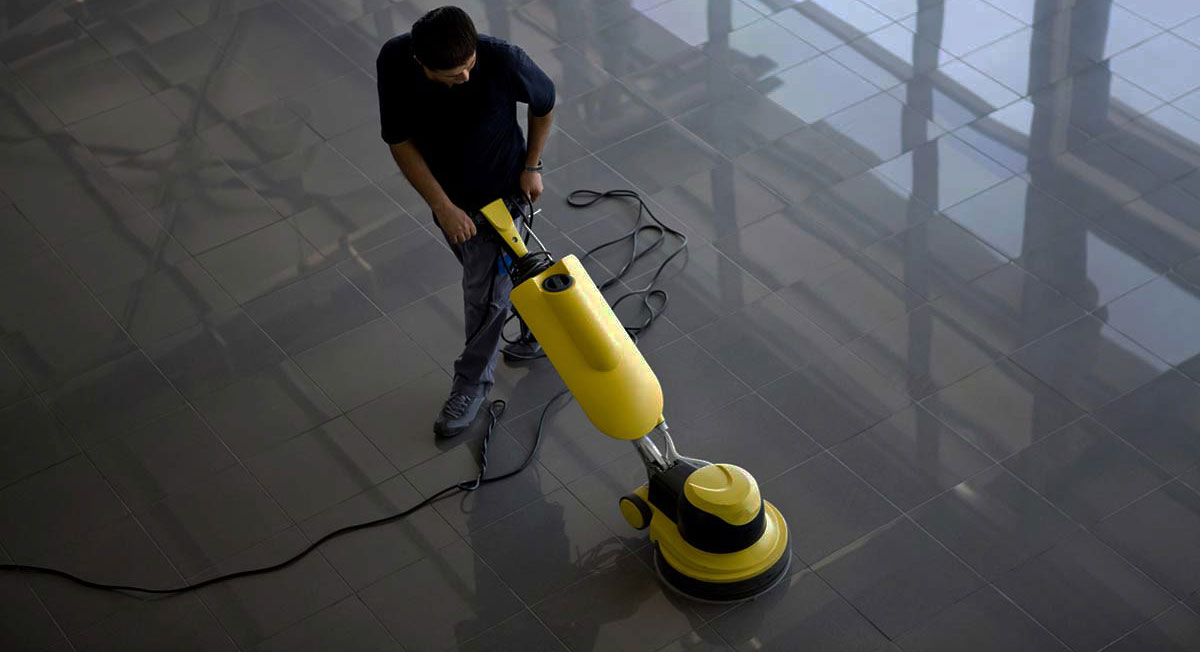 Jani-King, the largest commercial cleaning franchise in the world, has been present in the UK for 23 years, working to help entrepreneurs turn their dreams of managing their own business into a reality and creating wealth and financial independence in a stable market with strong growth potential.
The Jani-King difference
We guarantee to offer our franchise owners an agreed amount of monthly business
Access to a dedicated locally-based sales team, supported by a proven national sales effort, to ensure we deliver on that guarantee
Immediate and on-going demand for good quality, reliable contract cleaning services nationwide
Hands-on support and backup from our experienced and helpful support teams
Specific programmes to mitigate against the risks of running your own business
Continuing mentoring, advice and guidance to help your franchise business achieve its potential and to give you the skills you need for each stage of business growth, building your personal development as a business owner
Why you should become a Jani-King franchisee
Our successful business model is so effective because it focuses on providing extensive support to its franchise owners. The emphasis on new customer development and retention is the cornerstone of our success and that of our franchise owners.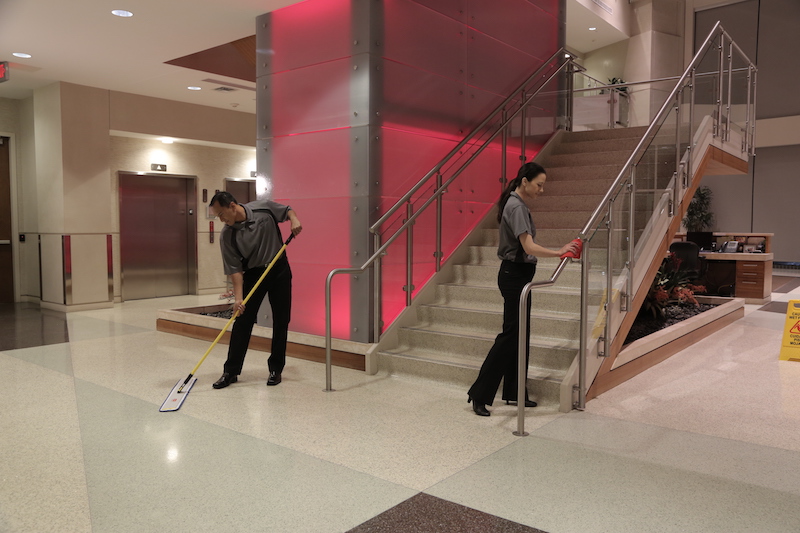 We offer new franchisees extensive training in the most up to date cleaning techniques, ongoing support in pursuit of new business, and a business structure and framework within which they can grow with confidence. Jani-King is the springboard from which successful, dynamic and fast-moving businesses are launching every day, safe in the knowledge that they are supported by a global organisation offering every day, grass roots support to its franchisees.
We have various plans, which can be tailored to your budget. Franchise plans start from as little as £16,250 and go up from there in line with the investment you wish to make and the amount of guaranteed business you want.  This low initial start price, combined with our guarantee of initial offers, plus the opportunity for on-going offers of business means that potential for growth and earnings is unlimited.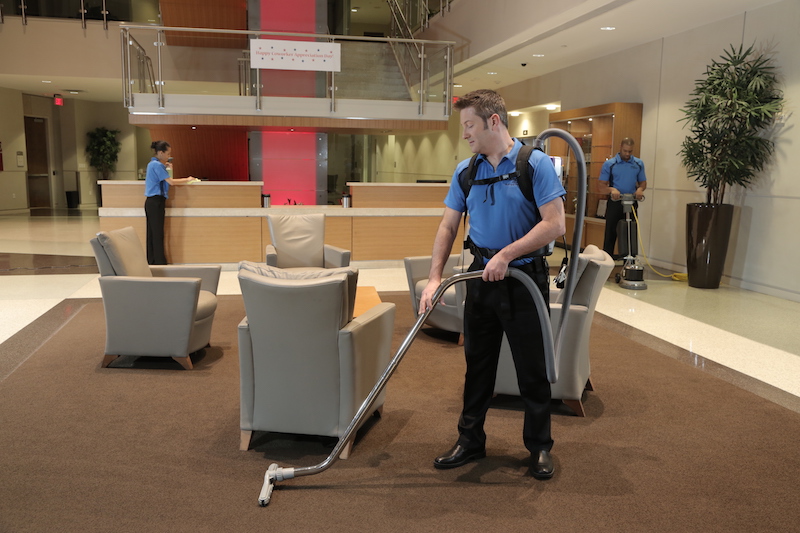 The beauty of the various options available from Jani-King UK is that new franchise owner can set up their business as it best suits them, either full-time from day one or part-time as they make the initial steps in the development of their future.
To date Jani-King has proven very successful in winning and retaining UK national and regional business with some of the country's best known brands and as a result we have existing business ready and waiting to transfer to new franchise owners in the following areas:
Central and Greater London and within the M25
East Anglia
Yorkshire and Northern England
The West and East Midlands
Bristol and South West
South East and South Coast
Kent
Why Jani-King franchisees are so successful
From the beginning, and as the business grows, our franchise owners can count on our experienced assistance, advice and support.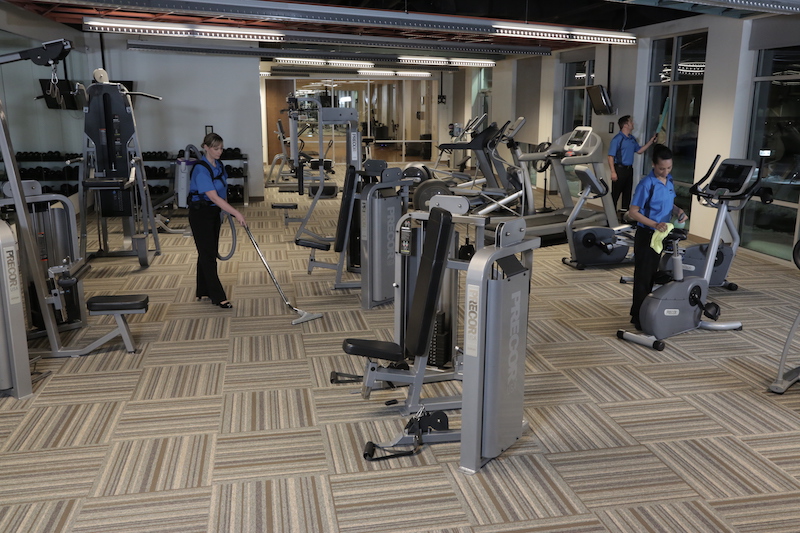 We understand that starting or expanding your own business can be daunting, whether you have business management experience or not.
Which is why we also offer ongoing support, mentoring and business coaching, whenever you need it, to make sure you have all the resources, advice and know-how to make your Jani-King franchise a success and grow the business to the size that suits you.
If you are keen to be part of the Jani-King success story, why not get in touch to see how we can work together to build your business for the future.