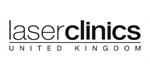 Laser Clinics - Beauty Franchise
Laser Clinics are specialists in affordable, medical grade laser hair removal, skin treatments and cosmetic injectables.
 Watch Video
Finance requirements

Available areas

UK
Profile
ABOUT THE COMPANY
Since opening in 2008, we have created an award winning and recognised brand. Our unique niche in the world of cosmetic treatments was carved out by following one simple ethos: help people, no matter what their age, amplify that which makes them feel good about themselves; their 'you-ness'.
This approach comes without prejudice or hesitation – just all the confidence in the world to go out there and own it.
We now have 165 clinics around Australia, New Zealand and most recently the UK. Our hard-working team are dedicated to offering affordable, accessible and reliable cosmetic treatments.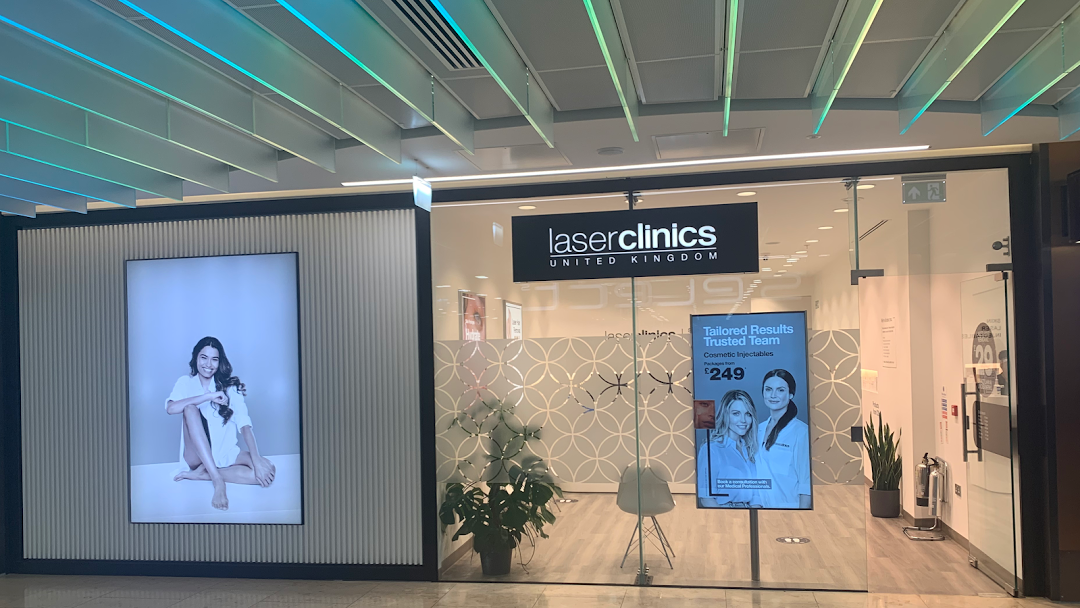 WHY CHOOSE LASER CLINICS UK?
With Laser Clinics, you aren't just buying a business; you are buying an established brand and market leader.
As we grow our franchise across the UK in prime retail locations, we are looking for that one, final and most important part of any business: you. We want and need passionate and dedicated people like you to join our team today.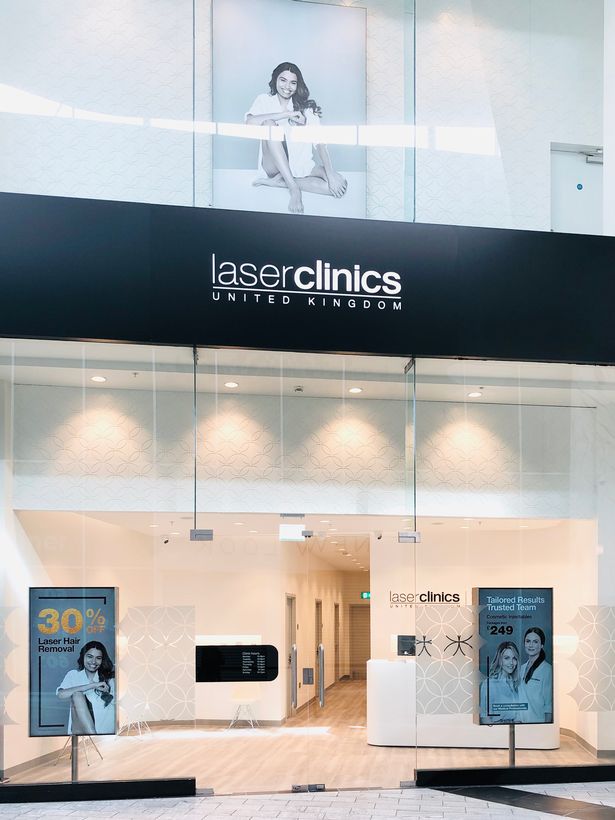 The unique partnership model that we offer significantly reduces start-up costs as they are shared 50/50. Ours is a premium turn-key franchise, meaning each new state-of-the-art clinic comes fully furnished, including IT set up, industry-leading equipment and both retail and professional stock.
Of course, there is also the obvious benefit of being a franchisee in that you are your own boss, but you are not alone. Quite the contrary, in fact, with our Laser Clinics Support Office there to provide your franchise with big business capabilities including:
Marketing support
Operational guidance
Legal advice
Technical assistance
HR management support
A comprehensive training program, ongoing support and a full suite of cloud-based business management tools assist with the growth and success of your very own Laser Clinic.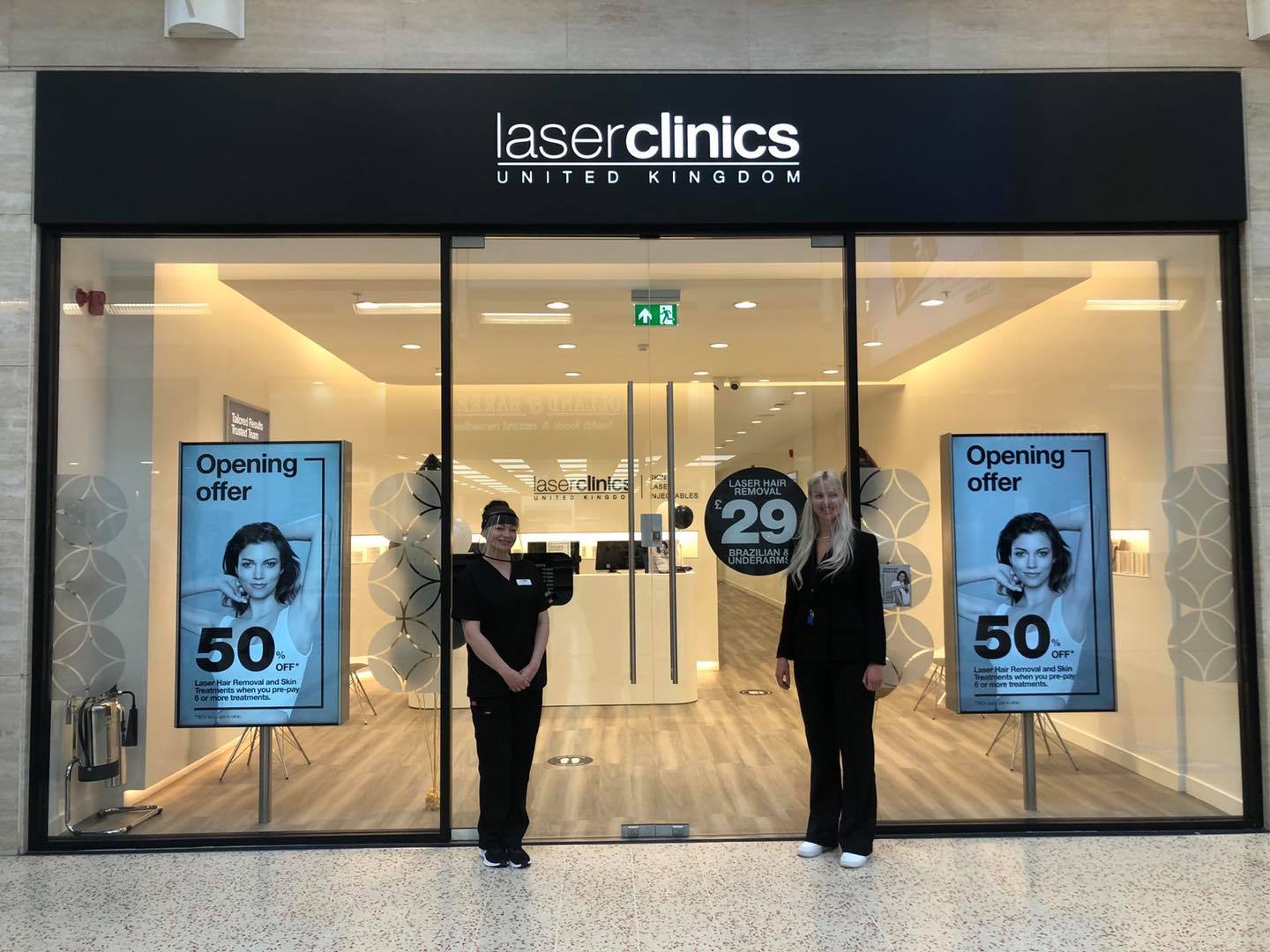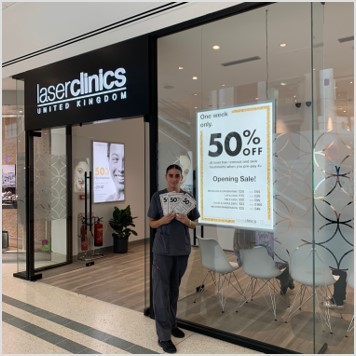 BENEFITS
Market-leading iconic brand
Unique 50/50 business partnership
Part of an overall booming aesthetics industry
Ongoing support and training
The franchisee will manage the clinic on a day-to-day basis and in return will receive an attractive remuneration package from day one
FRANCHISEE REQUIREMENTS
We are looking for partners who are:
Passionate & willing to learn and grow
Dedicated to the business full time
Able to demonstrate leadership management & can motivate teams
Positive, outgoing & enthusiastic
Ready to be part of a team
Service-orientated & motivated
FINANCIAL INFORMATION
Franchisee Fee: £25,000
Minimum Investment: £180,000
Minimum Liquid Capital: £80,000
Videos
06 August 2021

<iframe width="560" height="315" src="https://www.youtube.com/embed/fdvJAYmt5p0" title="YouTube video player" frameborder="0" allow="accelerometer; autoplay; clipboard-write; encrypted-media; gyroscope; picture-in-picture" allowfullscreen="" />