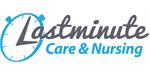 Lastminute - Care & Nursing Franchise
Operating within the resilient care sector Lastminute Care & Nursing offers unique business opportunity with three separate revenue streams.
Finance requirements

Franchise Fee: £24,000 + VAT
Minimum Investment: £24,000

Available areas

UK
Profile
THREE BUSINESSES IN ONE! A RECESSION PROOF FORMULA DESIGNED TO GROW.
There are many franchise opportunities in the care sector, and we're proud to say that we have a very unique and profitable opportunity.
A key difference in our approach is that we have a model that is quick to start trading, is profitable in Year One and is scalable. The system is developed to ensure Franchisees can build a significant sized business and benefit long term.
Our first Franchisee partner has invoiced over £2.3 Million, provided work to over 300 Care Staff, and delivered over 160,000 hours of care in less than three years of trading. A fantastic example of what can be achieved.
About Lastminute Care & Nursing
Since launching the business in 2016, we have:
Turned over more than £11M
Provided over 700,000 hours of care and support
Employed more than 1,100 care workers
Our second Franchisee partner started trading within five weeks of walking into their new office and is on target to break records at their current growth rate. Another example of rapid and significant success which we are very proud of indeed.
With a Lastminute Care & Nursing Franchise, we would expect our franchisees to earn £40K+ profit in year one.
HERE'S THE REASONS WHY WE'RE CONFIDENT IN YOUR SUCCESS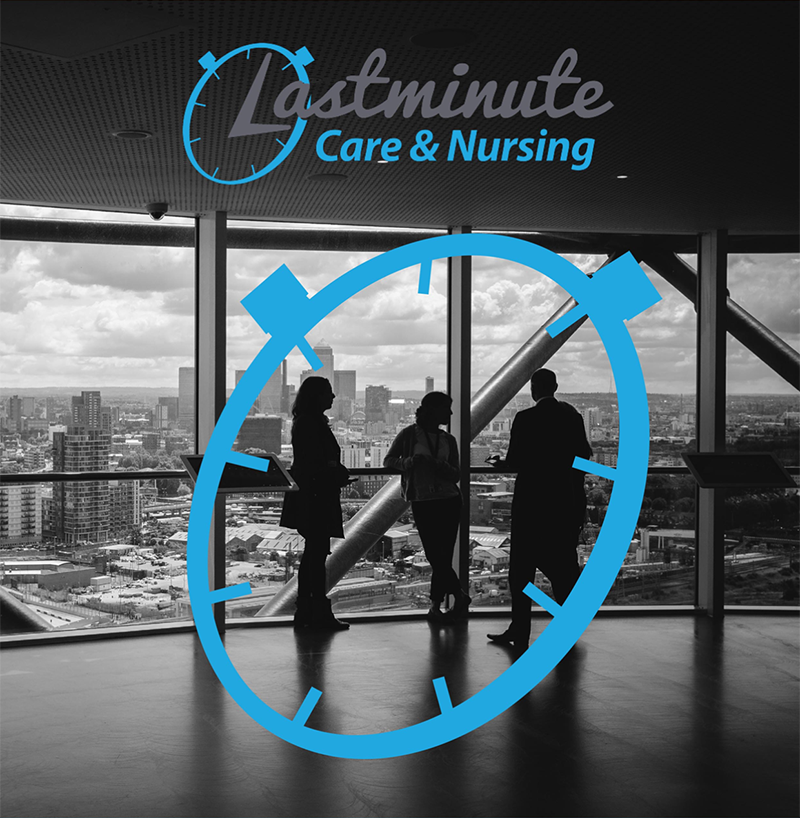 Three separate revenue streams:

Agency Provision
Homecare
Supported Living

Existing systems and procedures to follow to guarantee success.
Excellent training in all areas of the business both initial and ongoing.
Fantastic support network of experienced professionals.
Existing National Contracts with large organisations like HC-One, Four Seasons, Orchard Care Homes, NHS Hospitals and many more. We can essentially add you to our contracts from day one!
Low startup costs compared to other opportunities, as little as £10,000 Working Capital.
Larger territories than ALL competitors in the care sector.
Our system is unique and we're bringing something new to the sector. If you want to find out more, get in touch today to request an information pack!
News
20 September 2016

Lastminute Care & Nursing are a new expanding success. A Nursing Agency that supplies staffing solutions to the NHS, Nursing Homes, Care Homes, Hospitals, Mental Health Services and Learning Disability Projects.  With the aim of developing a new model that reduces working capital requirements and ...