Locking Wheel Nut Remove Franchise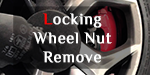 Locking Wheel Nut Remove - Auto Services Franchise
Join the leading experts of the removal of seized and damaged locking wheel nuts.
Finance requirements

Franchise Fee: from £12,995

Available areas

Territories available throughout the UK
Profile

Are you looking for an opportunity to start a business of your own, but worry about stepping into the unknown and not having enough work to keep you busy?
Then a complete package from Locking Wheel Nut Remove could be the answer.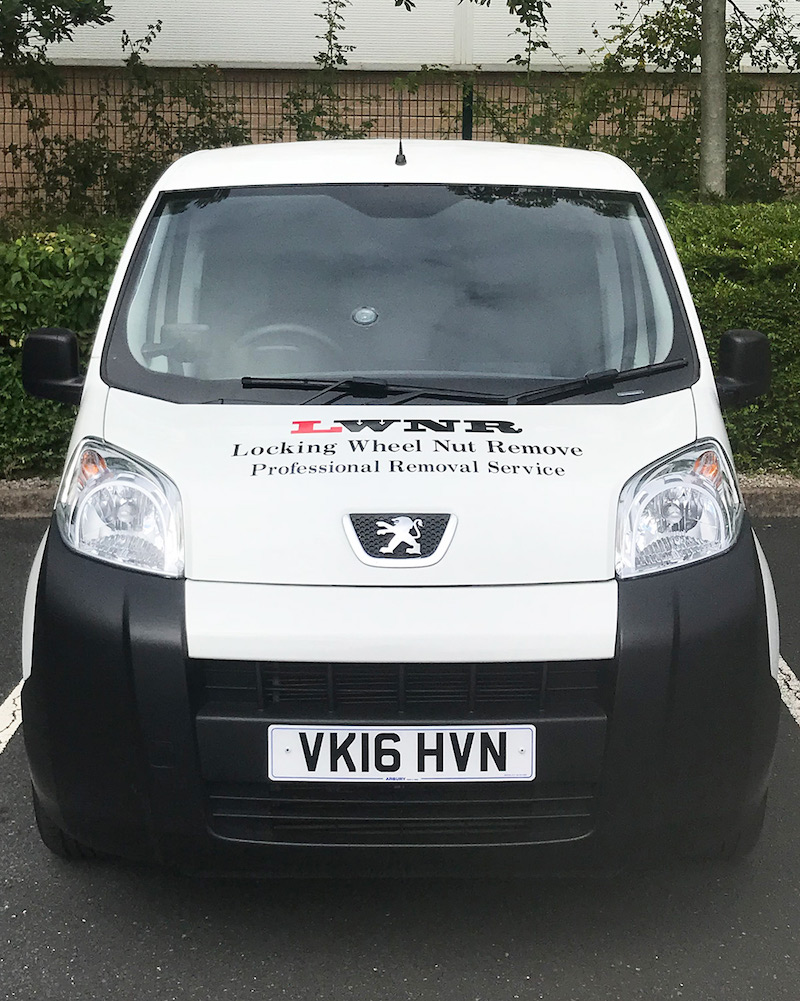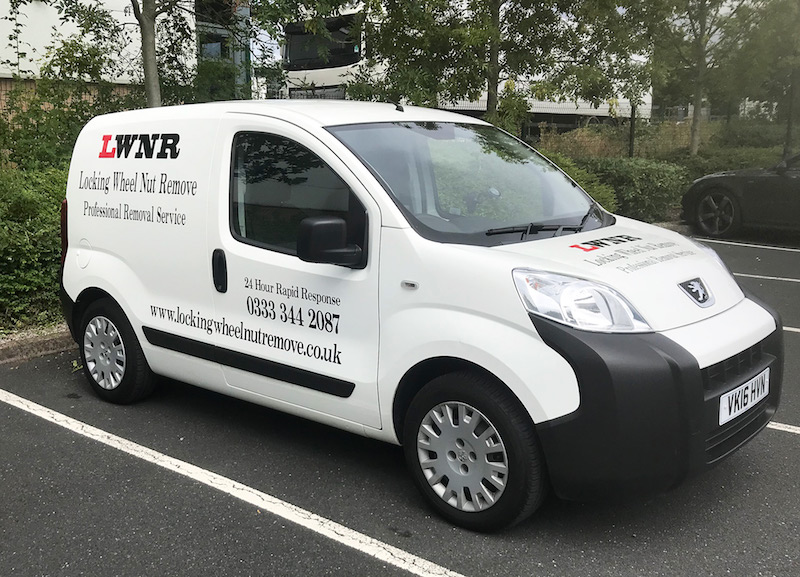 Our market-leading franchise has been developed to make it as easy as possible for you to start your own business. You don't need any experience; we'll provide all the support you need to make your business a success.
This unique and lucrative opportunity will have:
Average earnings: between £50,000 - £100,000 dependent on area.
Who is Locking Wheel Nut Remove?
Locking Wheel Nut Remove are the leading experts of the removal of seized and damaged locking wheel nuts. You won't find better quality training, products and ongoing sales and marketing support at any other franchise.
As a Locking Wheel Nut Remove business owner, you will visit customers locally in your own vehicle, offering a high quality, value-for-money, locking wheel nut removal service.
Here at Locking Wheel Nut Remove we are able to train you to successfully remove seized and damaged wheel nuts without any damage to the alloy wheels. Our service is quick and efficient and is in high demand. Franchise owners are guaranteed a successful and lucrative business.
A Locking Wheel Nut Remove business package includes technical training, tools & equipment, van livery, uniform and ongoing marketing and sales support via our 24/7 hotline. Based in the UK, we are ready to answer customer enquiries and forward them direct to yourself.
This market-leading franchise will cost from £12,995, depending on area. Full training and ongoing support available. Contact us for more information.