Management Construction Franchise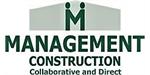 Management Construction - Master Franchise
Unique Master Franchising Opportunity - Prospective Construction Management Consultancy.
Finance requirements

Total Investment: £3,000,000

Available areas

United Kingdom
Profile
U.K Construction Industry - Unique Master Franchise Opportunity for Sale
Prospective Master Franchise - "Management Construction (UK) Ltd"
Prospective Franchisees:
Read - Prefix each company - Management Construction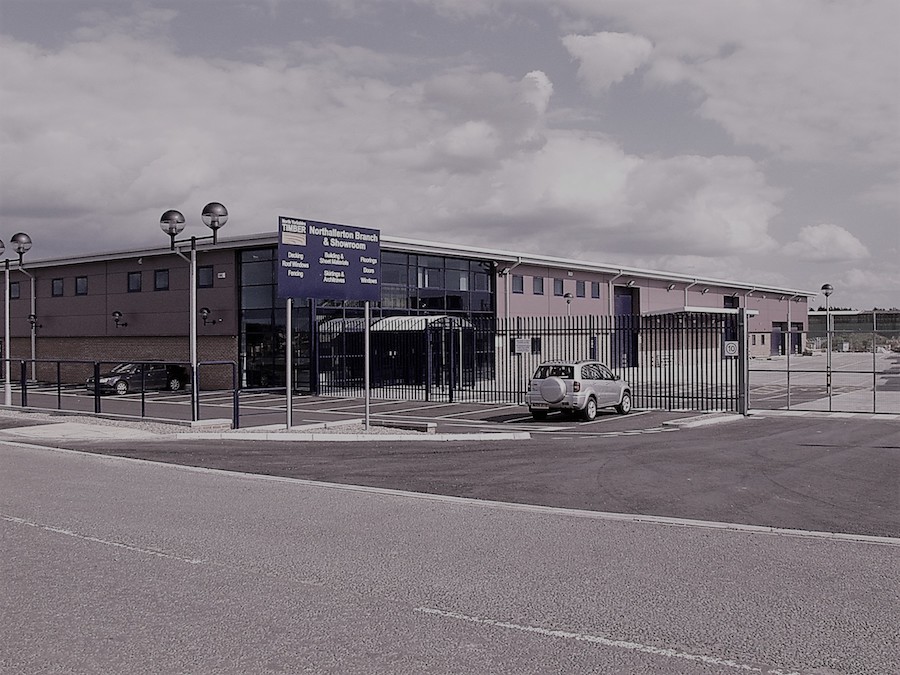 North East Ltd – Mother Consultancy – Practised 1988 to 2012. - awarded, "UK, Best Building Delivery System".
North West Ltd
North Ltd
South Ltd
South West Ltd
East Ltd
West Ltd
South East Ltd
Reserved Areas :
Midlands Ltd
West Midlands Ltd
East Midlands Ltd
Home Counties
Yorks and Humber
Reserved Cities:
London Ltd
Birmingham Ltd
Intangible assets - Intellectual property, Trade Mark, trading history, - Management Construction (North East) Ltd. Good will and .com domain.
Asking Price
Offers in the region of £3m are invited. for the above UK. group of companies.
"Management Construction (International) Ltd" is for sale independently or with the UK group.
News
Back in the 1970s & 80s, we (man and wife) ran our small building company, as a traditional general contractor in York City UK. The bulk of our business was with the City Councils building department. NHS hospital upgrades were also undertaken. Those projects were delivered, certified complete and...
Question ONE - "What does Management Construction do"  We practised in the following essential disciplines, without which no project, large or small, would have been possible. Project Management Quantity Surveying Programming Planning  Construction Management Site Management S...