MCS Cleaning Services Franchise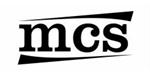 MCS Cleaning Services - Commercial Cleaning Franchise
Be your own boss and run your own life by becoming an MCS franchise partner, with our proven operation and business model.
Finance requirements

Franchise Fee: £14,995 + VAT
Minimum Investment: £14,995

Available areas

United Kingdom
Profile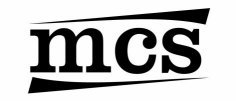 Investment
For an initial £14,995 + VAT you will receive:
A Substantial Exclusive Territory of approx. 60,000+ Businesses
Integrated Bespoke Cloud System
Full Training in and out of house including shadowing area managers and sales manager.
The Operations and training manual
Businesses to get you earning fast*
Comprehensive On Going Support
Plus much more
*Business dependent on investment
Who are MCS?
MCS has been involved in all areas of the commercial cleaning market for over 13 years. We have been involved with large and small, prestigious and not such glamorous service contracts alike.
Our focus on our high standards has helped us to grow and expand, such that we now see our natural way to expand; is to franchise our business; share our methodology and help you to establish and develop a cleaning business of your own avoiding all the pitfalls and issues that we have had to learn and fix ourselves.
We firmly believe that our future lies with the quality and performance of our franchisees and as a team we need to work together in order to grow the business and ensure that the current client base is serviced to the high standards that are expected of us.
We will share with you our approach that will help you build a sustainable business.
MCS have always taken great pride in our work and always looks to ensure that the customer is happy and as a franchisee we hope that you too will be happy joining the team, expanding your client base, managing your employees and building the business striving to be the best.
What do you get as an MCS Franchise Partner?
Many people think and dream about starting their own business, not just for the financial rewards, but for the opportunity to be your own boss and run your own life. The downside is that although you get all the rewards you also take the risks. By becoming an MCS franchise partner, with a proven operation and business model, you reduce these risks substantially.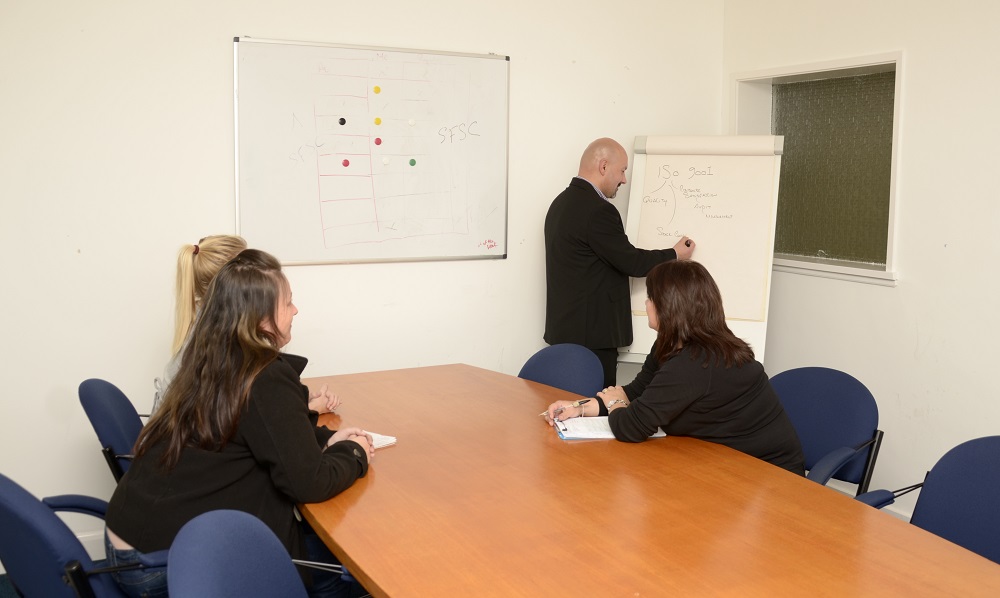 Our ethos is to build personal professional relationships with our customers. We want to make it easy for people to do business with us. As a franchised partner, you buy the rights to develop your business, fully supported and backed by the full span of our capabilities.
We aim to have regular team meetings to enable us to see how everyone is doing and to enable us to sit down and exchange ideas, discuss what is and what is not working for our franchisees.
In addition to ongoing support with Head Office, we provide regular visits by our Management Team, in order to conduct operational reviews. Our Management Team is specifically there for you to help, support and develop your client base, your staff, your business and of course you the franchisee.
Training sessions covering every aspect of the business will be arranged. Training will be provided in all key aspects for the day to day running of the business to including:
General Cleaning
Buffer usage
Scrubber Dryer usage
PAT testing
Health & Safety
Wages Indents
Quoting
Control of Substances Hazardous to Health (COSHH)
Paperwork
What support can you expect from MCS?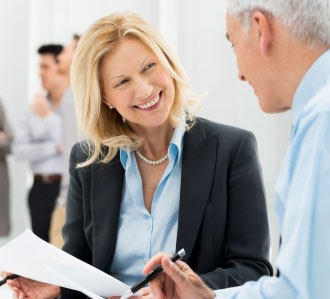 Support: We will work very closely with you during the early stages of your business, providing help and support by using the procedures and knowledge we have gained successfully setting up other Franchisees. After the training we will work with you to assist in building and developing your region.
Marketing: Different things work for different people in different areas and multiple strategies will be discussed during your training. We will be with you throughout and will be sharing our best practices of what has worked well in the past, other partners' ideas and successes, designing e-campaigns and other strategies to make sure you leverage the MCS name and brand when expanding across your region.
We work and adhere closely to standards and systems which have already proved to be a successful formula.
The Operations Manual: Contains all the information and know how to run your own business successfully. This will be your point of reference for everything you do. It is a step by step guide on how to run and operate the business. This manual is a treasure trove of useful information and will save you money every step of the way. All the facts of the business without the fuss, all at your fingertips.
We work and adhere closely to standards and systems which have already proved to be a successful formula.
Additional Support
Full Training
Invoicing from Head Office
Wages Done at Head Office
IT & Human Resources Support
Business & Operational Support
Sales & Marketing Support
On-going Support to Help You Grow
What You Need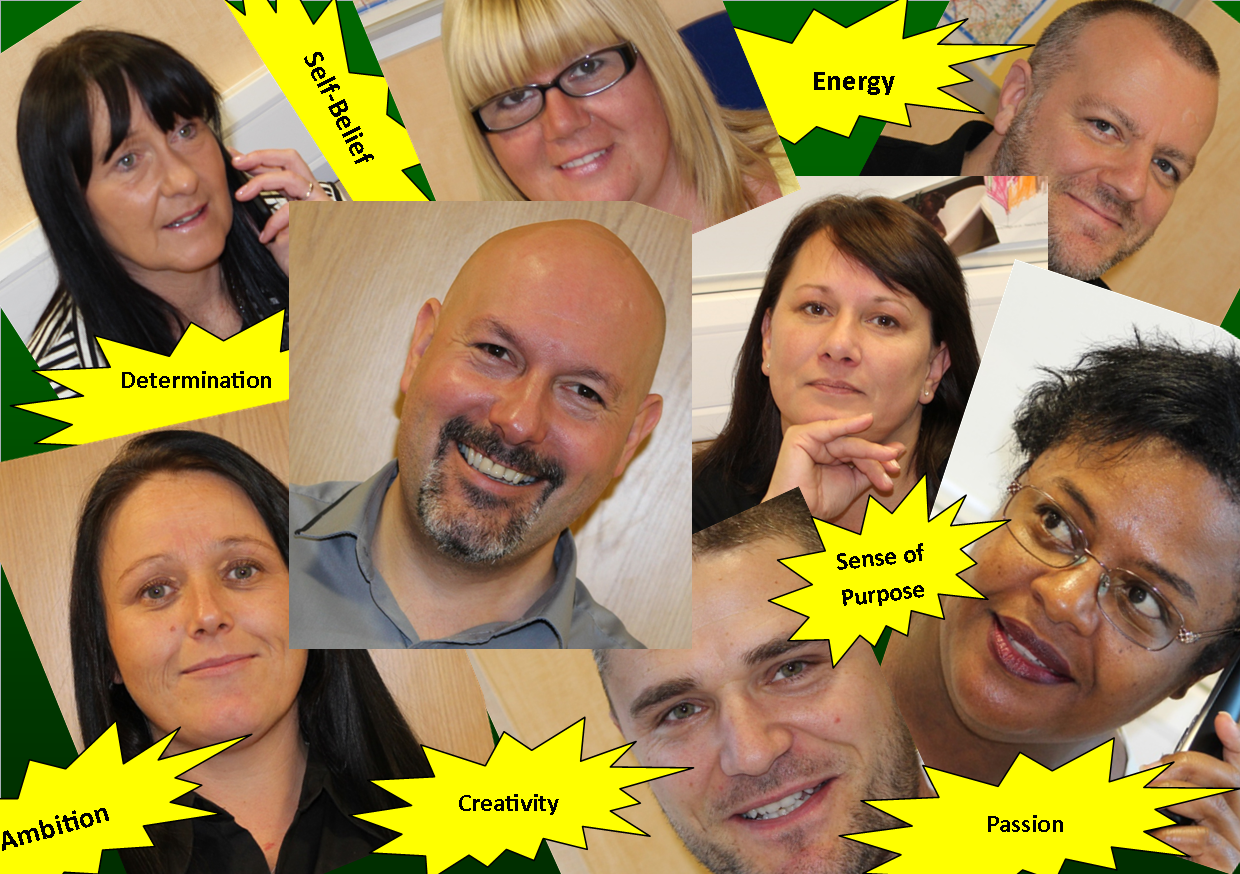 The desire to work for yourself and take proper control and ownership for your own destiny. There is no escaping the fact that running your own business can be hard work. However, you are doing this for yourself and the rewards of this business will be there for you from day one.
If you possess the following attributes then this franchise and partnership with MCS could be just what you are looking for:
A willingness and determination to work hard, because there is no substitute for hard work.
The desire to work with others who all share your commitment to the highest standards.
A willingness to persevere, because there will always be times when things don't go according to plan.
Testimonials
22 October 2013

"Midland Cleaning Services Limited have been providing cleaning services to us for some time now and from day one they have always been totally committed in achieving the high standards of cleaning that we require." "From the excellent service that we have received I would have no ...
News
20 August 2014

MCS Ltd are offering the first 5 serious business orientated individuals the opportunity to join an exciting company. The Facts We are an ethical franchisor, protecting your interests and respecting the franchisee. Your business will benefit from having: ...