Moving Home Made Easy Franchise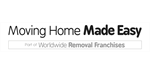 Moving Home Made Easy - Home Removal Franchise
A high-end removals firm that is looking for entrepreneurs to spread their franchise across the UK.
Finance requirements

Minimum Investment: £50,000

Available areas

UK
Profile
Moving Home Made Easy franchises – the first step as you move into success.
ABOUT THE COMPANY
A high-end removals firm that is looking for entrepreneurs to spread their franchise across the UK.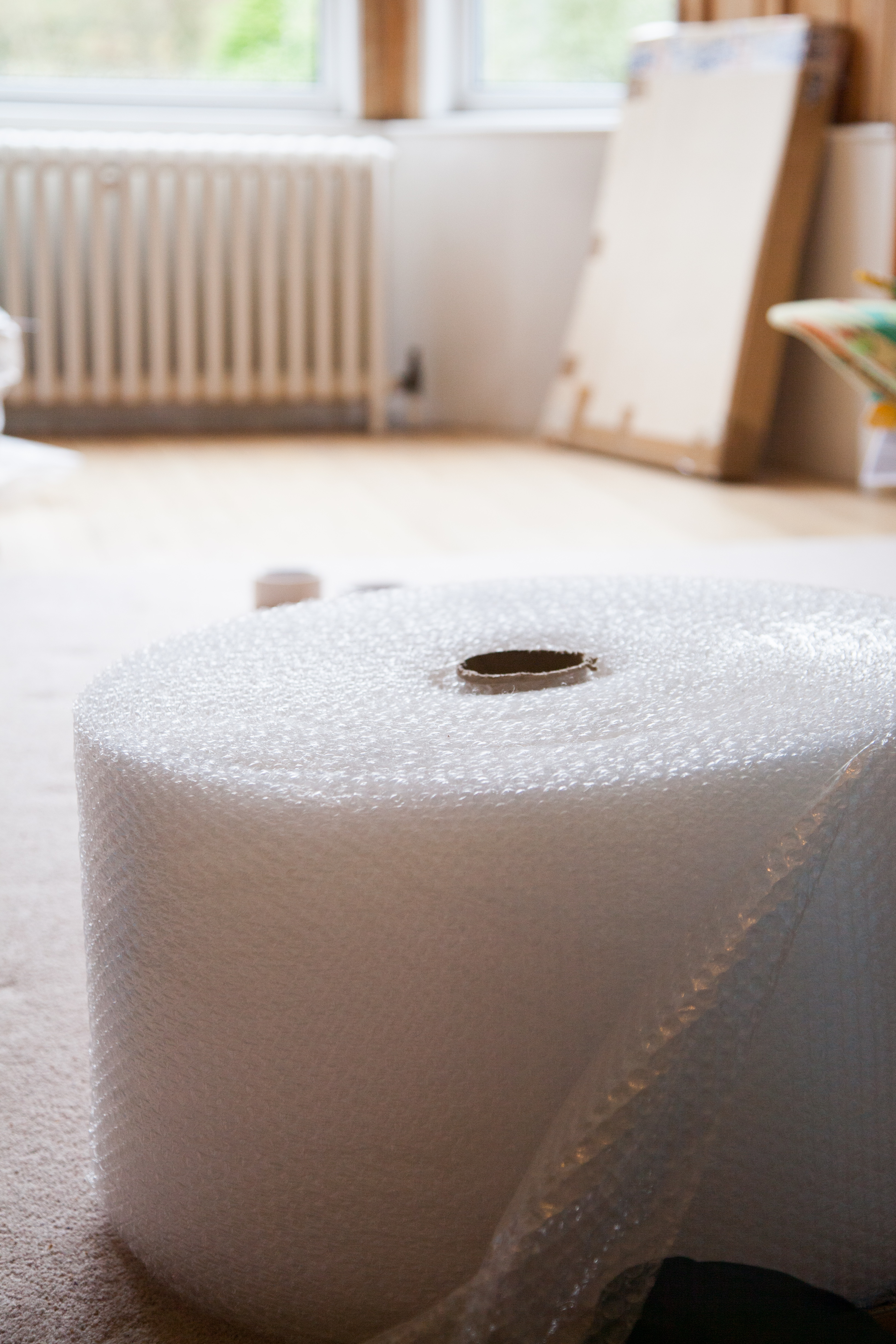 Awarded Best Business five years in a row 2017-2021.
Moving Home Made Easy is a 5-star, award-winning removal firm that started in Glasgow and is now reaching out through the proven approach of franchising.
We have earned our reputation through an effective business model built around:
Always putting the customer first.
Honesty & integrity.
Showing care and compassion to all customers, staff and the general public at all times.
Show best practice in all that we do, both professionally and personally.
Achieving growth through the decisions we make.
This business has already found great commercial and critical success and is now ready to spread its wings through franchising. You get to be the boss as a part of the M.H.M.E. network. We will support you to attain success, which in turn will help your fellow franchisees and us. Everyone's a winner!
WHY CHOOSE M.H.M.E.?
Moving house is a major decision for anyone, but it gets made year-round across the country.
To customers, M.H.M.E. takes the stress out of it by offering a 5-star quality service from start to finish.
If you are looking to join a franchised business that offers only the very best to its clients, then this may well be the opportunity you've been seeking.
You will take control of your career and future by being the boss of a removal business that comes with recognising a brand and the support of a fully-fledged network. Our success is built on your business's success, so you know you'll be working with a business model that works.
The quality of our service means you can be assured of attracting customers at the top end of the UK removals market.
We offer you bespoke management software, allowing you to run your business from anywhere and at any time.
The work will take you across the country and sometimes involve international trips. You can operate in a single local area, regionally, multiple areas, or even a master franchise across an entire country!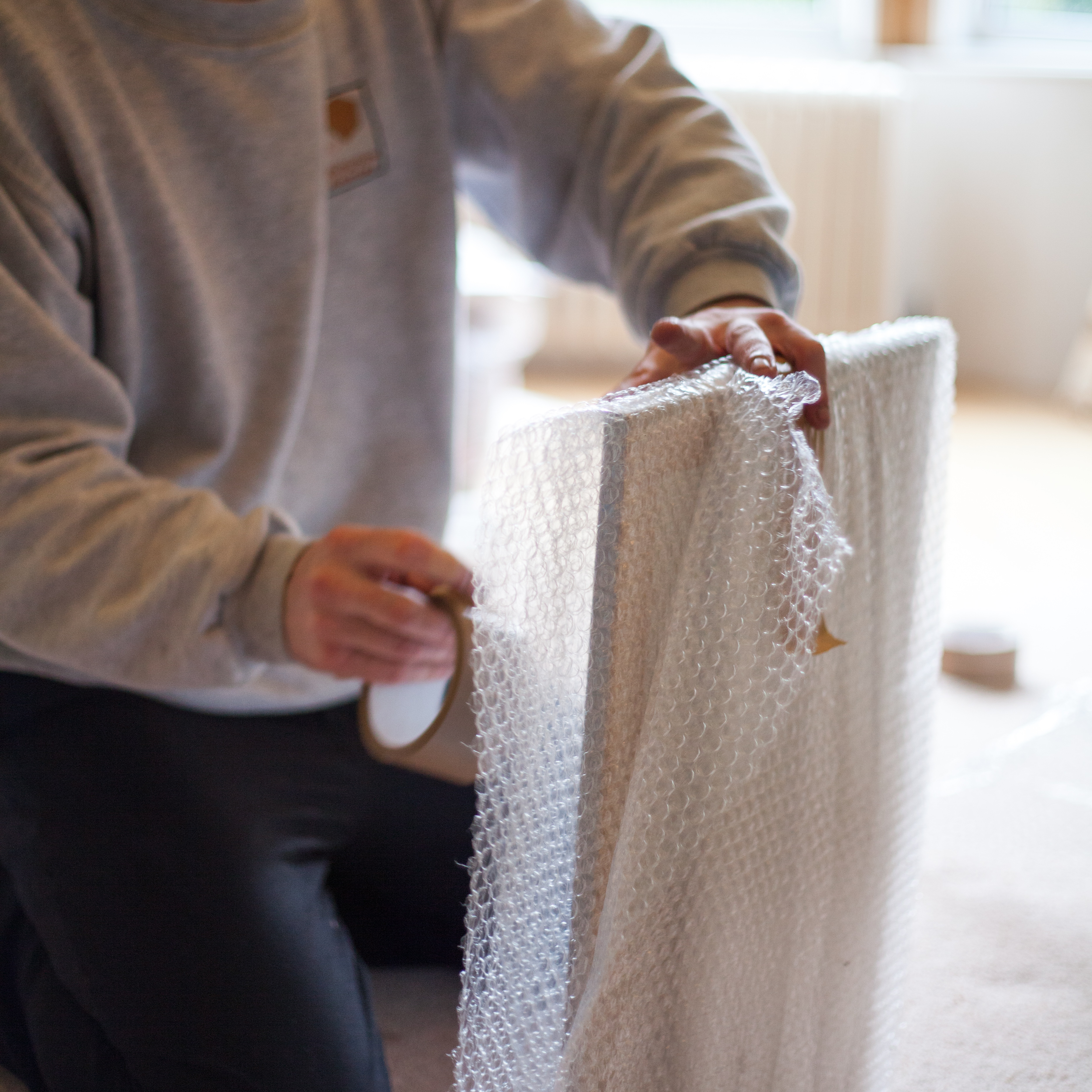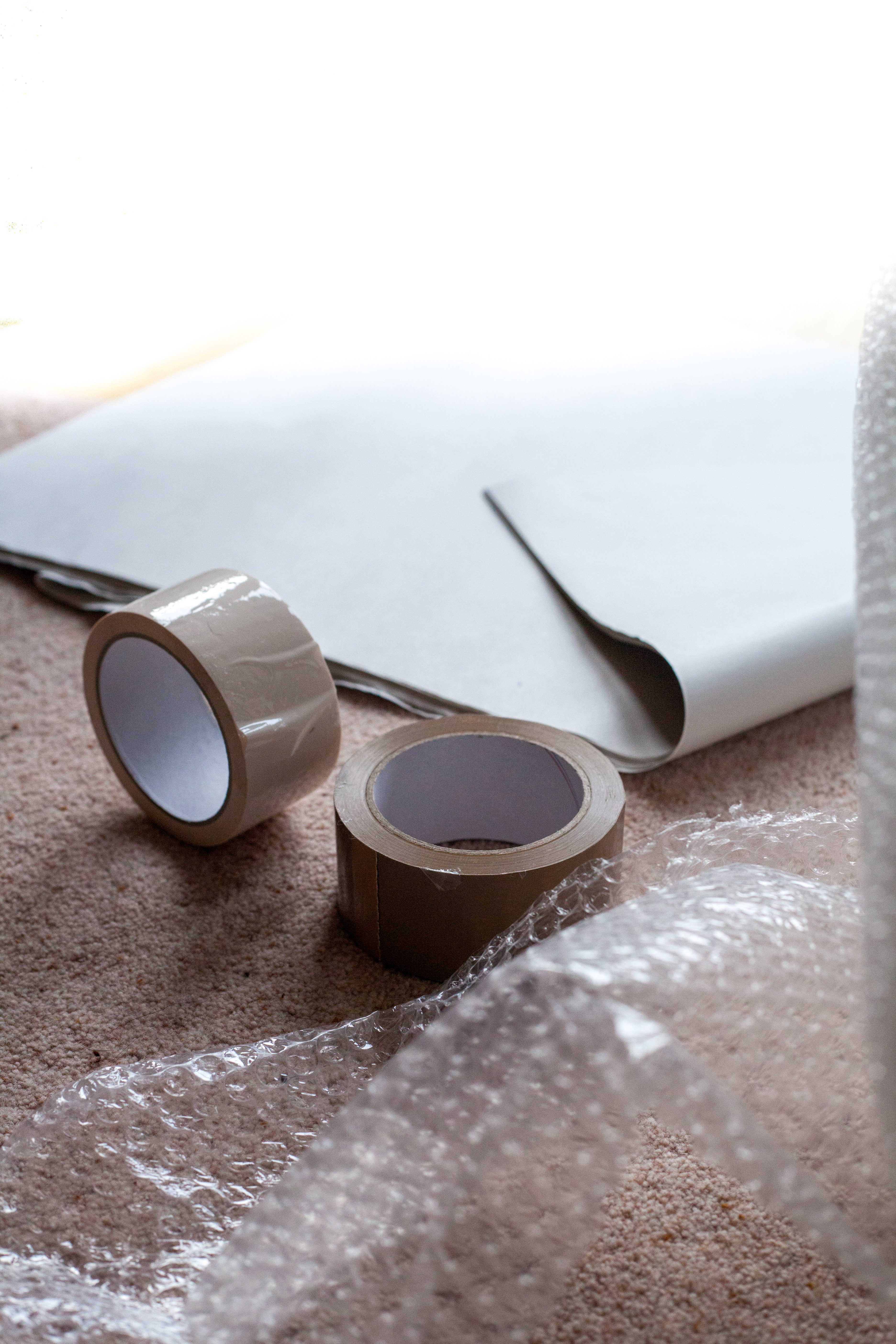 WHAT DOES M.H.M.E. DO?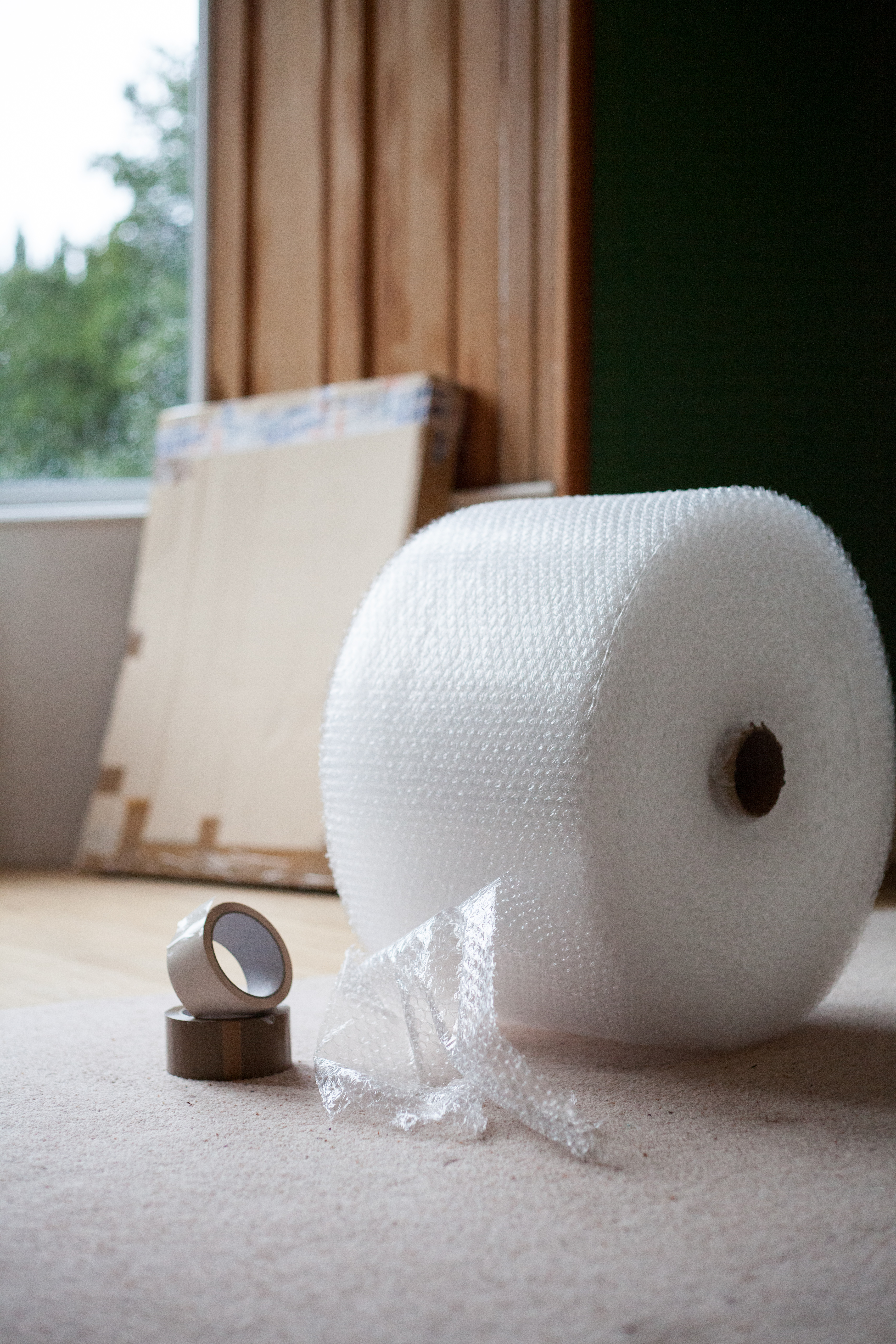 We offer a top-quality removals service that brings 5-star standards to each customer.
Moving home/workspace is a stressful undertaking, which is where M.H.M.E. comes in. We make sure every step is kept as smooth and professional as possible so that our clients don't have to worry.
By using simple, common sense-based procedures, no matter the specifics of the job, you can give your attention to the customer so that they feel valued and respected.
We also provide additional services that will bring you multiple revenue streams, such as:
Short- & long-term storage provides monthly income and the money generated from moving items into and out of storage.
Move day cleaning.
Packing services.
House clearances.
We are seeking people who are fit & healthy, as well as ambitious and have management skills.
BENEFITS
Easy to run – no previous experience required, though we also welcome experienced, seasoned professionals in this field.
Training in all areas – on the job training, office & clerical duties, an operations manual and sales training.
Low operational costs – low fixed prices and advertising, along with minimal staffing. It's entirely possible to run the entire business yourself.
Excellent work-life balance – you can work as a solo operation or bring in staff. The structured management system means you can work hours to suit you.
Flexible staffing – this is discretionary rather than obligatory, with staffing numbers dependent on your business's size and aspirations.
Lot start-up costs – we offer an affordable outlay requirement on vehicles, staffing, uniforms insurance and marketing.
Optional premises – Our operations can be run from your home, the high street or a functioning storage warehouse.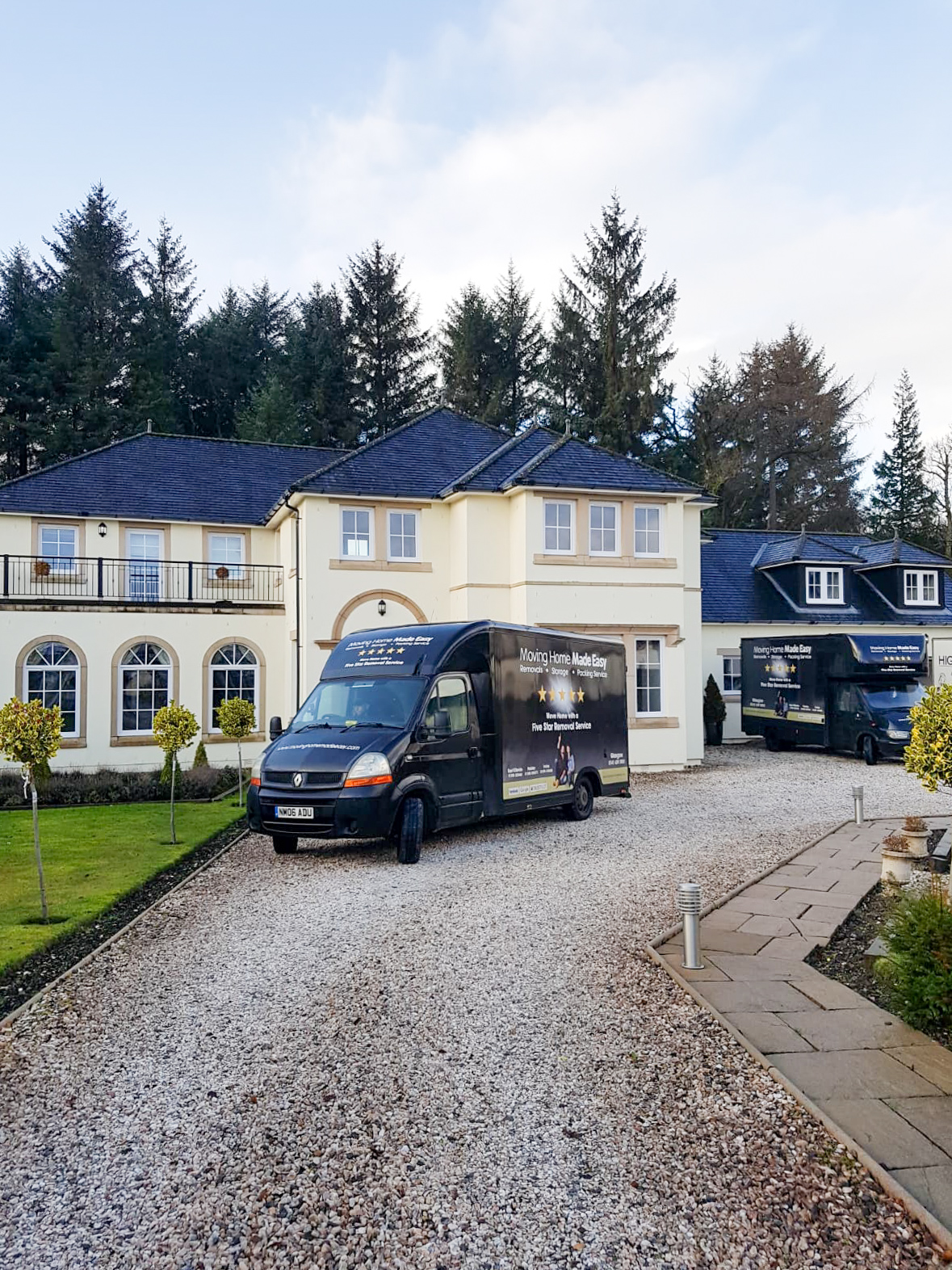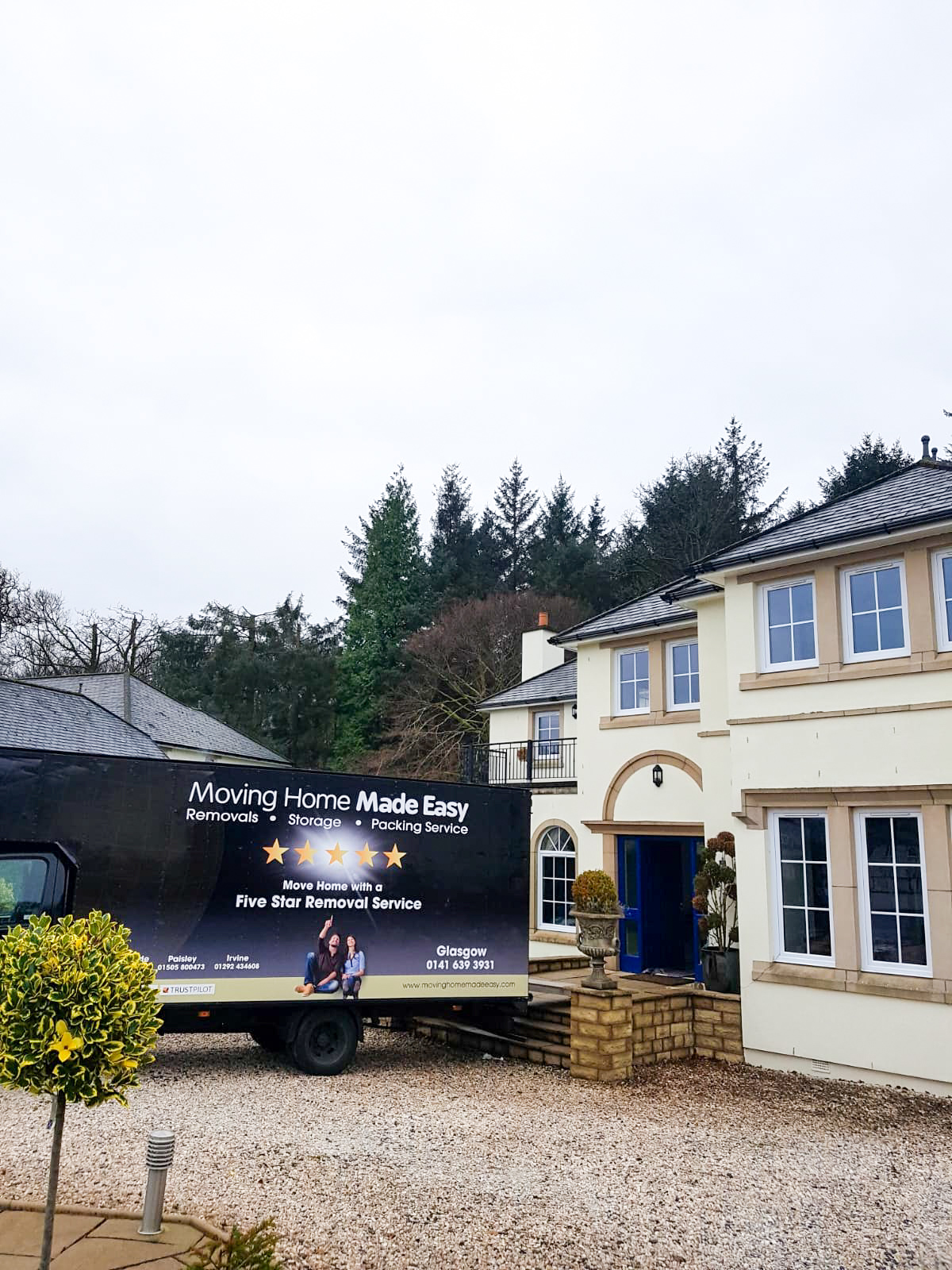 FINANCIAL INFORMATION
Minimum Investment: £50,000 - £75,000
Minimum Liquid Capital: £50,000 - £75,000