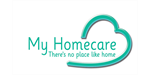 My Homecare - Care Franchise
Consider our comprehensive package and support level. Then compare our prices...
Finance requirements

Franchise Fee: £12,850 + VAT
Minimum Investment: £12,850

Available areas

UK
Profile
New decade new challenges. Make money delivering help to vulnerable people and be part of the My Homecare success story in 2020.
Get the Rewards
In 2020, our management fee for our support continues at a low 1.99% a month then reduces further as your company becomes established and as your sales grow.
People are living longer and require more help to live at home.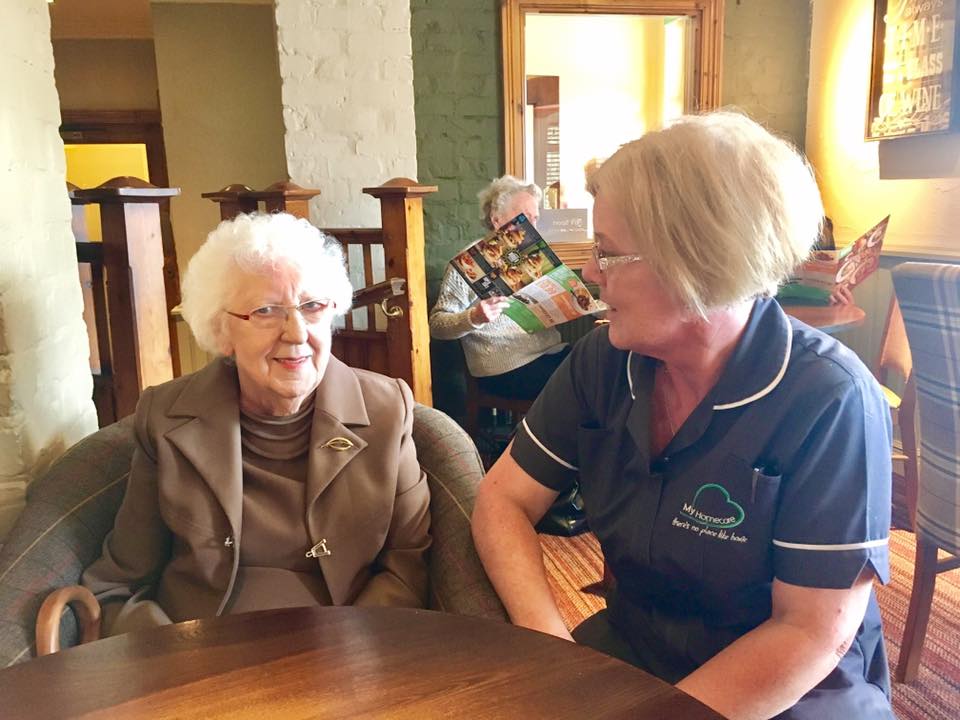 "I feel as though I could not have made a better choice by investing in My Homecare. I was initially concerned that perhaps due to their low prices that the support and guidance may not be as good as other companies. However, the team have been amazing with both support and guidance. Since starting the business over 24 months ago, and with My Homecare's support and guidance, my branch has grown to be an established and profitable business. We are now planning our second office and are again being given all the support and advice necessary."
– My Homecare Crowborough
As we support you and you gain experience and knowledge of running your own business, when your network becomes established, we reduce our fees, at a steady rate down to 0.99%.
Our goal is to make My Homecare known as simply the best care provider in the country and we help you do this by providing our expert support with our low charge rates.
We expect to have 50 branches of My Homecare across the UK in 2020. A number of our current investors achieved £1 million in sales revenue within three years of opening. Some have achieved this in two years.
The My Homecare initial franchise fee includes: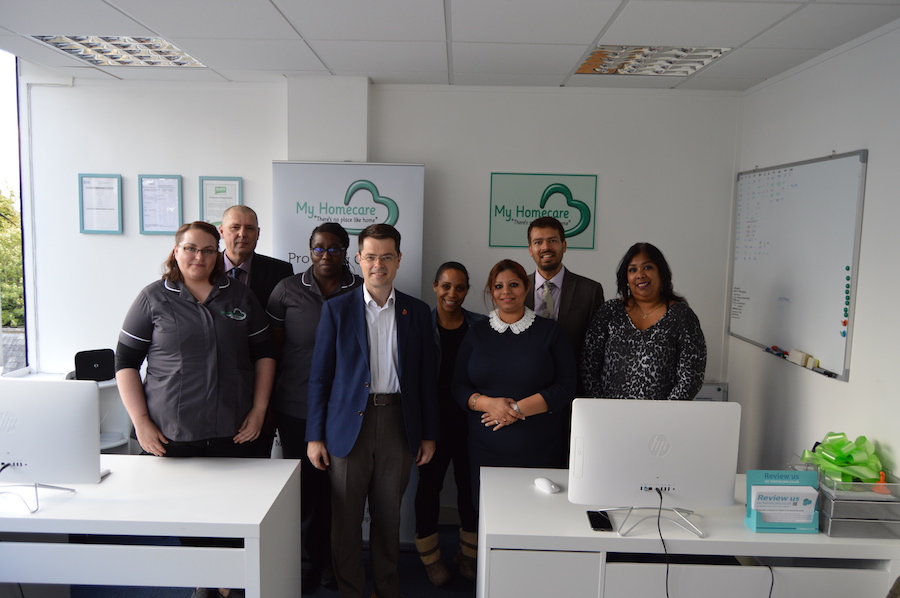 Initial business plan including detailed start-up costs, cash flow, profit and loss projections and assistance with funding can be provided.
Advertising and recruitment interviews of key management followed by industry training and registration.
Five day business training course which includes all care polices, staff training material and content.
I.T. support, your My Homecare website, emails.
Industry leading care management software which helps manage your care staff movements, invoices, wages and ultimately your new business – new in 2020 - 12 month licence included in franchise price.
The My Homecare on-going support system once registered and trading includes: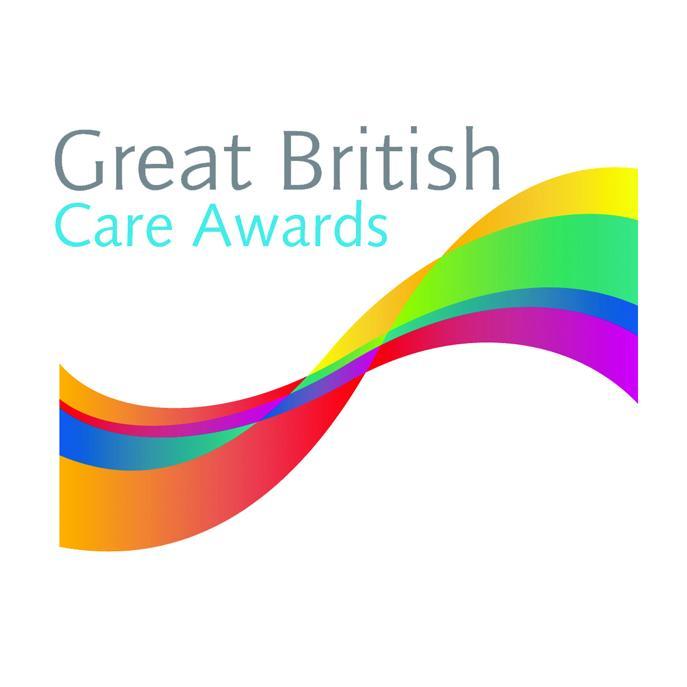 Monday to Friday 9am until 5pm telephone helpline for support
Post CQC Registration Meeting 8 – 12 weeks from registration
Bi-annual quality audits of your service provision
Access to a designated experienced local development manager
Monthly updates to compliance, legislation and policies
Marketing tools, advertising and recruitment advise
We have key territories still available and proven support systems.
Trading as My Homecare in Your Territory
MY HOMECARE FRANCHISE PACKAGE £12,850 + VAT