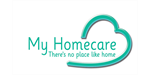 My Homecare - Care Franchise
Consider our comprehensive package and support level. Then compare our prices...
Finance requirements

Franchise Fee: £12,850 + VAT
Minimum Investment: £12,850

Available areas

UK
Profile
The caring industry continues to prosper, growing month after month, year after year and into the future - no matter what challenges faced.
Whether strengthening your investments or changing your lifestyle and career, My Homecare is a trusted brand in this future proof industry.
People are living longer and require more help to live at home.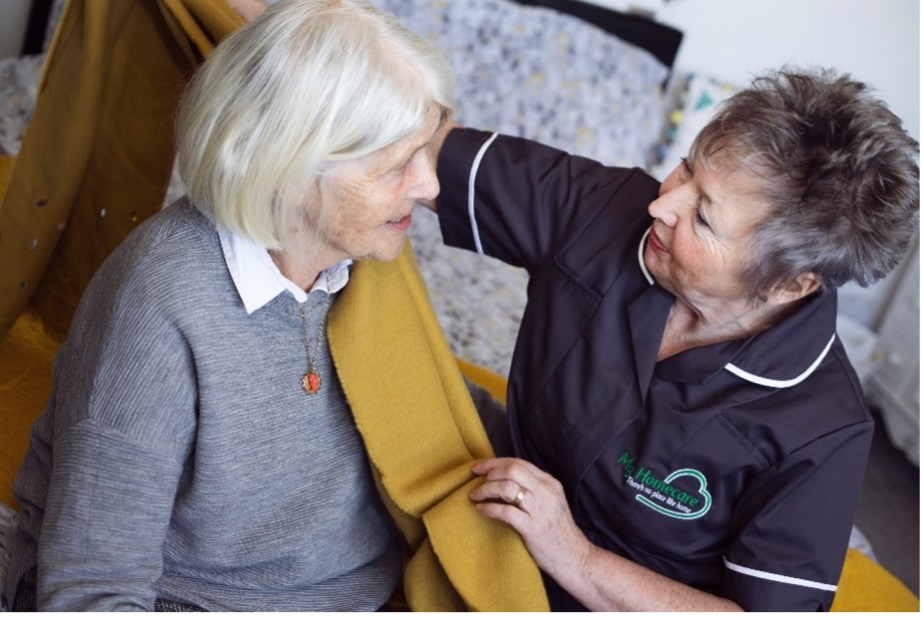 - NEW SUMMER OFFER -
Our ground breaking franchise is re-born out of COVID lockdown and social distancing.
We are re-stimulating the growth of My Homecare franchise, with a low cost entry into the care industry
(saving £4,000 off pre-covid price).
With over forty branches of My Homecare across the UK, a number of our investors achieved £1 million in sales revenue within three years of opening. Some have achieved this in less than two years.
In 2021, our management fee for our support also continues at a low 1.99% a month so you will retain your profit.
"I feel as though I could not have made a better choice by investing in My Homecare. I was initially concerned that perhaps due to their low prices that the support and guidance may not be as good as other companies. However, the team have been amazing with both support and guidance. Since starting the business over 24 months ago, and with My Homecare's support and guidance, my branch has grown to be an established and profitable business. We are now planning our second office and are again being given all the support and advice necessary."
– My Homecare Crowborough
The My Homecare initial franchise fee includes:
Initial business plan including detailed start-up costs, cash flow, profit and loss projections and assistance with funding can be provided.
Advertising and recruitment interviews of key management followed by industry training and CQC registration.
Business training course which is a combination of online and classroom face to face learning. Includes all compliance, finance, marketing and staff training.
I.T. support, your own branch My Homecare website, company emails.
Free for 12 month an industry leading care management software which helps manage your care staff movements, invoices, wages and ultimately your new business
The My Homecare on-going support system once registered and trading includes:
Private Sales leads from our national advertising and Local Authority Procurement support.
Monday to Friday 9am until 5pm telephone helpline for support.
Your own branch Website and company E mails
Annual quality audits of your service provision.
Business development advice meetings with a designated experienced development manager.
Monthly updates to compliance, legislation and policies.
Marketing tools, advertising and recruitment advice.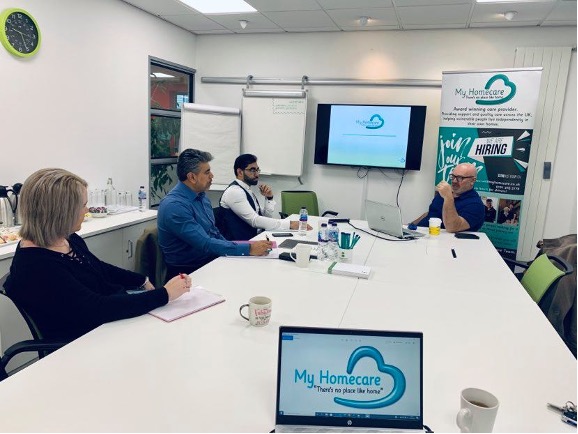 The My Homecare business model is a bang up to date approach to franchising, utilising more online training allowing us to increase our level of support. It enables us to deliver our services faster and in a responsive manner to your needs and your schedule.
We have key territories and proven support systems.
Trading as My Homecare in Your Territory
MY HOMECARE FRANCHISE PACKAGE £12,850 + VAT