No More White uPVC Franchise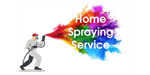 No More White uPVC - Home Improvement Franchise
No More White uPVC has established a whole new sector in the home improvements industry respraying uPVC products.
Profile
ABOUT THE COMPANY
No More White uPVC was born three years ago and has established a whole new sector in the home improvements industry.
Our primary target market is the burgeoning home improvement sector. By enabling home owners to modernise the appearance of their home for a fraction of the cost of renewing their windows, doors, garage doors and conservatories, in fact all uPVC/metal products used in the home. We also help landlords, property developers, and estate agents to increase kerb appeal and property values, as we provide a low-cost method of adding both profits and aesthetics.
Through refreshing the external appeal of residential, commercial and retail properties, we are at the forefront of a young industry. We offer something that is always in demand as clients are always looking for services like ours to help them increase their profits through greater kerb appeal and subsequent sales.
WHY CHOOSE NO MORE WHITE uPVC?
Partner with us, and you will be on the crest of a wave that has only just started to form and is set to grow and grow. No More White uPVC is working in a whole new industry which has terrific potential to yield incredible profits.
Purchasing a No More White uPVC franchise will put at your disposal an in-demand service that offers our clients a new way to increase property values for a minimal outlay. Customers do not view us as a necessary inconvenience, but rather an investment that can only help with their profits, be it by selling a home or a business.
In just three years, we have established a high demand concept, creating a solid order book of forward bookings allowing you to plan your workload over time. And with an average profitability of 90%, the financial rewards are exceptional.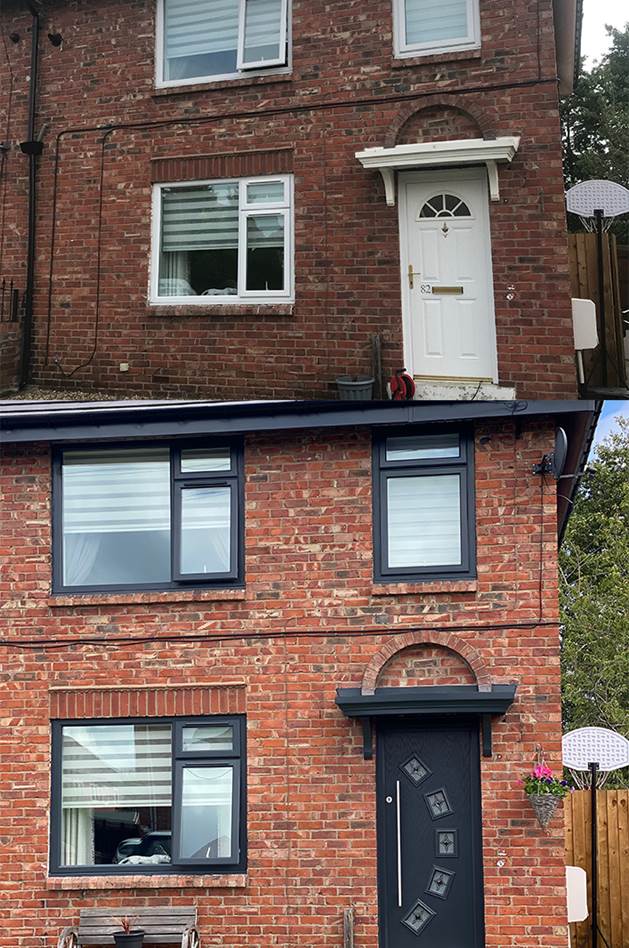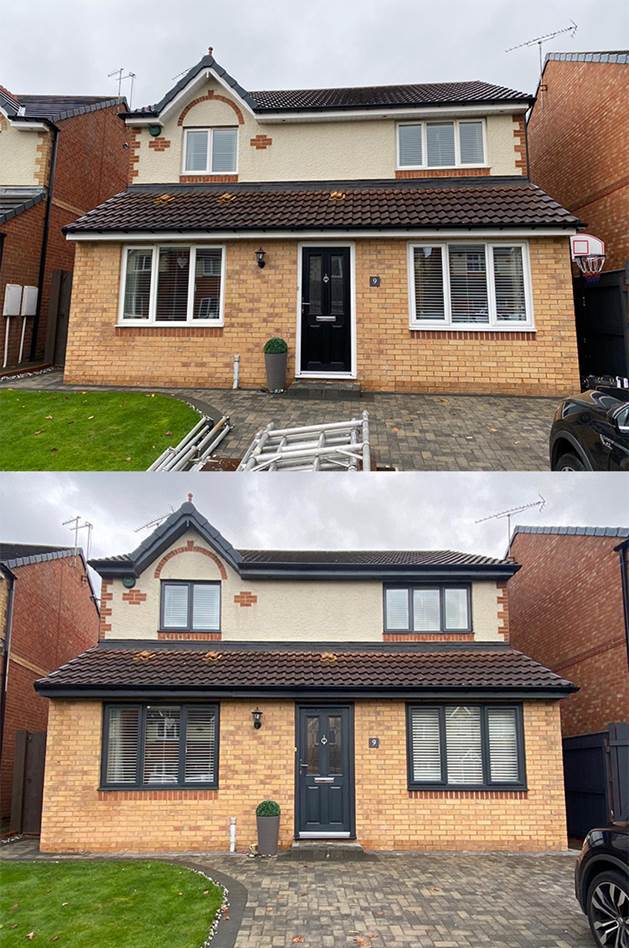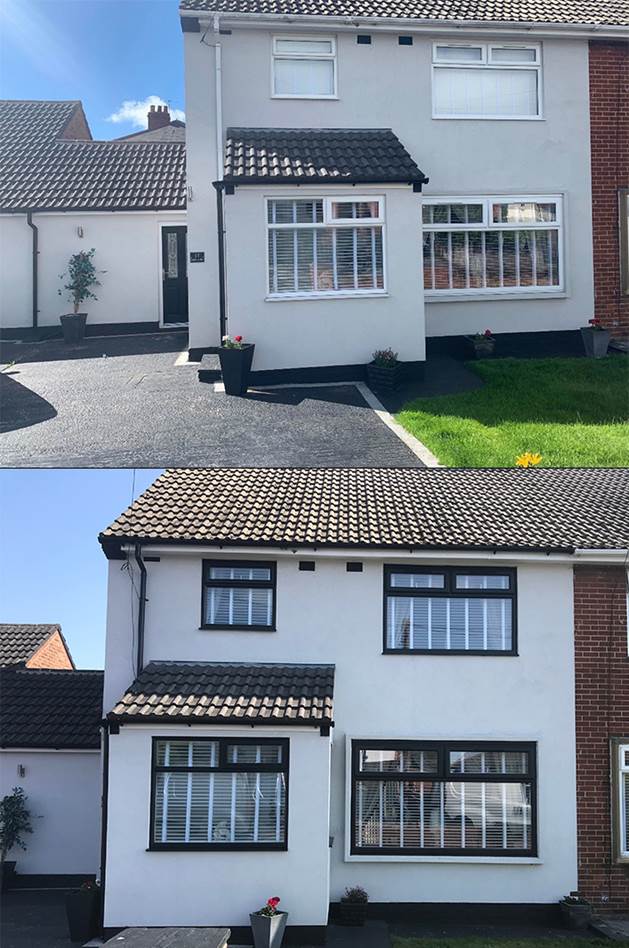 WHAT DOES NO MORE WHITE uPVC DO?
We respray uPVC products used in the home, industrial and retail sectors.
Ours is a straightforward service, but one that has the benefits of being based in a new industry sector set to grow. It also offers franchisees a chance to get in on a new industry that is already highly profitable.
BENEFITS
High margins on each job (90%)
Huge customer demand
Easy marketing through highly visual results
Expanding market both in fluent and constricted economies
FRANCHISEE REQUIREMENTS
Anyone who is motivated to increase their business portfolios and/or existing home improvements business will find that they are in the perfect position to hit the ground running with No More White uPVC.
FINANCIAL INFORMATION
Franchisee Fee: £24,995 + VAT
Minimum Investment: £35,000
Minimum Liquid Capital: £35,000