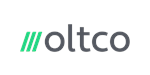 Oltco - Resin Floorings Franchise
Recognised nationally as a leading resin flooring installer, Oltco are the company to enable you achieve your lifestyle goals.
Finance requirements

Total Investment: £20,000

Available areas

Opportunities available throughout the UK
Profile
A UNIQUE OPPORTUNITY TO JOIN ONE OF THE LEADING RESIN BOUND GRAVEL FLOORING INSTALLERS

Oltco has invested heavily in its people and has been rewarded with a loyal staff who enjoy their work, do their best for their clients and a reputation that far exceeds many others in the resin business. With Oltco you can create your own lifestyle, feel good about the work you do and the decisions you make.
WHAT IS RESIN BOUND GRAVEL?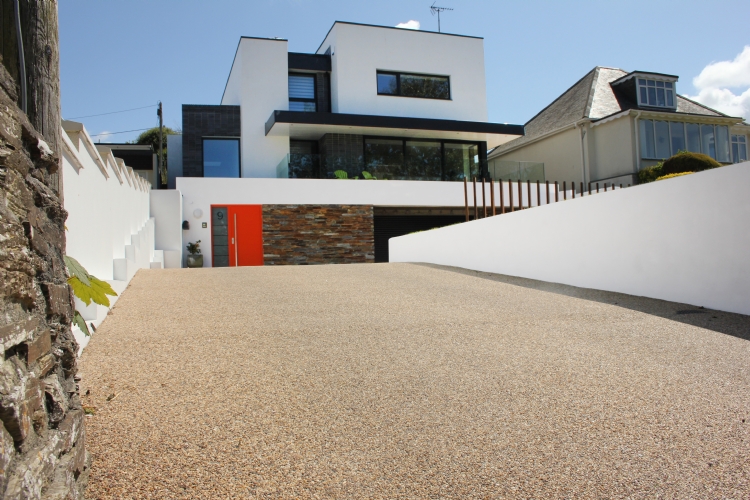 Resin bound gravel is a unique, durable and practical solution for driveways, paths, patios, carparks, swimming pools and balconies for public and private properties.
With an industry growth rate of 70% in the last year resin bound gravel is exploding in popularity and the industry is set to increase over the next few years.
This means it is the perfect time to get in on the ground floor with a reputable company who have already done all the ground work, ensuring high standards of product and customer service.
THE FRANCHISE

As a Franchisee with Olco, you'll be supported from day one, working closely with an Account Manager who will mentor you and help meet your self imposed targets and goals. Your Account Manager has extensive knowledge of the resin industry and is on hand to help with any technical issues and can be used as a sounding board for your ideas.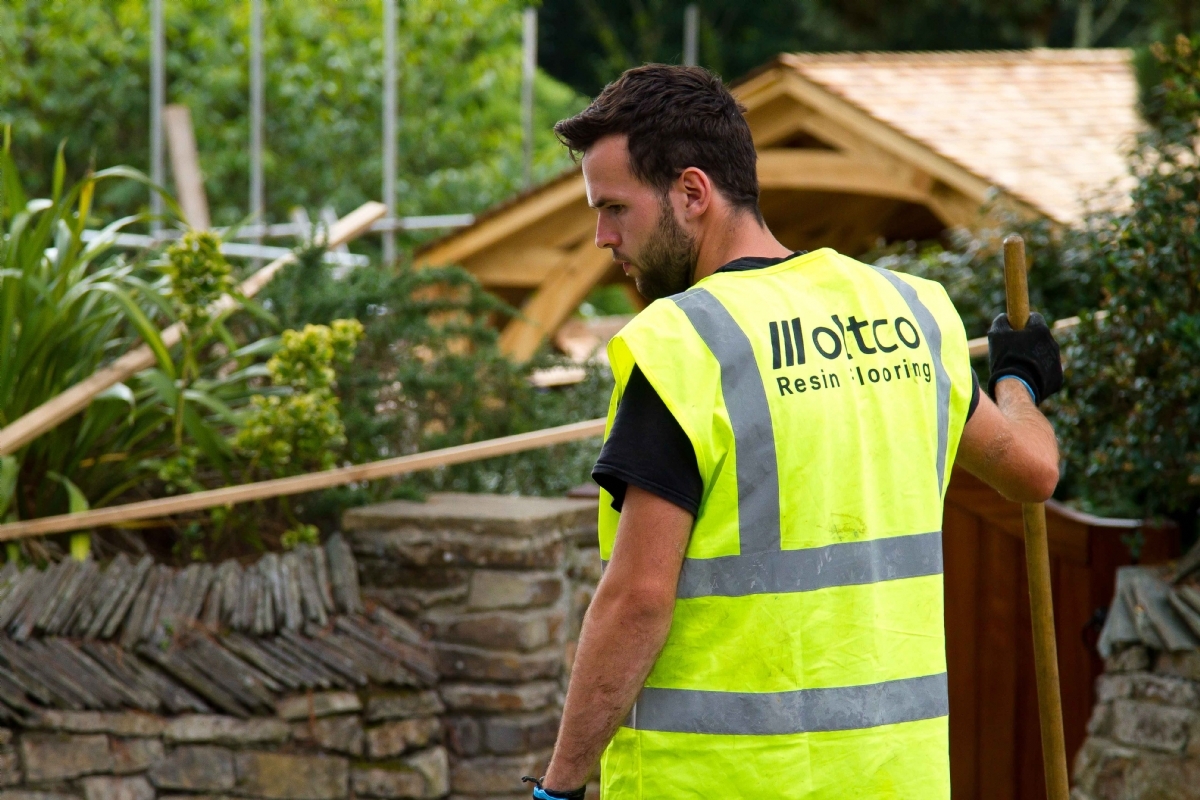 Commitment and hard work isn't all one sided. Oltco continuously work toward improving their products and services but also invest heavily in supporting their Franchisees with time and money.
Franchisees are taken on an extensive two week training course to learn installation and sales. Embracing the core company ethos is crucial and forms the basis for success.
Ongoing support for Franchisees encompasses everything from generating and qualifying leads, to advertising, invoicing, ordering and after sales care.
An Oltco Franchise is a huge opportunity for the right person, an appealing investment, but one which also requires dedication from the Franchisee to ensure the success of the company.
For those who embrace Oltco's ethos, fit with the team and are ready and willing to be challenged, the average investment is £15,000 + £5,000 marketing launch campaign (£20,000 plus VAT) per Franchise.
"For me, life's all about happiness, spending quality time with my family... This pursuit for happiness is what drives us at Oltco... This ethos translates to our business decisions too, we have to be 100% happy with the choices we make, both for ourselves and for our clients. We love what we do."
Johnny Pearce
Director of Oltco Uk Ltd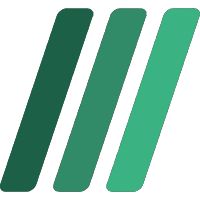 WANT TO BE A PART OF IT?

Oltco are looking for practical, competent and ambitious people who are searching for a challenge and are ready to make a long-term commitment to building their own business. With a proven structure and extensive support, you'll have the greatest chance for success with an Oltco Franchise.
Contact us today by completing the short form below to request a free information pack.
News
Oltco Franchise To Offer World's First Recycled Driveway Solution To Help Combat The Global Issue Of Plastic Waste

05 February 2019

As the impact of waste plastic across the globe becomes an increasing concern, two entrepreneurs from Cornwall have launched a new driveway solution, designed to play an important role in utilising plastic which is already in circulation. Oltco's unique Recycle Bound driveway solution is now avail...
Leading Resin Flooring Specialists, Oltco, Launches Franchise Opportunities With First Location In Blackpool

12 November 2018

Oltco, the UK's leading independent resin flooring specialisthas just launched a franchise scheme which aims to amplify the business' thriving model across the country. Oltco's first franchise in Blackpool has already proven successful with a high number of projects completed in the surrounding area...