OneOneTwo Sales Franchise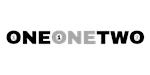 OneOneTwo Sales - Telesales Franchise
As a franchisee, you will be selling packages to customers on behalf of One One Two who are working on behalf of utility providers.
Finance requirements

Available areas

UK
Profile
ONE ONE TWO franchises available now
ONE ONE TWO franchises in the UK are ready and waiting for you!
ABOUT THE COMPANY
Utilities are always in high demand, making them an evergreen sector that brings substantial profits and continual income streams.
One One Two is partnered with one of the UK's largest B2B utility suppliers that brings packages to its customers, including:
Telecommunications
Gas
Electricity
Insurance
We are continually in discussion with other companies to partner up with so we can market and sell their products. As these partners come on board, you will, of course, be offered the opportunity to add them to your portfolio.

WHY CHOOSE ONE ONE TWO?
Your business's day to day running is entirely in your hands; we are on hand for any advice and support you may need. This means you are the boss of your franchise, but you are never alone, as you will also receive regular visits from our Operations Director and Compliance Director. They will assist you in the setting up of your business and its continuing operation, ensuring all regulatory rules are being met.
You can decide to run the business as a one-person operation or have 100+ agents working for you. You can also do telesales, door to door or a mixture of both!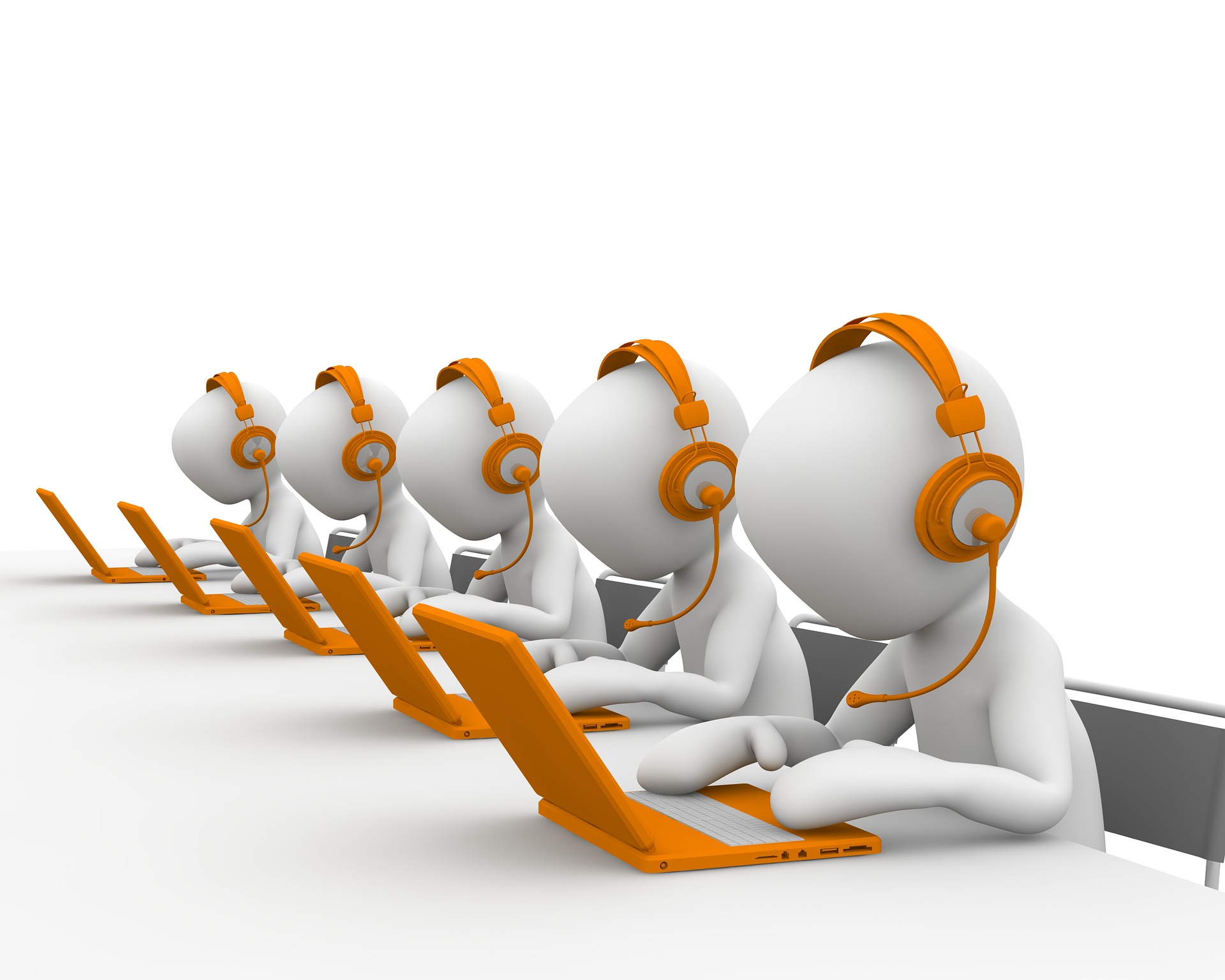 Due to regulatory factors (Ofcom, Ofgem and FCA), all franchises start selling the phone and broadband packages. As your business grows and you demonstrate that you can meet Ofcom and our partner's compliance checks, One One Two will unlock other services to allow further growth and income opportunities.
You will receive an initial batch of cleaned numbers to get off to a flying start. You can then either purchase other numbers from us or source them yourself. You can find the right approach for you.
We will advise you on the software/provider options you have for cleaning numbers, getting contracts signed and phone systems/auto-diallers.
WHAT DOES ONE ONE TWO DO?
One One Two helps the companies that need to sell, sell!
As a franchisee, you will be selling packages to customers on behalf of One One Two who are working on behalf of utility providers.
Your level of experience does not limit you, as we have all the product training that you will require, plus everything needed for you to train up any members of staff you decide (if you wish) to take on as part of your team.
BENEFITS
Full product training and materials to train your staff.
Support, advice and guidance to help build your business.
Dedicated compliance team support.
For every ADSL broadband sale, you earn £110. For every fibre broadband sale, you earn £160.
The forecast for a franchise with a team of 10 agents is £300,000 p.a.
You – and your agents – will be eligible for all company-run incentives and bonuses. This can range from the Operations Director sending a message that the agent with the highest number of sales that day gets a £500 prize to weekends away or even a car!
A monthly service fee of £300 with a minimum 12-month contract.
If you decide that you want to use the same auto-dialler as us, there will be a monthly cost per user on top of that for the licence. If you decide to use an alternative provider, you are responsible for the total cost, including set-up. [Note: you do not have to use an auto-dialler.]
Materials and templates for you to use, including contracts for your agents, ID badges, business cards, etc.
Licence to use name and logo in any promotional and advertising campaigns you decide to run.