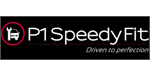 P1 Speedyfit - Vehicle Services Franchise
P1 Speedyfit offers a range of quality car services at affordable prices in prime retail locations.
Finance requirements

Initial Franchise Fee: from £29,000 excl. VAT

Available areas

UK
Profile
Become a P1 Speedyfit franchisee
Whether you have your own vehicle maintenance business, someone who has worked in the industry, or perhaps looking for a fresh challenge then becoming a P1 Speedyfit franchisee may just be the opportunity that you are looking for!
We have an expanding nationwide portfolio of high profile shopping centres and retail park destinations for our franchisees to operate from.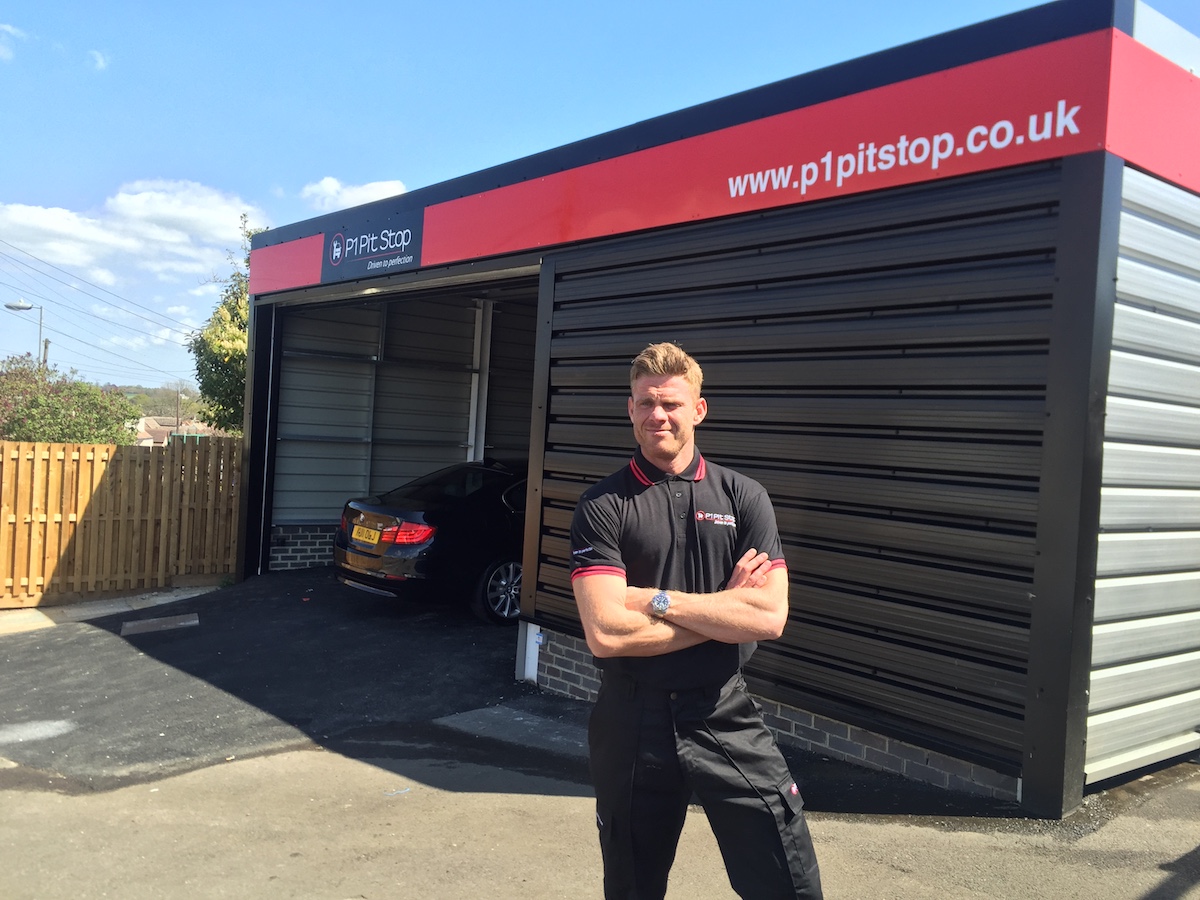 Our outlets are situated in strategically prominent positions designed to capture the attention of substantial visitor numbers.
Services we offer
Tyre Fitting
Vehicle Servicing
Alloy Wheel Repair
MOT
Batteries
Brakes
Bulbs & Wiper blades
P1 Speedyfit's ability to serve the motoring public whilst they shop, have a coffee or just to browse within a few minutes walk of having their vehicles attended to at the same time, is an excellent platform to grow a business more commonly found in lesser surroundings.
The added bonus of being open up to 8pm weeknights, will undoubtedly attract customers on their way home from work. For those that don't have time during the week.
Our team has over 25 years experience in the motor aftersales industry. As a franchisee being the face of our Brand is incentive alone to ensure we give  our maximum commitment to help you establish a successful business that will continue to flourish. Added to our vision of an increasing number of outlets, will create national awareness as well as a sense of belonging and camaraderie amongst your fellow franchisees.   
Interested?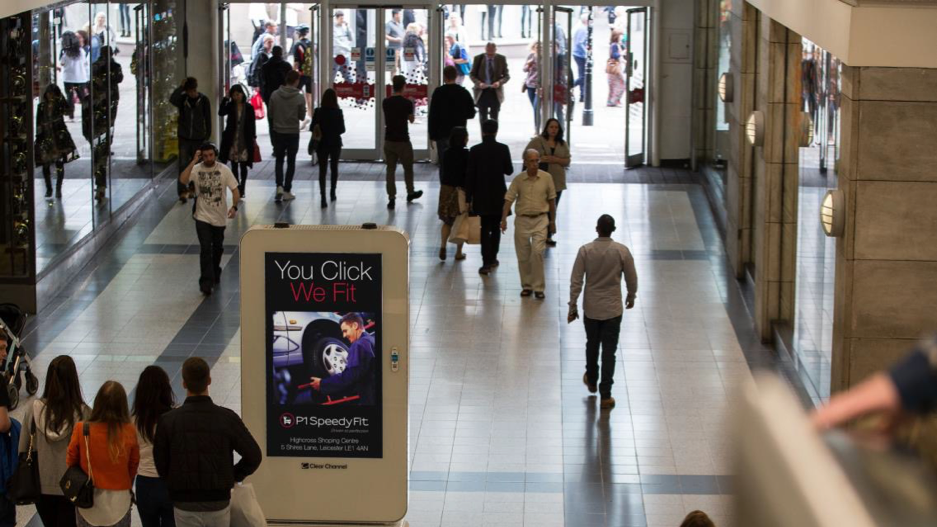 Do you have what it takes?
The key attributes of a successful franchisee are well-known:
Passionate and belief about the product and services
Infectious motivator
Amenable and respectful to customers, employees and suppliers
Unreserved dedication and a desire not only just to succeed and always strive to improve, but will also inevitably bring a sense of pride as a sense of achievement
Passionate about franchise product/service - knowing your franchise, the market and its competitors
Good motivator
Possess business acumen and awareness
Organised
Effective time-management skills
Articulate
People-person
Good listener
Effective communicator
Professional in outlook and appearance
Open to advice and guidance
Available Areas
Edinburgh
Glasgow
Preston
Middlesbrough
Eastbourne
Peterborough
Hampshire
Wiltshire
Wakefield
York
The Franchise Package
Your franchise package includes:
Turn key fully equipped service centre fitted out with branded installation including computer.
Own website with live customer booking system, automatic Tyre and parts ordering service plus on line payment service
Accounts facilities with the biggest suppliers in the industry, which will ensure you get the best product prices
Starter pack of consumables
Comprehensive training
UK head office accountancy programme
Dedicated support team
Exclusive, protected territory
Operations manuals
Advanced sales and stock IT system
INVESTMENT AND THE REWARDS:
The cost of a franchise with P1 Speedy Fit depending on the size of the set up can be as little as £29,000* plus equipment.
Potential Earnings:
YEAR 1: Income £60,000
YEAR 2: Income £106,000
YEAR 3:  Income £150,000
*Prices vary according to location and business density