Razzamataz Early Years Franchise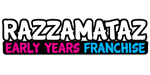 Razzamataz Early Years - Children's Franchise
If you want to work for yourself, part-time, this new franchise offering could be just the thing you are looking for.
Profile

A brand-new business offering has just launched from a BBC Dragons' Den backed franchise, to appeal to those looking for a part-time enterprise.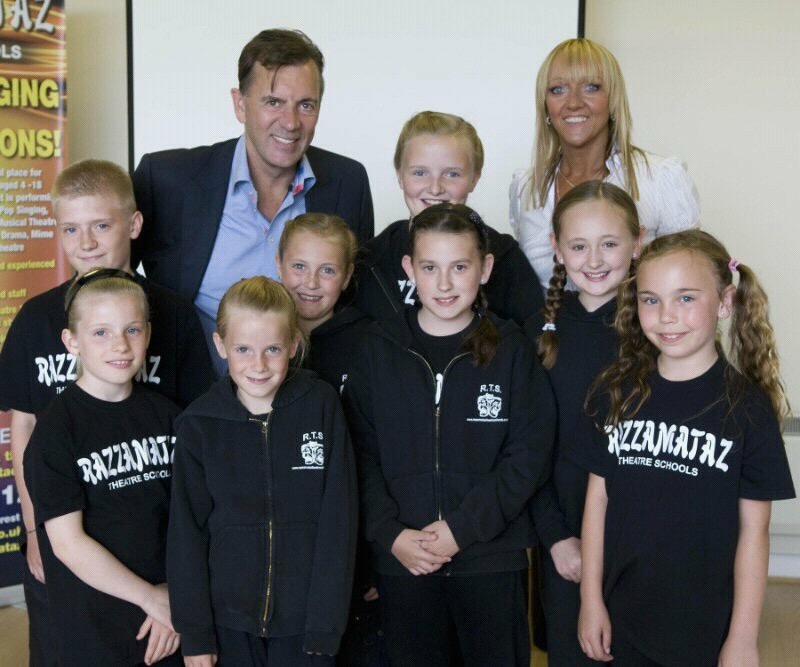 Perhaps you are a parent wanting to work flexibly around your children or you could be someone who works part-time but is looking to work for yourself, this new franchise offering could be just the thing you are looking for.
Razzamataz Early Years Franchise has been created to cater to the demand for people wanting to work in the children's performing arts industry but who do not have the relevant experience to launch a Razzamataz Theatre School. It consists of a brand-new product called Razz Tiny Tots, which is a class especially designed for babies (6 to 24 months) and their parent/carer. It will also include the established products of Razz Tots for children age two and three and Razz Minis for those age four and five.
Classes run in 6 week 'themes' rather than a full term, with each 6 weeks exploring a different and varied theme. These classes will be run during the week rather than a Saturday and unlike the main school, there won't be an end of year show to organise.
This makes the franchise much more accessible to a wide range of people who can combine it with another part-time job or looking after children. Each Early Years Franchisee will receive full support and training so previous experience in the performing arts or running your own business is not necessary.
As a special launch incentive, Razzamataz is looking for three dynamic franchisees to pilot this exciting product in return for a 50% discount.

Earning Potential
Our franchise package provides you with instant access to a high growth business and sector due to an increasing demand from the government and parents alike, for after school activities that develop the fitness, well being and overall social skills of young people. Earning potential of up to £30,000, however please note that this is still in development & pilot stages. 
Investment
Razzamataz Early Years Franchise is different from many other franchises in that it requires a minimal financial outlay compared to many other franchises. The franchise fee is £5,000 + VAT and there is a £2,500 launch marketing budget. The three pilot franchisees will pay just £2,500 + VAT.
Contact us to request more information by completing the short form below.