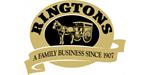 Ringtons - Mobile Tea and Coffee Franchise
This mobile tea and coffee business enables franchisees to sell and deliver hot drinks and biscuits via vans to households.
 Watch Video
Finance requirements

Franchise Fee: £5,000
Total Investment: £15,000
Profile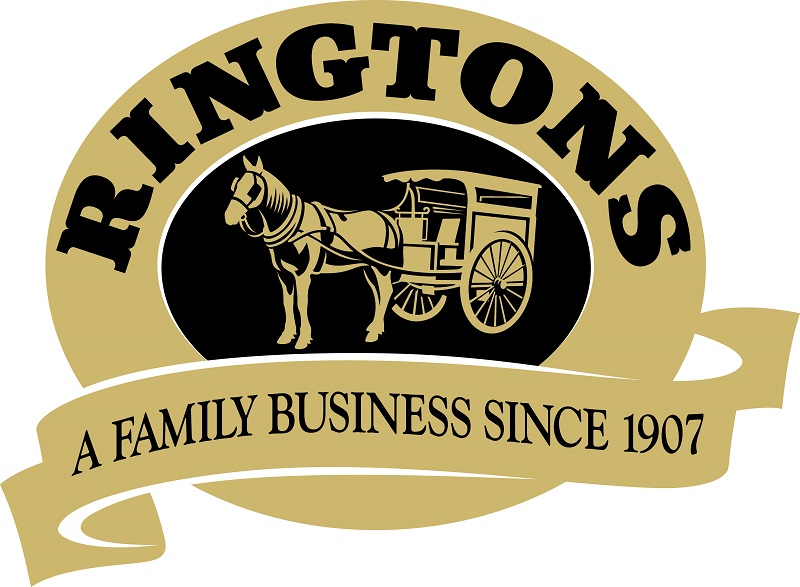 An excellent, straightforward business opportunity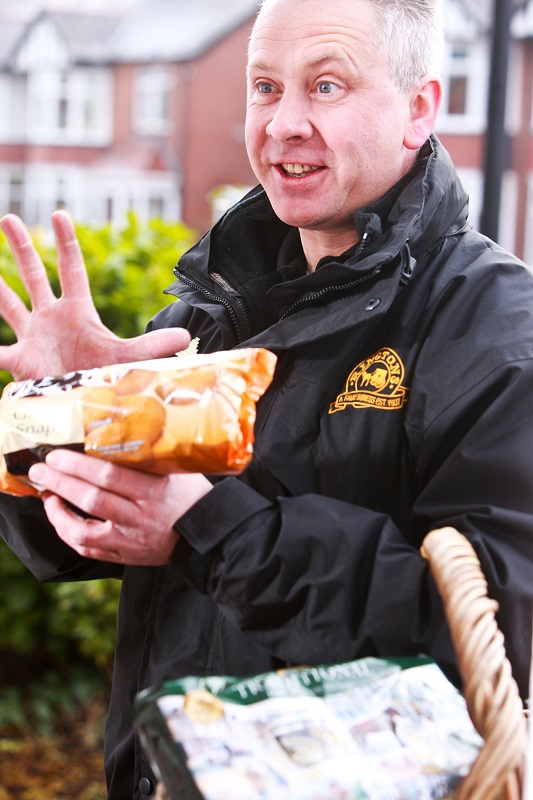 Before you even launch this business, our team will generate a minimum of 1,800 customer orders. Many of these orders are likely to turn into loyal customers for you.
On average, over 165 million cups of tea and 70 million cups of coffee are consumed every day in the UK. This equates to 66% of the population drinking at least one cup of tea per day. These facts mean business and as you read this, you'll have the realisation that there is a serious opportunity in this sector. We are so confident in this which is why we put so much resource into your successful launch and find your first 1,800 customers for you.
So what is the business opportunity?
Ringtons is a mobile tea and coffee business. Founded in 1907, the business has a rich heritage of which we are immensely proud and our core business is still family owned to this day. We deliver first-class products with exceptional service and a personal and friendly touch to over 260,000 UK households. All you need to know is that we know our products and we know our customers.
Request an information pack today to read more
Franchise Training & Support
You will receive a 2-week intensive training programme which provides the knowledge, skills and support you will need to build your business and launch successfully.
Training at our head office

Gain hands-on experience with our established team

1-to-1  training and support for your first 4-weeks of trading to really give you confidence

Online training modules

Online resource library

A further 10 days of bespoke training are available to suit your individual needs.
Once trading, our dedicated franchise team are on hand to answer your questions and provide support. As part of the Ringtons franchise community you will benefit from regular training sessions and business development forums.
"The support is amazing if I could give it 150 out of 100 then I would! The support staff are like a family and I am really good friends with all of them." - Kevin Hadfield, Knott End-on-Sea Franchisee
A revolutionary franchise package
Our franchise package starts at £15,000 + VAT and includes:
Exclusive territory for you to trade in

Comprehensive training programme

We provide a minimum of 1,800 customer orders prior to launch and another 600 after your first two months

£3,000 worth of stock included

3-month deposit on a VW caddy including racking and livery

2 hand-held sales units and docking stations

Pallet truck

Leather cash-bag, wallet, wicker basket, covers, uniform and name badges

All necessary stationery and marketing materials for running your business

Is first and foremost designed with you in mind.
See more on the package in our prospectus, click here to request a copy.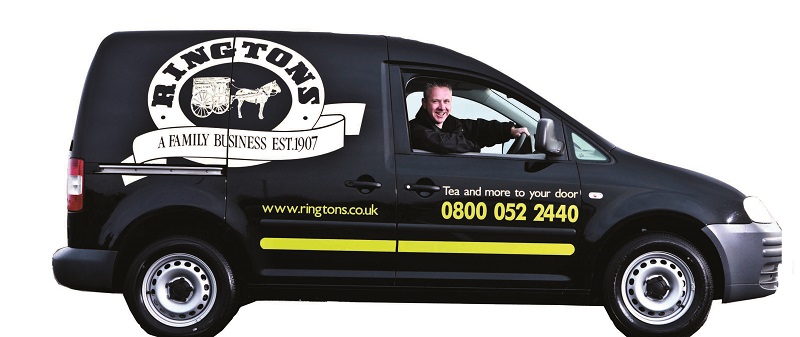 Could you run this business? Are you:
Confident in customer relations?

Enthusiastic, friendly and professional?

Have a strong desire to develop yourself both personally and professionally?

Want a business with an established customer base?
Request more information on customers, products and franchise, click here
* UK Tea Council
News
15 May 2013

  Former Ringtons employee Marc Griffiths is expanding his Exeter franchise with the opening of a second territory this month. As part of the expansion, Marc is welcoming his wife Carol into the business; a cause for double the celebration as Carol also becomes Ringtons first female franchisee....
15 May 2013

  Ringtons, a mobile tea and coffee business, doesn't just deliver first-class products with exceptional service, it's now one of the most exciting new business opportunities available! Ringtons is expanding with a unique customer-ready franchise, initially only available in Dorset and Hampshir...