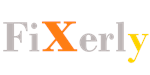 SAMGLES - Middleman (or women) Handyman or Tradespeople Franchise
Handyman or any trade (or middle man) franchise available in all parts of the UK. Complete Business only £199 . Totally royalty FREE.
Finance requirements

Total Investment: £199

Available areas

UK
Profile
Middleman, Handy or Tradespeople
SAMGLES allows you to offer any or all trades (you choose)
Handyman – Plumber – Electrician – Joiner – Plasterer – Decorator – Glazier – Roofer – Builder – Tiler

Act as a MIDDLEMAN or add it to your handyman or trades service
No commission 0%
'Keep 100% of everything you earn'
Work in any area unrestricted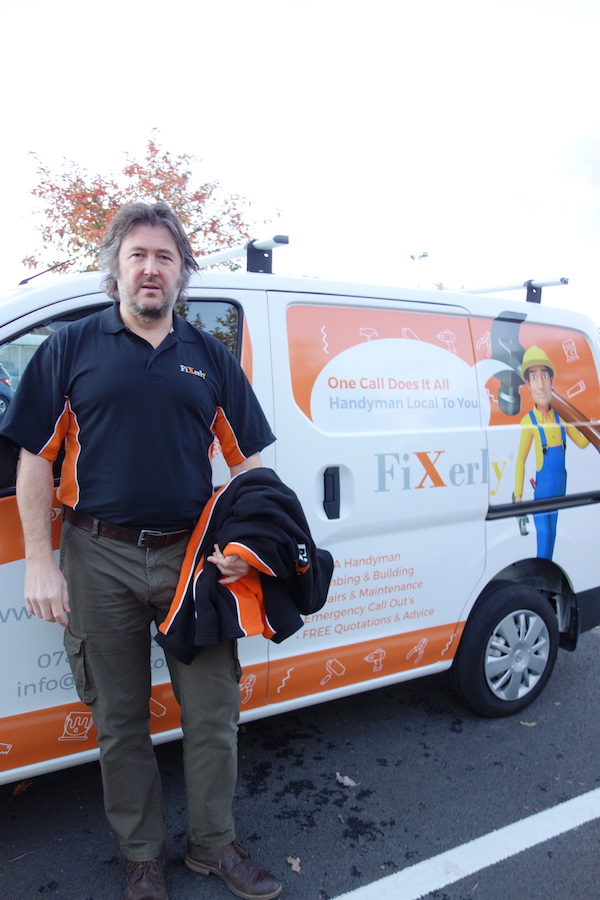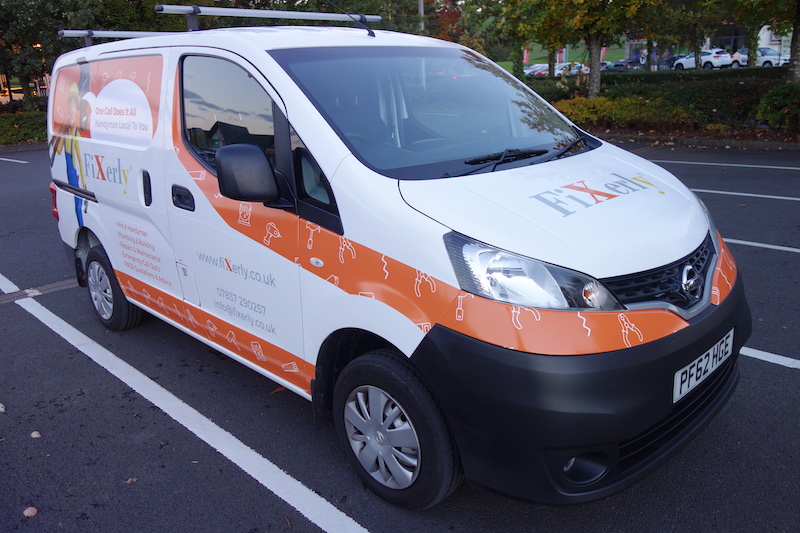 Expand Your Business or Start A New One
If you have a current business, SAMGLES can be run either as your 2nd brand or as your main front, the choice is yours!
EVERYTHING DONE FOR YOU
NO BIG JOINING FEE LIKE OTHER FRANCHISES
FOR READY TO GROW BUSINESSES OR NEW START-UPS
BUSINESS ON STEROIDS
We are your professional front to current or new business. We give & do for you so much & at only a fraction of normal prices. It gives you everything to quickly build a profitable business ££
Part or Full Time, Work By Yourself or With A Partner – You Choose How To Operate.
The 1st company to offer this unique service to the building trade & maintenance sector. 
We have a massive list available of what you get fully included.
For FREE information brochure simply fill in the form below. Be in business in just 10 days at an unbeatable value - don't forget you NEVER pay royalty or commission 0%!