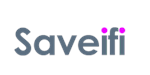 Saveifi - Utility Savings Consultant Franchise
Generate massive recurring commissions by becoming a utility savings consultant.
Finance requirements

Total Investment: £7,995

Available areas

UK
Profile
Make Money Saving Businesses Money
Utility Switching is now Big Business and there is a lot of money to be made. Business owners do not have the time to use comparison sites. This is where you come in.
Commission to switch utilities for businesses is Much higher than for residential. You get paid based on the business's usage.
For example, a Manufacturing company with high electricity consumption will have a huge bill, typically £100,000 a year or even more. The typical commission for contracts of this value would be anywhere from £5,000 - £50,000 for just one switch!
Commissions are also recurring which means you build a residual exponential income.
What's our USP?
We have a unique partnering model working with accountants to allow us to tap into our client base which secures a high level of conversion.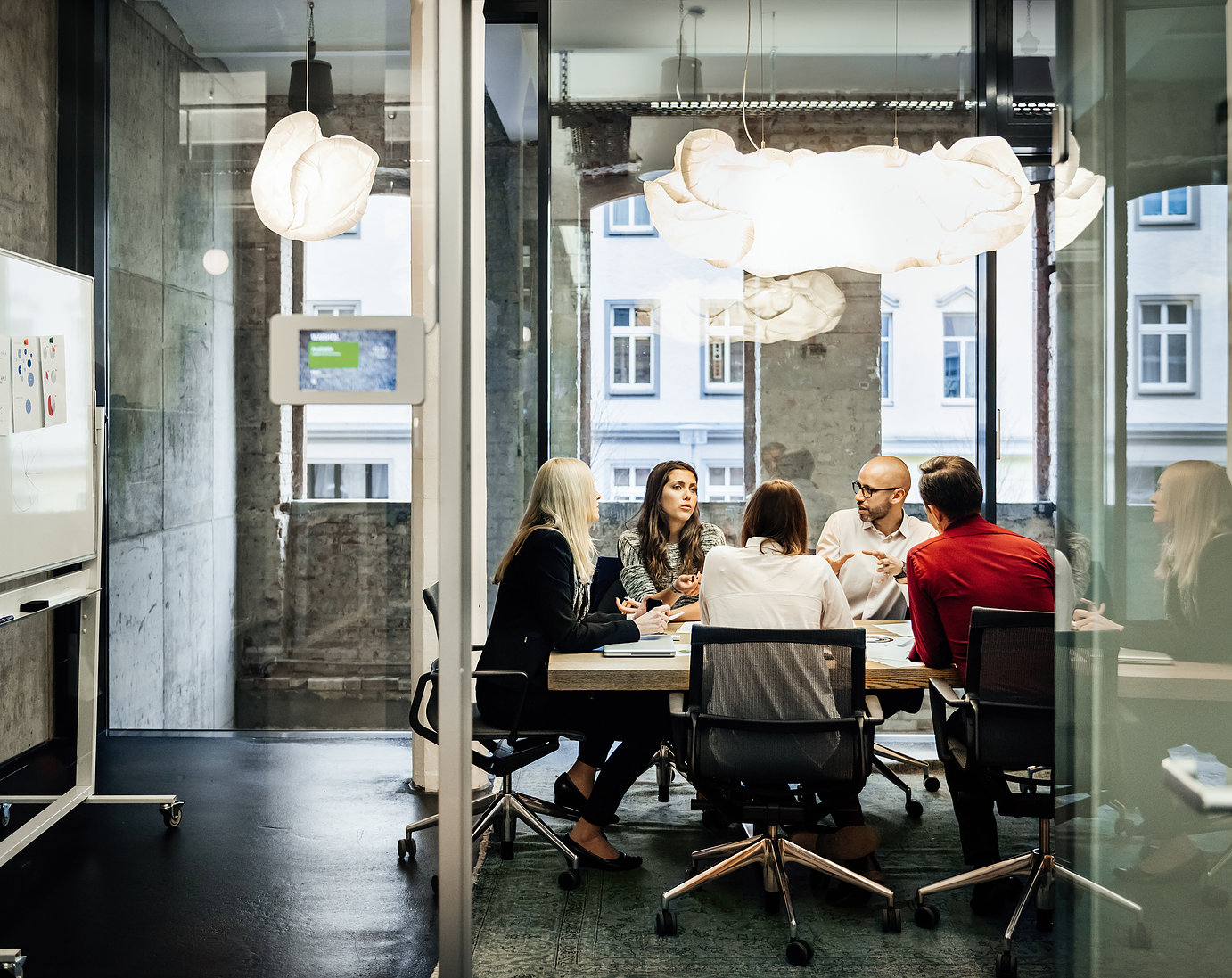 Accountants are keen to partner with us as it allows them to provide an additional value-added service that separates them from their competitors.
You can empower the accountants with a cost-saving report for their clients. This shows their clients the savings this service has saved them and provides value to their service.
We guarantee every customer a saving
Huge commissions
Unique proven sales system that brings customers on autopilot
Automated comparison engine which you can use
Bespoke cost-saving reports for accountants
With an exclusive territory, you will be taught how to automate contacting businesses to switch their utilities and save them money. It is an automated system of getting customers and completing switches.
Your role is managing your territory to ensure you're targeting the right businesses through the automation software.
Full Training is taught through a Blended Learning approach - One to One and through our dedicated eLearning portal that has all the tools and tuition you need to start making sales online.
We're about to launch nationally and are offering the franchise at a 50% discount for Pre Launch Only.
Contact us now to register your interest