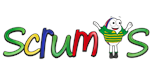 Scrumys - Children's Sports Franchise
Learn how you can earn from multiple revenue streams with this rugby based children's franchise.
 Watch Video
Available areas

Opportunities available throughout the UK.
Profile
Earn from Multiple Revenue Streams with this Rugby Based Children's Franchise
Scrumys is the brainchild of David Maskell. David is driven to bring sport and excercise to younger children.
David spent three years developing a unique set of over 100 activities that children love and encourage children to enjoy sports. This program uses the unique values of Rugby - respect, discipline and fun to introduce younger girls and boys to sport.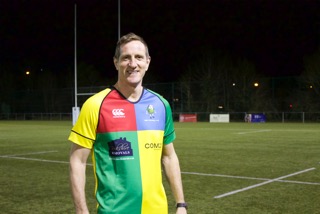 "Through Scrumys we can help create a fun and safe environment for kids to get as much enjoyment from their sport as I did." – Will Greenwood - Scrumys Ambassador
Respect, Discipline, FUN! It's the Scrumys way
Scrumys utilises core elements of rugby to help introduce sport to younger boys and girls in a playful and fun way. We specialise in children from ages 18 months - 11yrs old. Our trained coaches and unique curriculum are tested and respected by educationalists.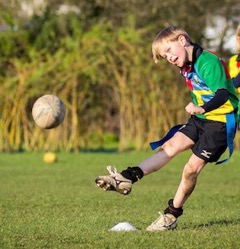 Why Scrumys?
Carefully researched activity programs provide an exclusive benefit over other programs
Ofsted compliant
Superb support materials (kits, activity books)
Approval and links with key Rugby brands
Advanced, tested business environment with multiple revenue streams
No direct national competition
Promotes a healthy lifestyle for children
Multiple Revenue Streams
Nursery sessions
Weekend sessions
After school sessions
Holiday clubs
Birthday parties
Profit on merchandise sales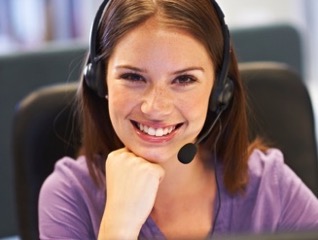 Full Business Support
Personalised 24/7 switchboard
Accounting managed by our specialist franchise accounting service provider
Financing through HSBC
Health and safety certification and compliance
Insurance
Website with specialised booking module
Search Engine Optimisation
Contact Scrumys today by completing the short form below.
Videos
Learn more about the Scrumys franchise opportunity