SME Skills Academy Franchise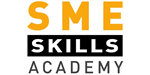 SME Skills Academy - Consultancy Franchise
Everything you need to set up your own consultancy, break out of the 9-5 & achieve total financial freedom.
 Watch Video
Profile
When sales matter, we deliver!
The SME Skills Academy franchise programme is a specialised business solution, giving you everything you need to set up your own consultancy, whilst benefiting from our experience as one of the top sales companies in the world.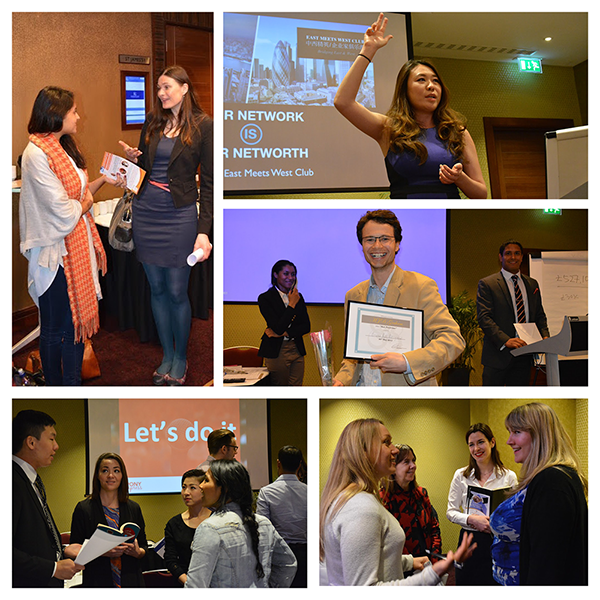 We have built a globally recognised brand, through helping businesses significantly increase their revenue. As a SME Skills Academy consultant, you will be trained to help other businesses do just that and reap the rewards with a generous payment structure.
Running a franchise takes away the guess work, we have built the systems. All you need to do is be willing to follow the system and put in the time to grow your business.
Why did we choose to franchise?
People perform best when they like what they do. Results are achieved by people with job satisfaction through being able to offer a great service.
By franchising the business, we are enabling individuals to achieve work-life balance, whilst making a massive impact on others.
What do our franchisees do?
The franchisee team at SME Skills is a core part of the SME Skills Academy family and part of our goal to help 1,000,000 companies double or triple their turnover!
Our franchisees are highly experienced sales / business professionals who have a passion for helping others achieve results, beyond what they thought was possible – all whilst earning yourself a healthy income!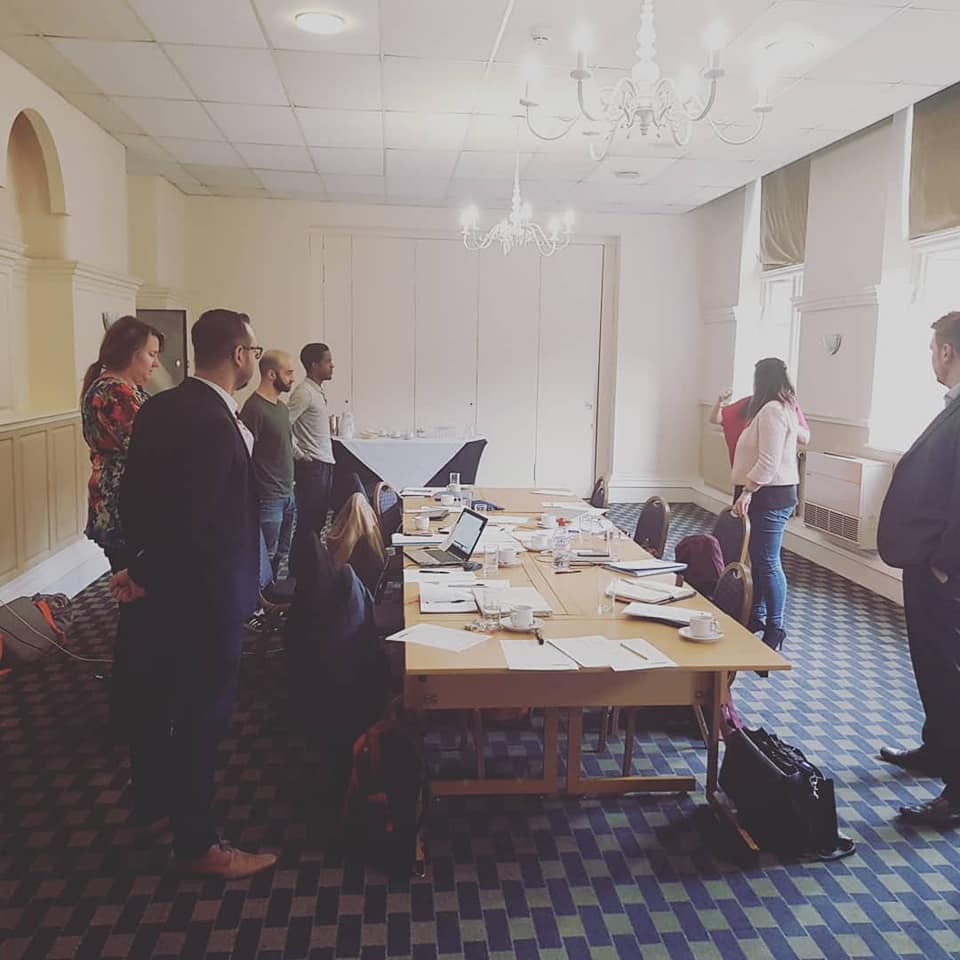 The activities our successful franchisees carry out include:
Running speaking engagements to generate clients
Networking to build a network of prospects, advocates & clients
Developing relationships with strategic partners
Delivering one-to-one workshops for clients
Working with clients over 6–18 months to help them to grow their sales
Running webinars for clients and their network to establish themselves as an expert
Being active on social media to raise their profile
Essentially, a franchisee's key goals are to generate clients and deliver results with the clients. Everything else needed to run a successful business is handled by head office.
The franchise program, will give you:
2-day intensive kick starter programme
180-day franchise enablement programme
Ongoing support from an experienced mentor
Full support from a collaborative team focused on your success
Quarterly business session
Marketing guidance
Free marketing & event promotion for three months
Access and permission to use SME Skills Academy's materials including case studies
The opportunity to make £100k working just three days a week
We are looking for someone with the following qualities:
A positive attitude
A fast learner
Experience in sales
The ability to learn and implement
A passion for helping others
Money motivated
What are we offering a franchisee?
The opportunity for financial freedom
Escape the 9–5
A great commission structure
Full support network
Tried and tested model
Turnkey business solution
Learn more about an SME Skills franchise opportunity right here! Complete the form below to get started.
Case Studies
Nigel had spent nearly 15 years of his career working in professional sales. He had a track record of achieving great results and hitting phenomenal numbers.In October 2017 he was unfortunately made redundant from his job as his employer had decided to move the business in a different direction....