SME Skills Academy Franchise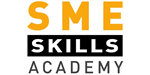 SME Skills Academy - Consultancy Franchise
Everything you need to set up your own consultancy, break out of the 9-5 & achieve total financial freedom.
 Watch Video
Profile
Make an Impact & Achieve Total Life Freedom
The SME Skills Academy Franchise Program is a specialised business solution, which gives you everything you need to set up your own consultancy, and benefit from our experience is one of the top sales companies in the world.
We have built a globally recognised brand and have helped businesses to triple their sales revenue in 12 months or less. As one of our consultants, we will train you on how to help other businesses to do the same, and there is a generous payment structure.
Running a franchise takes away the guess work, as we have built the systems already. As you need to do is be willing follow the system and put in the time to growing your franchise business.
With the Franchise Program, you will receive:
2 Day Intensive Kickstarter
12 Master-class Workshops
An Experienced Personal Mentor
Quarterly Business Sessions
Sales Training
Marketing Advice
Accounting Guidance
Access and Permission to use SME Skills Academy's Program and Materials
The opportunity to benefit from our media campaign
Incredible opportunity to make £100,000 with 3 days a week
1,000,000 Business to double their sales by 2025!
That is the core mission at SME Skills and it drives everything we do!
Why did we choose to franchise?
People perform best when they like what they do. Best service is provided by people with job satisfaction, offering a great service, caring about reputation and brand.
We strongly believe people provide a much higher quality of service when they are invested in the core message! By franchising the business SME Skills can enable the right person to achieve total life freedom and also make a massive impact.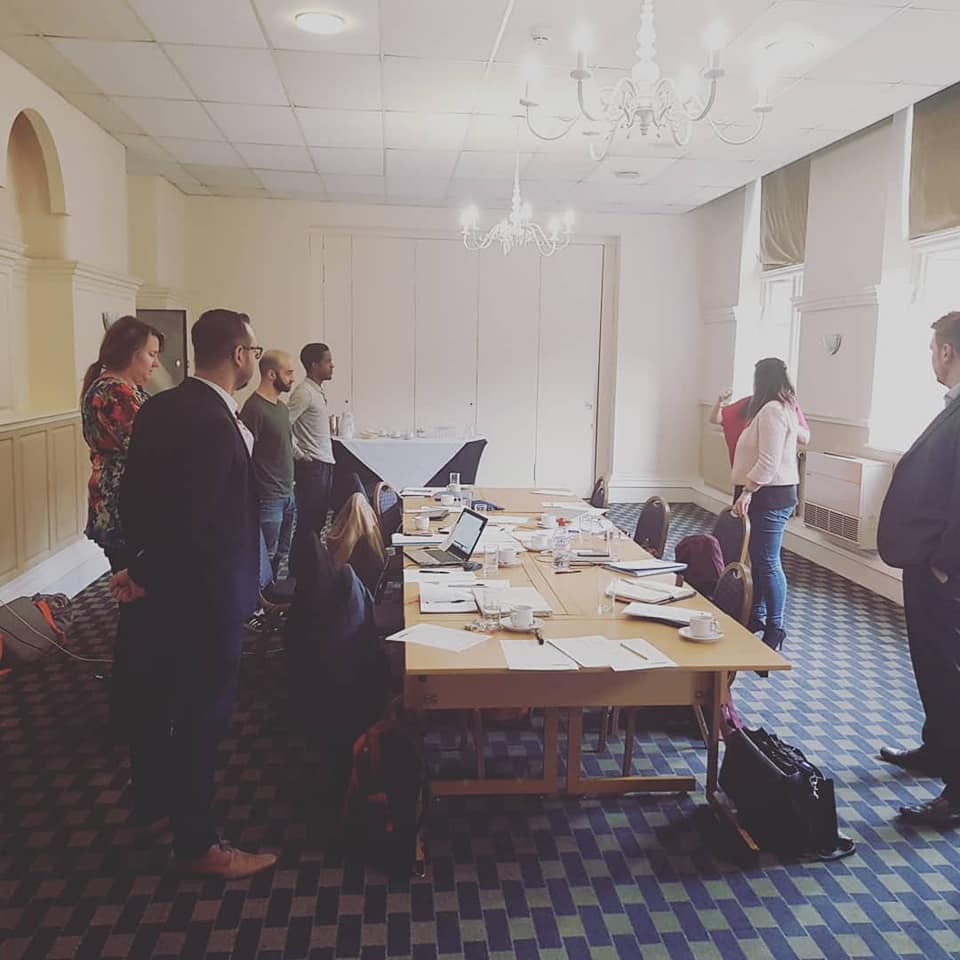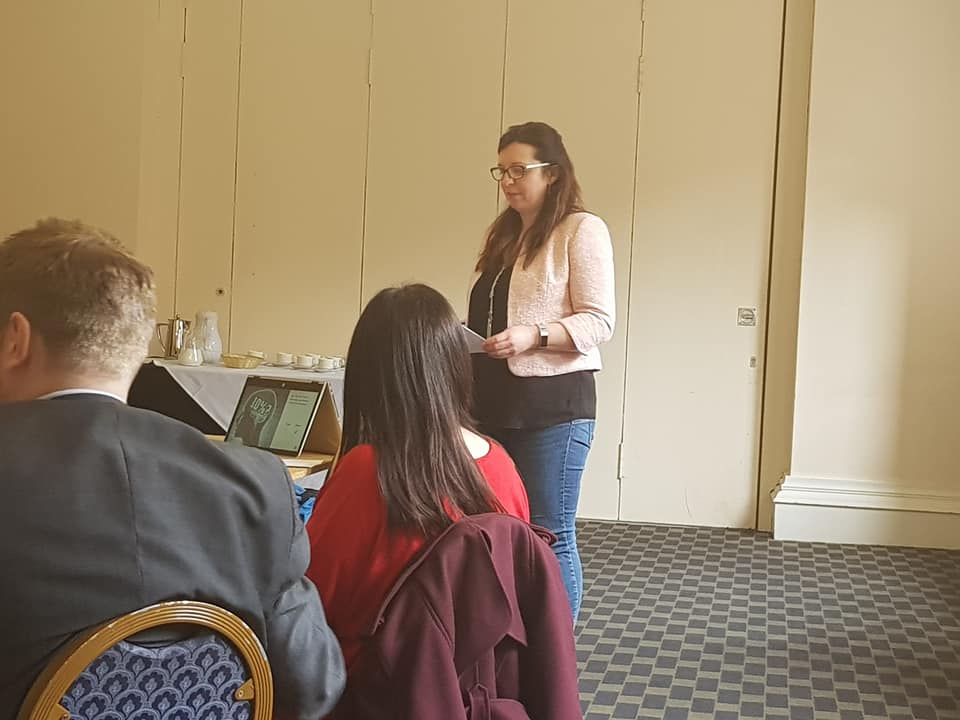 What are we looking for in a franchisee?
We are looking for someone with the following qualities:
A great positive attitude
A fast learner
A background in sales
A great ability to learn and implement
A passion for helping others
Money motivated
What are we offering a franchisee?
Opportunity for financial freedom
Break out of the 9-5
Total financial freedom
Passive income
Great commissions
Full support network
Tried and tested model
Turn-key business solution
Get in touch for an information pack.
Case Studies
Nigel had spent nearly 15 years of his career working in professional sales. He had a track record of achieving great results and hitting phenomenal numbers.In October 2017 he was unfortunately made redundant from his job as his employer had decided to move the business in a different direction....