Sports Plus Scheme Franchise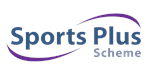 Sports Plus Scheme - Sports Coaching Franchise
Join a leading provider of sports coaching provision in the UK.
Finance requirements

Franchise Fee: £14,997 + VAT
Minimum Investment: £14,997

Available areas

All areas throughout the UK
Profile
What is Sport Plus Scheme?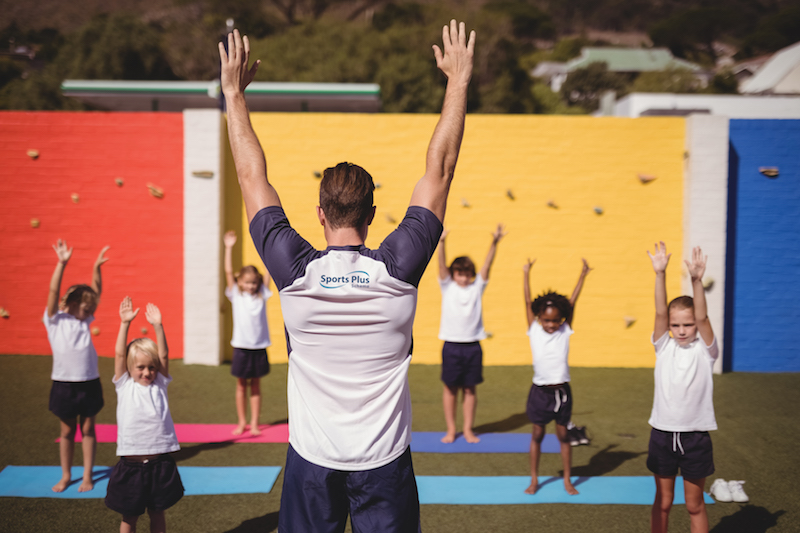 As an award-winning family business since 2001, we have built a reputation as a leading provider of sports coaching provision around the UK.
Due to significant growth, we began franchising in 2009 to enhance the Sports Plus name and have had a positive impact on even more children and young people, whilst striving to retain the family principles that gives Sports Plus a unique 'winning formula'.
We are where we are today because of our commitment to the highest standard we provide to all of our clients, coupled with the drive and passion of all Sports Plus staff – it's in our DNA!
A franchise with Sports Plus requires a strict qualification process and must be the right fit for us and also for you. However, we're here to make sure our business succeeds and that means that if you have the right credentials, we will make sure you do to!
What will you get with Sport Plus Scheme?
We want franchisees who are as dedicated and passionate about sport as we are, people who align with our core principles to create a successful and dynamic business. Sports Plus will create a bespoke training package designed to fit the needs and requirements of each prospective franchisee, focusing on areas such as the business model, sales support, coaching and delivery training, administration and marketing techniques to name only a few.
We truly believe that a Sports Plus franchise is a partnership between you and our other franchisees, thus providing you with access to current business owners who are making Sports Plus a success day in and day out.
You will also have access to an exclusive PE Primary Passport App which you can share with your Schools to further enhance the strong working relationship we always strive for!
The app will allow you to help clients measure the impact of PE, monitor attendance, provide reflective assessments and record lesson planning. The Primary PE Passport is one of many tools you can use to increase turnover and set your Sports Plus franchise apart from competitors.
How much does it cost to be part of Sport Plus Scheme?
A franchise agreement costs £14,997+VAT plus a monthly management fee. Your franchise fee will allow you access to a territory of 200 schools, one of the largest in the current market. Your package will include a comprehensive operations manual as well as public liability insurance and additional training opportunities for you and your staff run by our expert Franchise Development Team. There are also opportunities to expand your territory and further develop you earning potential and you progress with Sports Plus.
How quickly can I start?
A Sport Plus franchise must be right for both parties, and we understand how important it is that a business is the right fit! At one of our franchise discovery days you will have the chance to meet the team and ask questions, whilst also learning more about our USPs.
If you have a commitment to success, and want to join the forefront of the sports coaching industry then your Sport Plus franchise may be just around the corner…
Get in contact to chat to us and book your place on our next discovery day.