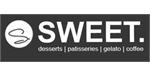 SWEET - Coffee & Desserts Franchise
A fresh, modern contemporary approach to your usual coffee shop that is taking the market by storm.
Finance requirements

Franchise Fee: £12,500 + VAT
Liquid Capital: £150,000
Total Investment: Available on request

Available areas

UK
Profile
Join The Most Unique Dessert Concept In The Country
The first idea for SWEET. was planted in 2013, and after two years of precise planning, our very first Sweet opened in Walsall in 2015. Since day one, we have continued to raise the bar with our excellent desserts, coffees and service. Following the boom of our first branch, we have opened a number of outstanding stores nationwide and are constantly looking to expand further.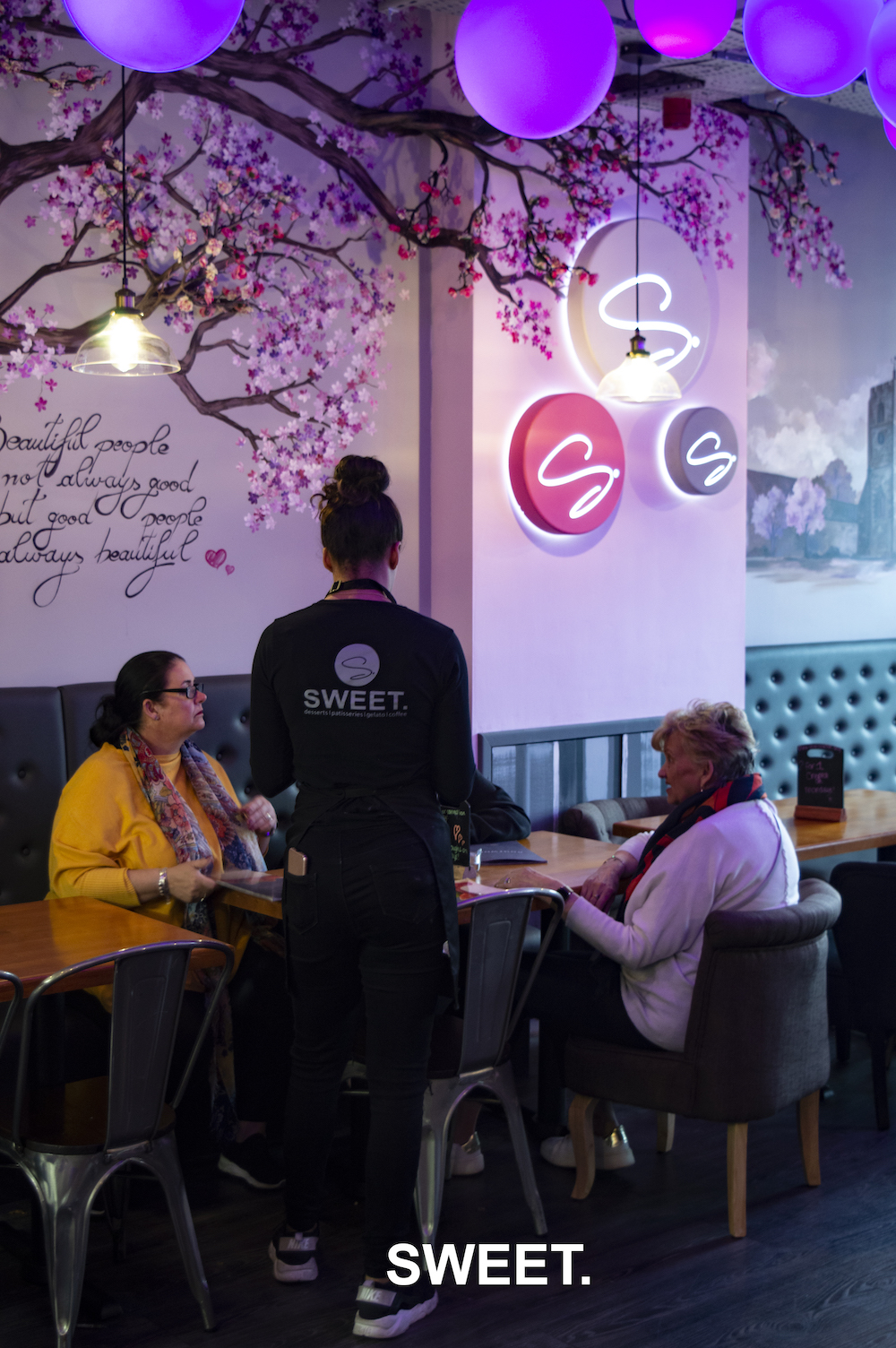 Our vision is to serve outstanding desserts and coffees, using only ingredients of the highest quality. Our vision is to host a memorable experience in an exciting atmosphere where every one of our bespoke stores has its own modern, exclusive character.
The vision for Our World was not just to create a unique, high quality, independent food brand but also to create an experience for our consumers. The décor of our stores is themed around modern urban design.
The cutting-edge style of the interior is completed with the black, white and grey bespoke artwork and our famous distinctive lighting, creating an aesthetically pleasing place in which our customers can indulge, socialise and revisit
Alongside this, our stores offer a takeaway and delivery service, so we are here not just for customers looking for an experience but those also looking for convenience.
Our well-established, successful franchise model has been proven with year on-year profits throughout the group, so you can invest in confidence.

An investment in Sweet is a low risk and high-profit business decision that will assure your returns will be appetising as our desserts.
Our package usually includes all fixtures and fittings; signage and internal signs; estate agent, legal and marketing fees; project management costs and pre-opening expenses.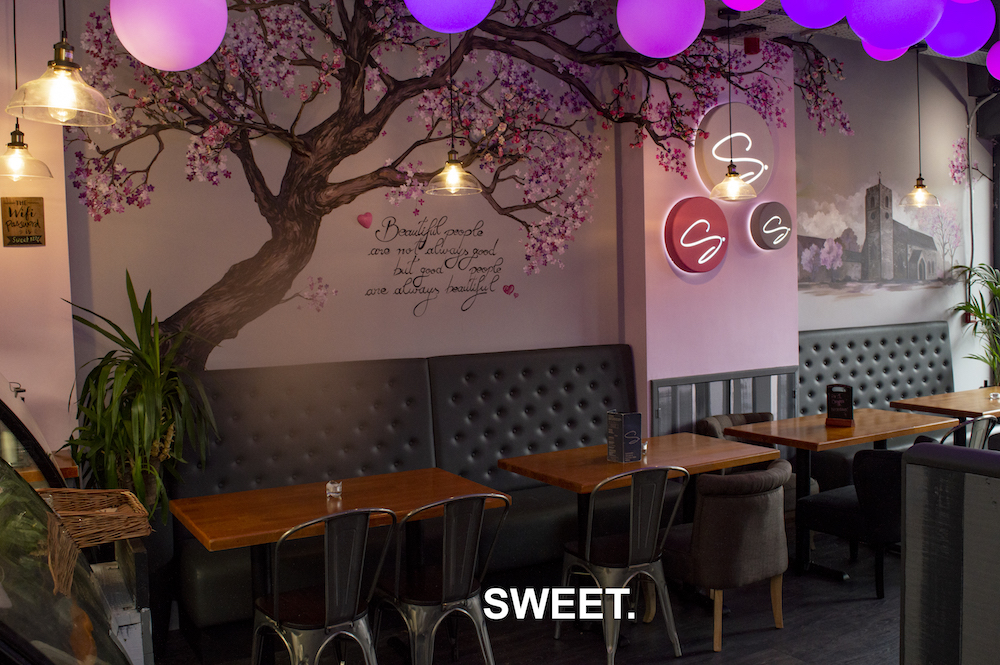 At the start of your initial franchise agreement, the introductory fee allows you to use: the Sweet trademark; our accomplished system for preparing, marketing and selling food products; and access to our confidential information for business success.
Included in this initial cost, we also include an allowance for training of the management and the team, and support with marketing prior to opening. We have thought of everything to make sure we are here to walk you through every step of the way.
We aim to create a successful global network of the right people who will run our franchises. People from all walks of life can become successful SWEET. franchisees.
No prior experience is required as a comprehensive preliminary training program is provided for all new owners covering theory, practical and customer service.
Franchise Fee - £12,500 + VAT
Royalty - 7%
Marketing - 1%
CAPEX from £150,000