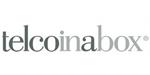 Telcoinabox - Communications Franchise
Offer mobile services, landlines, broadband, VOIP and beyond with this unique telecommunications service opportunity.
 Watch Video
Finance requirements

Franchise Fee: From £6,000 + VAT
Total Investment: From £9,000-£11,000 + VAT

Available areas

Opportunities available throughout the UK
Profile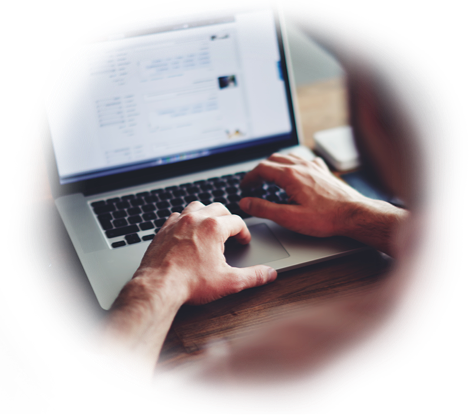 Telecommunications is a growing & robust industry estimated to be worth around £39 billion each year in the UK.
Telcoinabox has revolutionised the telecoms industry in the UK and Australia. Over the last 14 years we have helped over 300 individuals, businesses and organisations to become their own Telecoms service providers.
10 Reasons to Think Inside the Box:
Sell once and receive monthly recurring revenue for the remainder of the contract – just like the large phone networks enjoy themselves.

Earning potential of £75,000+ per year within 2 years – based on adding only 6 small business customers per month.

No telecoms experience required. We make selling telecoms easy through robust training and back office support.

No stock, no territories or retail store required. Sell under your own brand throughout the UK.

Proven business model – Included 'in the box' is a conservative 1-5 year Profit and Loss forecast.

Providing you well known, tried and tested wholesale products from leading telecoms providers your prospective customers need and use every day.

Build a lucrative asset base which can be on-sold - securing your future.

Achieve a happy work/ life balance – work from home, the office or wherever you wish and choose your own hours.

Multiple ways to increase residual profitability via 12 different products and agent/referral schemes.

A turnkey model that allows you to truly differentiate via better quality service. We handle all technical faults from our 24/7 UK based technical support team, again under your brand.
What does Telcoinabox do?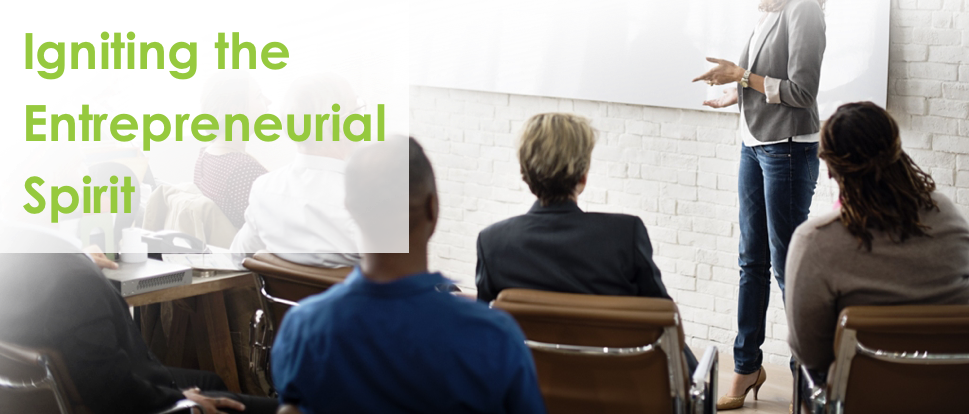 "Selling telecoms is as easy as selling any product" – Carl Barrow (Telcoinabox Partner)
Put simply, we allow anyone to operate as their own telecoms provider, offering a complete range of services including mobiles, landlines, broadband and next generation services.
Telcoinabox has spent the last 13 years perfecting the 'back office' that we provide you and your customers to make sure that you are able to focus your attention on the sales and marketing of your business.
You get premium support, backed by reliable and cost-effective systems. WE take care of the "heavy lifting". We manage the relationships with the networks, take care of the billing and technical support whilst also working closely with you in sales and marketing.
Our proven business model ensures you "Just add customers".

Owning your own telecoms business using our proven blueprint gives you limitless potential in a market where anyone can be a customer.
All you need is a computer, phone, internet connection and a network of potential customers to start your own value-added and self-branded telecommunications business.
Telcoinabox will provide wholesale access to the UK's trusted, leading telecoms operators, such as BT/Openreach, Vodafone and O2. This means the quality of products delivered to your customers is second to none.
How much can I expect to earn?
As an example, by signing up just 6 small business customers' (e.g. a 5 person office) landlines a month, you could expect to earn over £75,000 in Year 2, and this is after any Telcoinabox costs have been deducted. This doesn't include customers who also take mobile, broadband or any other telecoms products you can provide them which would significantly increase your income. The size of the opportunity depends on your own personal drive and ability, and there are certainly no limits to the earning potential.
What's in the box?
Access to mobile, fixed wire (landlines), broadband, VOIP and inbound products on tier 1 carriers.
A fully furnished website in your brand with product info, contracts and customer portal.
World-class business management system set with your brand to access wholesale product and services: ordering, billing, payments, support tickets and CRM.
Print ready brand kit – business cards, letterheads and compliment slips and end customer product brochures.
In depth training, including 4 days in London office, bi-monthly refresher courses, monthly online training webinars, ad hoc training as and when needed.
Proven blueprint and guides detailing 'best practice' on how to run and grow the business
Set up of professional inbound company number with menu options and announcements
24/7 UK based Technical Support for your customers (calls answered under your brand name).
Unlimited access to your UK based support teams for your business including technical, commercial, financial, product marketing and account management.
A wealth of experience from a team who have over 100 years combined expertise and knowledge who helped set up over 200 telecoms providers to date
Investment from £6,000 + VAT
Total investment £9,000 - £11,000
Opportunity to recoup all investment fees when reasonable targets have been met

What next?
Simply fill in the enquiry form for more information. Should our information pack be of further interest to you, Telcoinabox will be happy to take you through our business exploration process with no obligation, naturally.