The Avocado Show Franchise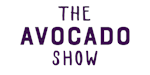 The Avocado Show - Healthy Food Franchise
Be part of our ever-growing avocado family and help expand this exciting brand with very promising growth numbers.
Finance requirements

Initial Franchise Fee: from €35.000

Available areas

Europe
Profile
The Avocado Show is one of the most exciting food outlet start-ups in the world.
After announcing the concept, our story and dishes went viral. Resulting instantly in hundreds of millions of views, likes, shares and comments from all over the globe. The Avocado Show got published in over 60 countries and had fans sleeping in front of our door before we even officially opened the restaurant.
We would love to connect with likeminded partners in cool cities around the globe to expand our great concept. Join us in becoming the #1 restaurant and lifestyle brand in avocados and let's get in touch to see how you could be serving pretty healthy food & fun products to every avocado fan in your city!
Avocados
Avocado is the most nutritious super fruit in the world. It's packed with good fats, minerals, vitamins and oils, which compliment every healthy diet.
Its versatility enables us to create unique and photogenic dishes, which can be served hot or cold, sweet or savoury and even solid or liquid.
With double-digit growth in sales and consumption across the globe for years, it is way more than just a trend. It's here to stay.
Who Are You
We are very much looking forward to getting to know you! We intend to build lasting partnerships with individual licensees, area developers and operators who each bring their knowledge of their region, combined with: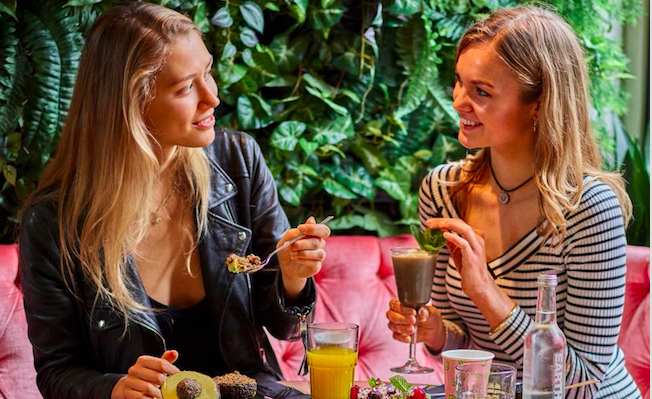 an entrepreneurial mindset.
the ability to assemble the right team.
awareness of local real estate situation and labour laws.
In addition – you must have unrestricted access to a large sum of the initial investment including the license fee.
Depending on your market situation, the state and size of your venue and the chosen business model - the initial investment in our experience can vary from €200.000 for small Counters to €700.000 for large Full Service Restaurants.
Two Business Models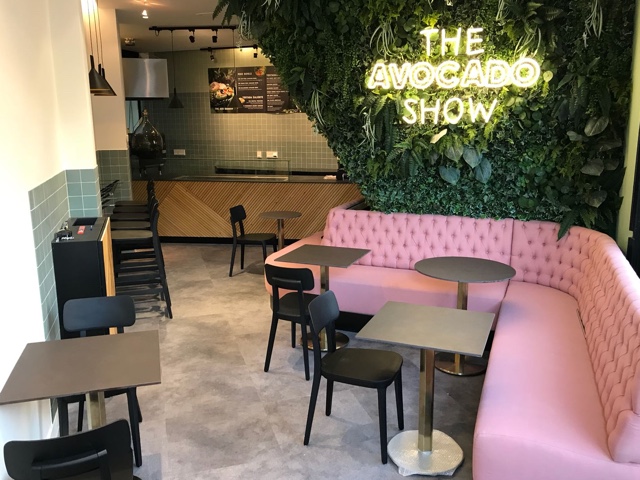 The Avocado Show Boutique (counter format)
no hood / exhaust required
no table service required (saves on wages)
From 50 square meters plus.
Possibilities in airports. train stations, malls, sports stadiums etc…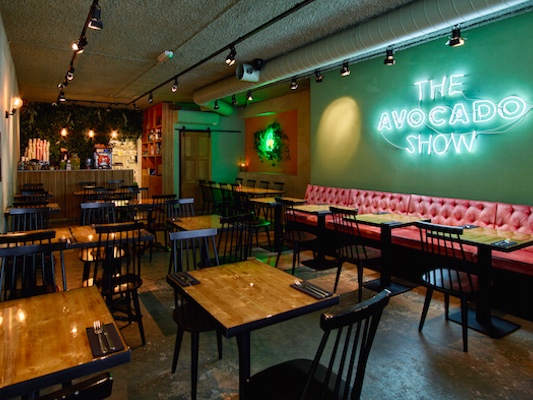 The Avocado Show 'Full Service' Restaurant
Hood/ exhaust required
High level of food styling
Table service and skilled kitchen staff required
from 100 square meters plus
Franchise Package
License fee EU 35.000
Royalty rate 6% of sales
Marketing fund contribution 2% of sales
Local marketing budget 1% of sales
Training
Getting you and your future team on board has our highest priority. The Avocado Show front and back of house has very high standards and our competent trainers will help you get up to speed with our processes. 
There are two types of intensive training that we offer prior to your opening.
Phase 1 is based at The Avocado Show main facility in Amsterdam.
Phase 2 occurs at the licensed site prior to opening and includes opening assistance. 
Wanna join?
Be part of our ever-growing avocado family and help expand this exciting brand with very promising growth numbers. Get in touch and feel free to ask us anything!
News
18 June 2018

Multimillion-dollar investment for Europe's first avocado restaurantJust six months after the launch in Amsterdam, restaurant The Avocado Show receives a multimillion-dollar investment to expand globally and launch a collection of avocado-themed gifts and products. Orange Wings, an investment compan...