The Beautiful Method Franchise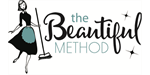 The Beautiful Method - Domestic Housekeeping and Cleaning Franchise
Domestic cleaning made easy and Eco Friendly. Join us now and be part of this great franchise.
Finance requirements

Total Investment: £9,500 + VAT

Available areas

UK
Profile
Want a domestic cleaning business that can generate 100K turnover in the first year? Then you're looking at the right cleaning franchise.
Since our launch in 2017, we've grown from a single cleaner to a huge team of individuals, all working to provide our high quality domestic housekeeping and cleaning service.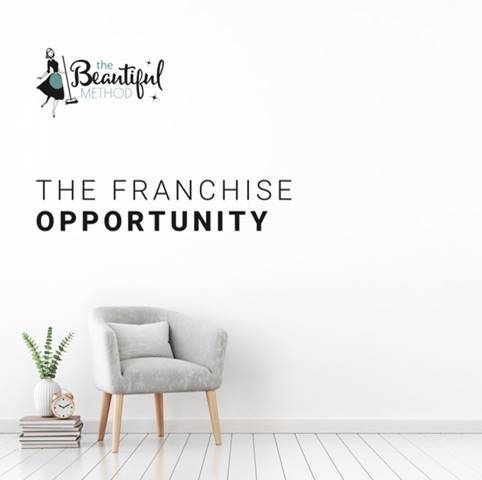 Our customers want great service, and that's why they're prepared to pay extra. These are often beautiful homes with discerning homeowners, and they won't let just anybody in.
Great clients and a great service combines to build a business that is not only profitable, but one that you can grow over the long term. Just imagine working with customers that share your values and your vision.
Cleaning is big business, so if you're looking at getting into a cleaning franchise you've got to make sure it's the right one. In a sector worth billions, the opportunities are endless. But to be successful, a franchisee needs training and support, which we deliver by the bucketload!
Every Beautiful Method franchisee receives a comprehensive franchise package that gives them everything they need to get their business off the ground. We'll help you establish your franchise, train you how to market the Beautiful Method cleaning services and of course how to do clean to our high standard. You'll look professional and approached, just like us!
Our USP's
We only use Eco-Friendly products which means less waste and a happier environment
We offer all our team members secure employed position with contracts. In an industry that is notorious for not putting their staff at the forefront. We take pride in making sure that all our housekeepers are treated fairly
Our customer base is used to paying for a better class of service, and often sign up for long term contracts. Beautiful homes need that special touch
Limitless opportunities. The cleaning sector has no limits, so you build up your client base as much as you want which means more turnover and more profit
Add additional services as you grow your business.
If you like what you've read so far, then get in touch. Be part of a successful business that will transform your life and the lives of your customers. We're offering a 20% discount on our franchise fee until the end of October. Contact us now for more details.