The Car Wash Company Franchise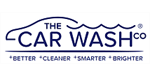 The Car Wash Company - Valeting Franchise
Join one of the UK's largest hand car wash and valeting companies who shine in smart, eco-friendly car cleaning technology.
Finance requirements

Franchise Fee: £14,500 + VAT
Total Investment: £30,000
Minimum Investment: £30,000

Available areas

UK
Profile
WHAT MAKES OUR SERVICE BETTER, CLEANER, SMARTER, BRIGHTER?
We are specialists in clever, concentrated & convenient cleaning that produces better, more outstanding results. After many years of research and working with partners, we have developed our own highly effective, 'Little drop of brilliance' cleaning solution.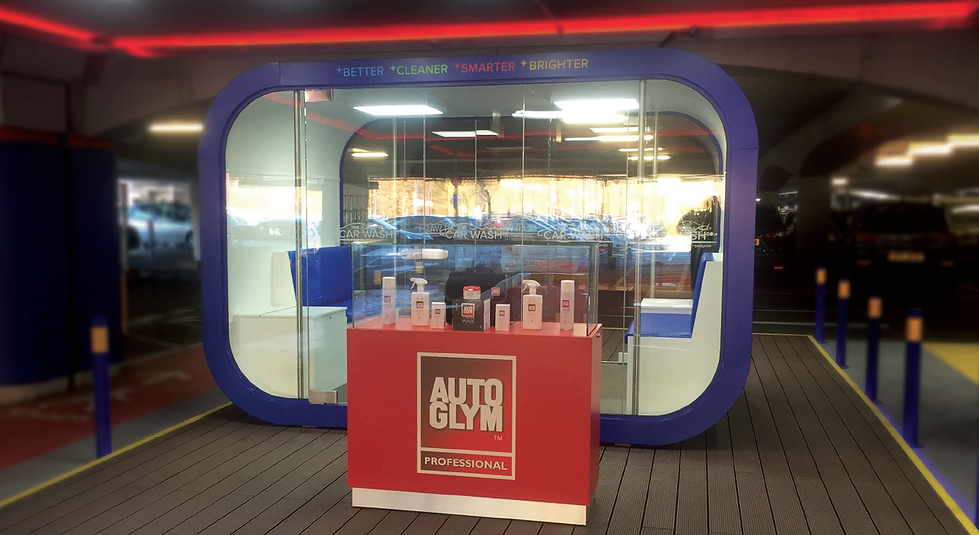 With 35 sites we are the largest operator of 100% waterless hand car washing and valeting centres in the UK. Our reputation is so good that shopping centre landlords are tripping over themselves to get us into their sites – this is where our franchisees come in!
Naturally, we want everyone in the country to be able to enjoy The Car Wash Company experience, so we are offering ambitious individuals like you the chance to come onboard and build an incredible business of your own based on our proven and highly in-demand model and brand.
We will help you find and secure the right location for your Car Wash Co Franchise. Then we'll make sure it is designed and fitted out properly.
This is the most important and valuable part of becoming a Car Wash Company franchisee - the landlords know us, trust us and in lots of great locations around the UK they are literally waiting for us to find the right franchisee to bring the brand to their customers!
For example – all these sites are ready to go, which one do YOU want?
The Kingsgate Centre in Dunfermline
Fosse Park in Leicester
The Mandar Centre in Wolverhampton
The Fishergate Centre in Preston
Dalton Park in Durham
Freeport in Braintree
Inverness Centre
Holiday Inn Express in Norwich
Old George Mall in Salisbury
Royal Victoria Place in Tunbridge
Southgate Centre in Bath
The Belfry in Redhill
Don't worry if your town or city isn't on this list – just get in touch and tell us where you are and where you think you should set up your Car Wash Company franchise?
Our reputation has been built upon years of amazing our customers and our landlords with our service and professionalism. To maintain that, our franchisee application process is rigorous, so we only take the best.
Once you're accepted though, our business model is tried, tested and perfected – all you have to do is work hard, follow the system and motivate your team to deliver the customer service excellence every time.
Our training and ongoing support is designed to let you succeed even if you've never run your own business before or washed a car!
This is a fantastic opportunity to have your own business in a thriving sector where you will be leading the way in way in environmental credentials.
Interested?
Franchise Fee: £14,500 plus VAT
Total investment starts from c£30k. If borrowing is required, we can put you in touch with the banks' franchise teams.