The Menopause Chef Franchise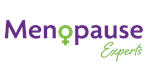 The Menopause Chef - Cookery School Franchise
Run a cookery school teaching recipes and providing advice that helps reduce negative symptoms relating to menopause.
Finance requirements

Total Investment: Available on request

Available areas

Opportunities available throughout the UK.
Profile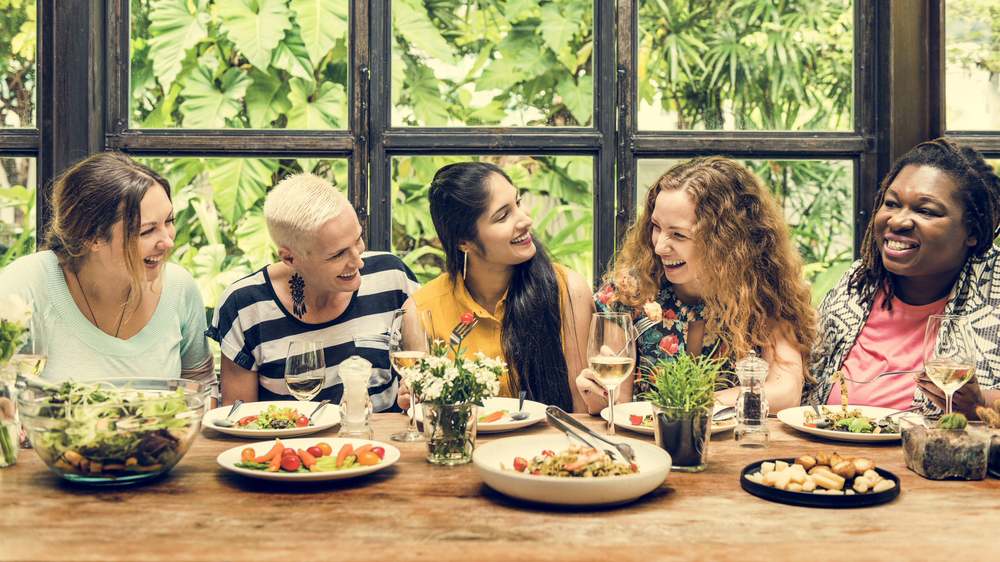 Our group of companies is expanding, and The Menopause Chef Academy is just one of our brands owned exclusively by Fountain Retreats, dedicated to menopause.
This business opportunity is open to those who have a passion for women's health and interest in menopause, you must also be able to cook, following our unique programme. You do not need to be a professional chef to apply, just able to follow recipes.
As part of this unique and exciting business, you will be offering cookery demonstrations and classes (at professional cookery schools that we have negotiated great rates with), encouraging women to make changes within their diets that will in-turn help reduce negative symptoms relating to menopause.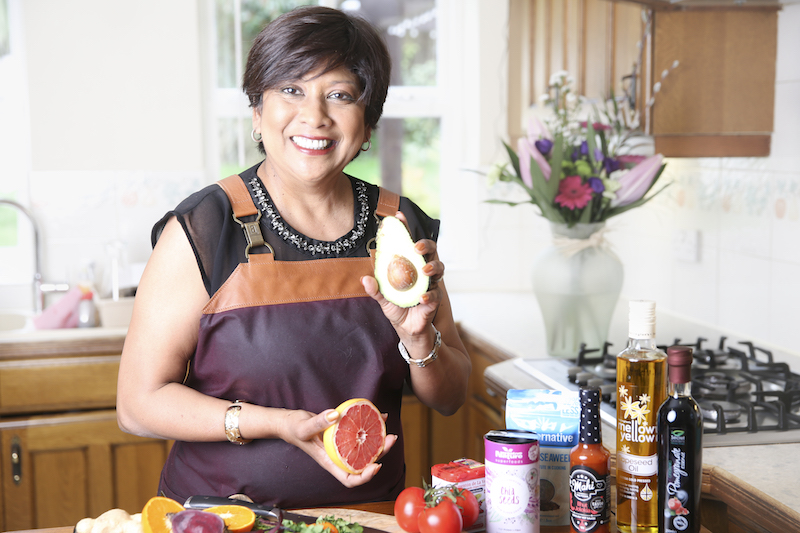 As part of our team, we have experts in nutrition and diet, we consult with Health Gurus like Maryon Stewart BEM (strategic partnership) and we develop the menus and recipes specific to this life-phase. You will also be offering our Exclusive Lunch & Supper Clubs, open to women experiencing Perimenopause or Menopause and also postmenopause.
It is a friendly safe environment, with guest speakers, a gorgeous lunch, chat, and debate, whilst educating and empowering. We allow women to find out how changes to diet and the introduction to phytoestrogens can help alleviate symptoms.
Menopause is a 'Hot Topic' within the women's health sector, with more than 13 million women experiencing it right now in the UK alone.
If you would like to be an exclusive member of our Academy, with a maximum of 25 licenses currently available then please get in touch at your earliest convenience as we fully expect to sell out very quickly. Full training is offered, and you will have ongoing support as a brand ambassador we will do everything we can to ensure you succeed.
If you love to cook, have the confidence to present in front of other women (around 14-30 guests), feel that you would like to learn more about your own menopause? We would love to hear from you.
Your income will be around £500-£750 per day, and this gives you enough profit to hire a host too should you want to. This could also be run by wife & husband (providing he cooks).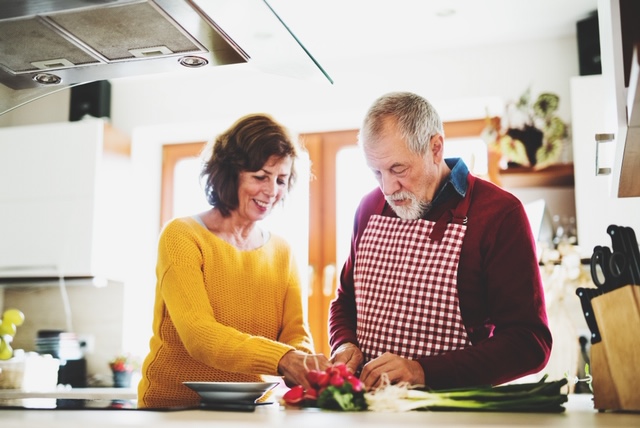 You will also have the ability as an affiliate to earn extra income through our Menopause Chef products that include Spice Kits, Nuts & Seeds, Breakfast Shakes, all developed with the menopause in mind. Our physical menopause retreat franchisees would also like to hire you to cook at their retreats, where they will pay you £125 for the lunch session.
The license fee is low for the first purchases of licenses. A Deposit of just £2500+ VAT is required to secure your territory, and the remaining balance can form part of an interest-free payment plan over 12 months.
The marketing and booking administration will be carried out by our experienced team and is included within your fee, as are email and business cards, plus all the training and support you may need. We can even help you find venues to hold your events, you may also wish to earn an extra £100-200 per day by becoming involved with our physical retreats through Fountain Retreats Limited. Our Retreats run throughout the UK, Ireland, Spain, and France, with the Greek Island of Crete also coming soon. We are open to talk to anyone from other countries interested in taking a franchise.
Not everyone will be accepted, and the application is subject to an interview stage.
To protect our formula and brand an NDA (Non-Disclosure Agreement) is required before discussions take place regarding the financial details to protect our brand and business plans.