Menopause Experts Franchise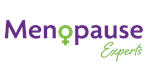 Menopause Experts - Workshops & Cookery School Brand Licensing Franchise
Run dedicated menopause workshops and cookery schools, teaching skills that can alleviate symptoms in this globally recognised new industry.
Finance requirements

Total Investment: Available on request
Minimum Investment: £1,490

Available areas

Opportunities available throughout the UK & throughout the World.
Profile
Empowering Menopause Experts Group Services & Products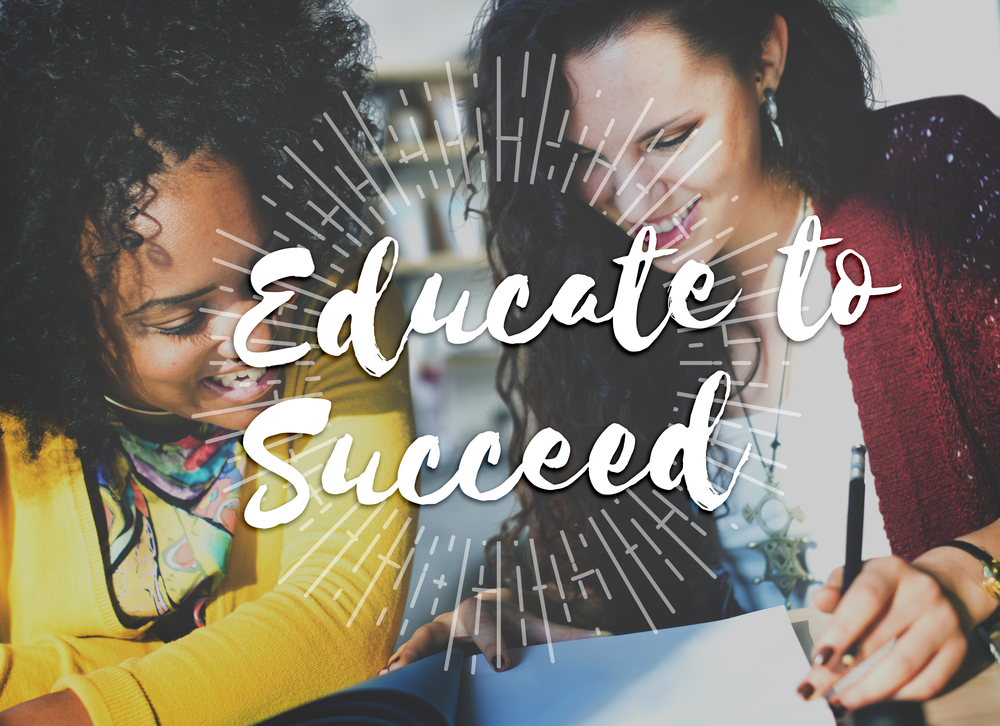 Menopause Experts Group is growing globally, and provides exciting opportunities for women to run menopause workshops and cookery schools under a brand license, as well as retail products to those needing help and support during this significant life-phase.
This current business opportunity is open to those who have a passion for women's health and interest in menopause, you must also be prepared to take our menopause training (included), which will give you all the valuable knowledge needed to run your own business dedicated to menopause.
Our brand license runs for 12-months, and is then renewable each January (renewal costs are just £990).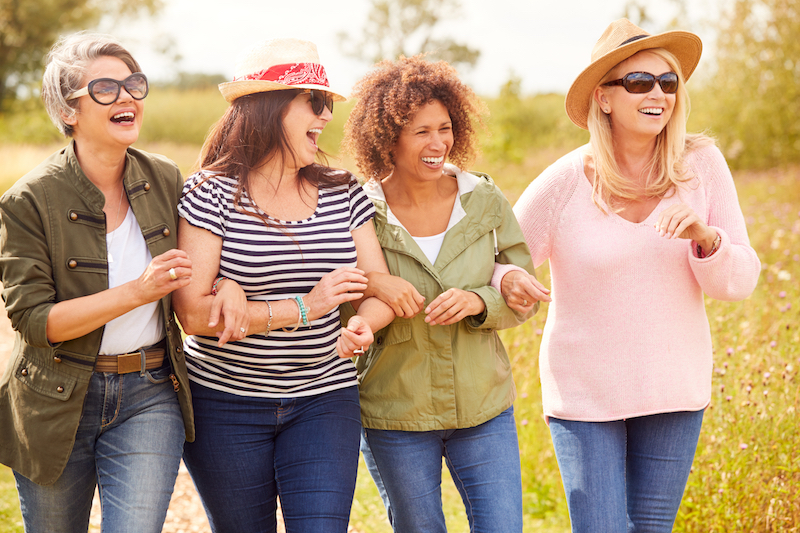 Our professional programs are ideally run by those who have good organisational skills, and would like to add them to either their own existing business (Examples: You may already have a yoga retreat or health spa, hotel or B&B. Maybe you are a trained nutritionist or life coach, nurse or medic) whatever your background, if you have the knowledge and love being around people then you can do this!
Workshops are valued within corporate organisations, and never more so than today. All companies are required by law in the UK to have a Menopause in the workplace policy. Women have the right to feel supported at work when going through terrible symptoms like hot flushes (flashes), night sweats, insomnia, hair loss, brain fog and forgetfulness.
Our services offer them a safe space to discuss how they feel, talk about their own unique experiences, and follow our guidance by learning more about natural menopause and also understand if HRT or other treatments might be right for them.
Mental health and wellbeing is also covered within our comprehensive programs, we leave nothing out! Women find our resources life changing. But we need more women, with the right attitude and empathy to run workshops and cookery schools.
Whilst we appreciate some countries are still having to deal with the pandemic awaiting vaccines, we advise you to take on the training and start to set up your business ahead of time, making sure you are ready to go, when restrictions are lifted.