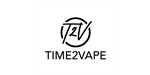 Time2Vape - Vape Store Franchise
Capitalize on the high growth e-cigarette market with Time2Vape.
Finance requirements

Minimum Investment: £60,000

Available areas

UK
Profile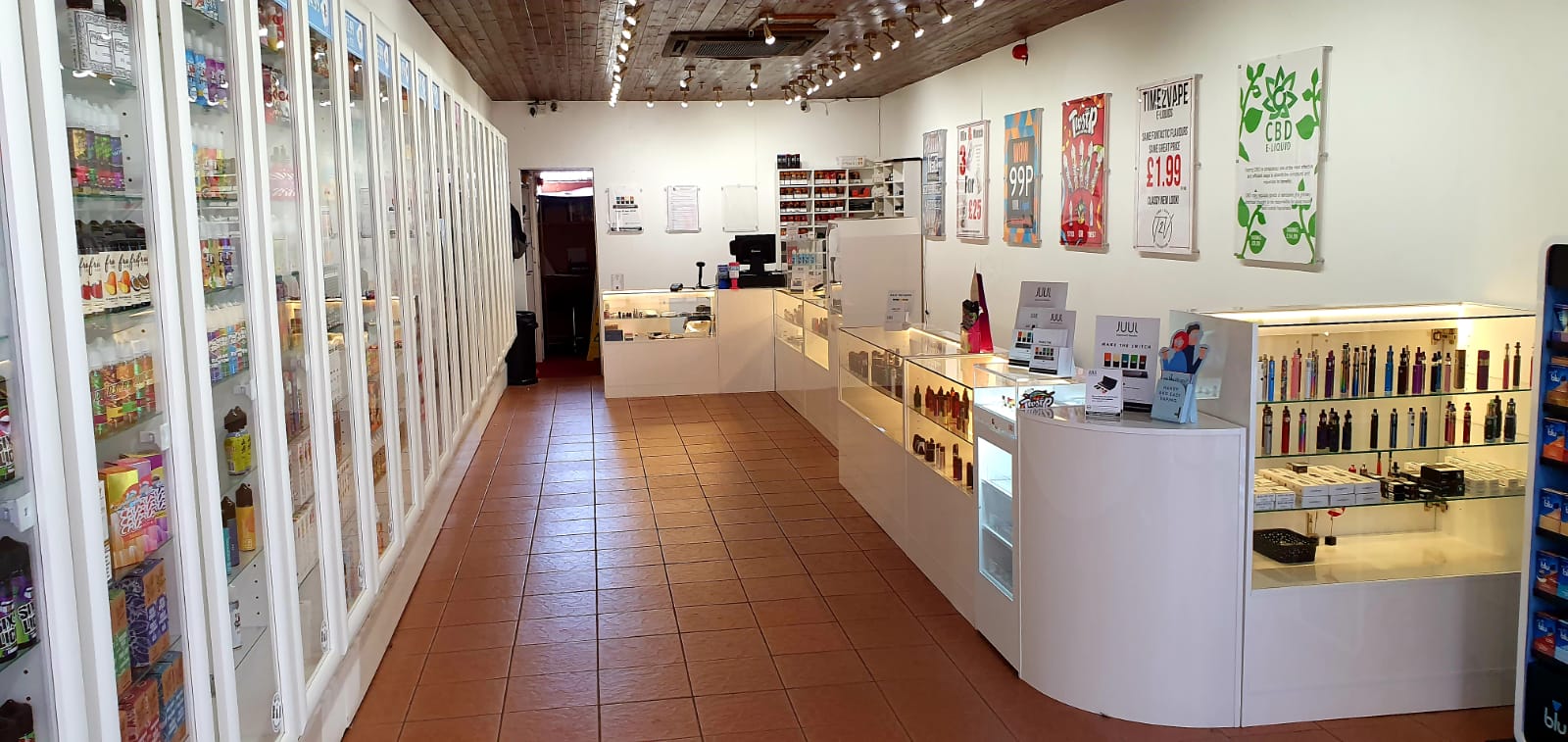 Time2Vape operates a store front vape shop business in the East of England, with main market penetration in Norfolk, Suffolk, Cambridgeshire, and Essex.
State-of-the-art equipment, easy business plan and quality product with huge sales potential.
Capitalize on the high growth e-cigarette market with Time2Vape and the experience of the brand, by keeping the cost of purchasing to a minimum.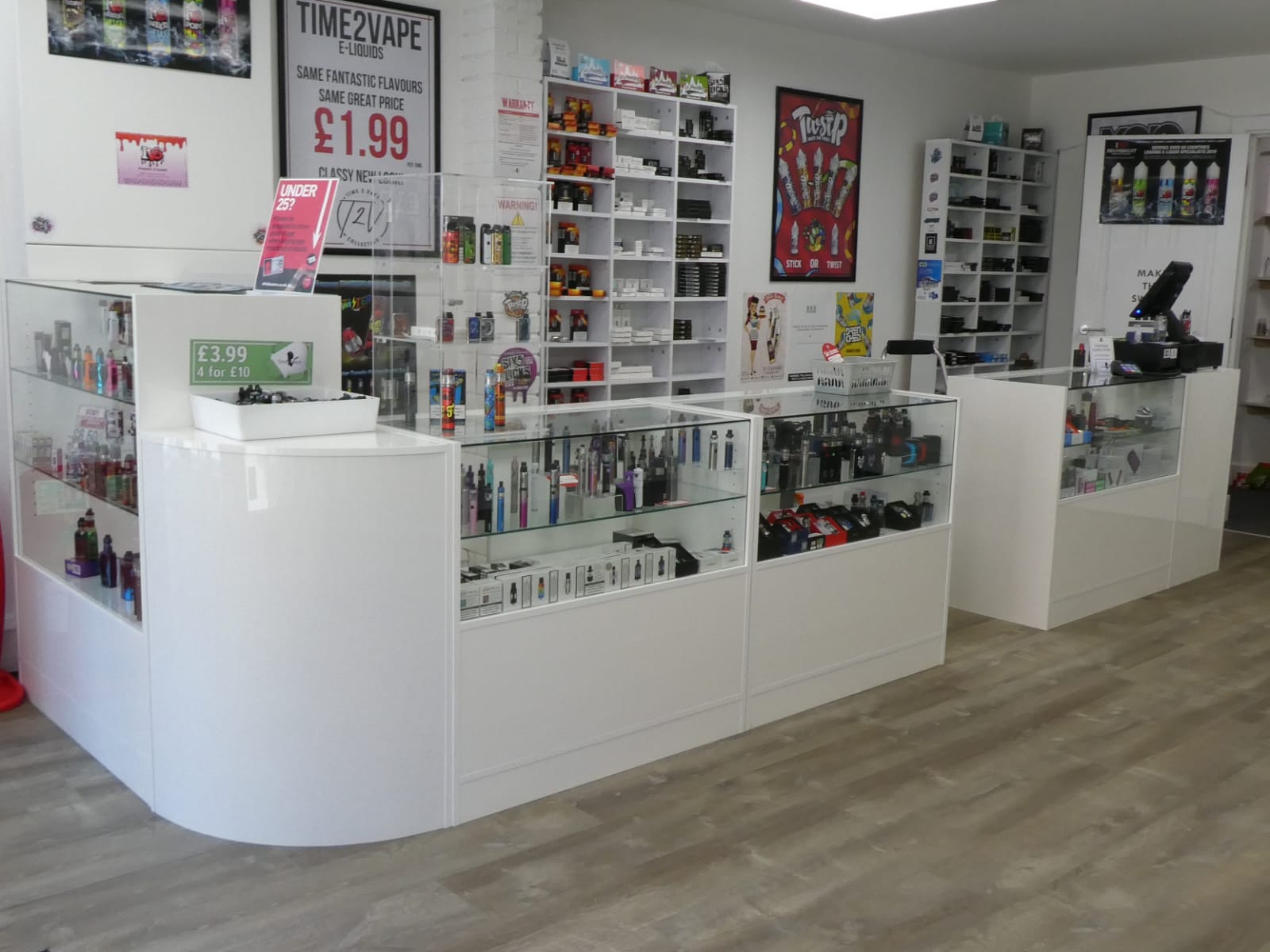 Time2Vape stores have a simple and easily replicated lay out. Each store has three distinct areas: shop floor, staff counter area and back of house stock area. Each store operates with 1–2 staff members – staff par levels are dependent on the volume of sales at any given store.
Unlike many other vape stores in the UK who attempt to create a 'social environment' in-store through the installation of counter stalls and sofas, Time2Vape focus on accessibility. This approach has been a key factor in acquiring our loyal customers.
An attractive in-store environment has been created, which makes new customers feel invited. E-liquids are displayed on the shop floor rather than behind the counter as other vape stores do, giving their customers closer engagement to products, which ultimately results in higher product sales.
Time2Vape store convenience and visibility are important factors in acquiring and keeping a loyal customer base. As a result, these factors form the basis of their location criteria when searching for new sites.
The Market
The number of e-cigarette users has tripled to more than 2 million users in two years
High Margins
Huge Profit Potential
Fast Growing Market
The Brand
Time2Vape is a manufacturer, distributor and marketer of e-liquids for the delivery of nicotine and non-nicotine products.
Time2Vape offers an exciting new smoking alternative that resembles traditional cigarettes in look, taste and feel.
The Franchise Opportunity
15-year franchise agreement
Total opening cost for less than £60,000
Typical ROI – 18 months
No franchise fee
Fixed flat fee royalty for the first 12 months after opening