Transworld Business Advisors Franchise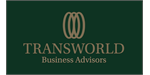 Transworld Business Advisors - Business Brokerage, Franchise Consulting & Franchise Development Franchise
Transworld Business Advisors offers three opportunities in one franchise: business brokerage, franchise consulting and franchise development
Available areas

Opportunities available throughout the UK & Ireland.
Profile
Three opportunities in one franchise: Transworld Business Advisors
With Transworld Business Advisors, you work in the dynamic world of buying and selling businesses. The franchise offers you 3 income streams: business brokerage, franchise consulting and franchise development.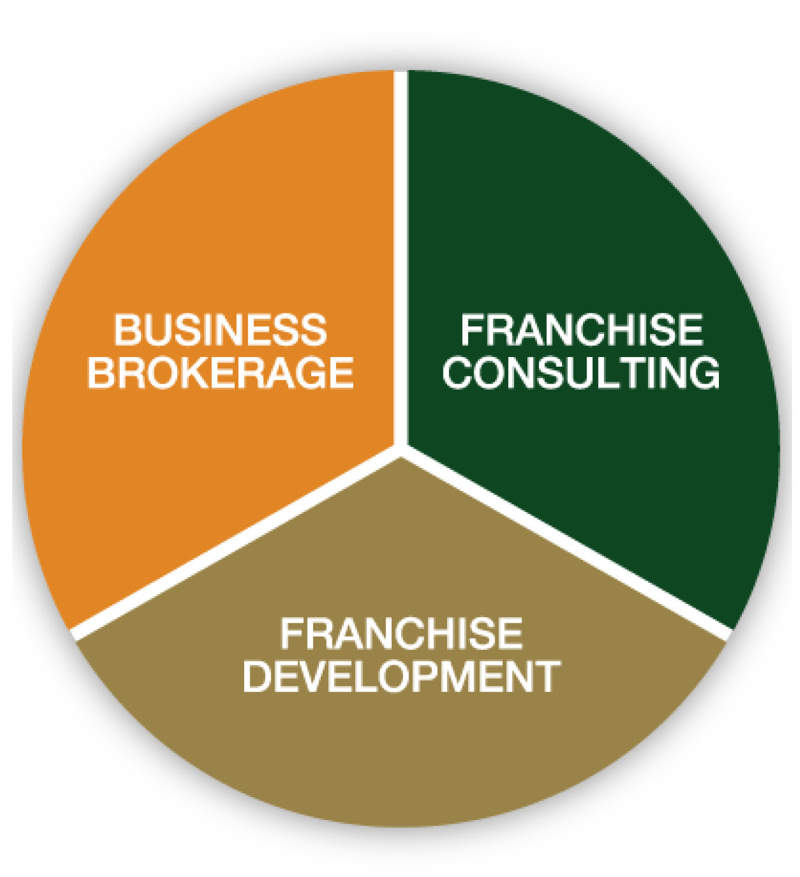 Our great people do great deals: financial and lifestyle benefits
Our franchisees can earn a minimum of £150,000 a year by helping owners find buyers for their businesses – typically you will receive commission of 10% of the sale price and just 10 business sales a year can offer an excellent income.
Flexible hours
Scalable quickly
Low start-up cost and low monthly overhead
Operate from a virtual or executive office suite
High profit potential
10% commission from business brokerage
£5k fee per franchise sale/matching service
Typical £10k fee for franchise development services
Full training and support: no experience necessary!
We teach you every aspect of all "three profit centres" of a successful Transworld Business Advisors franchise including: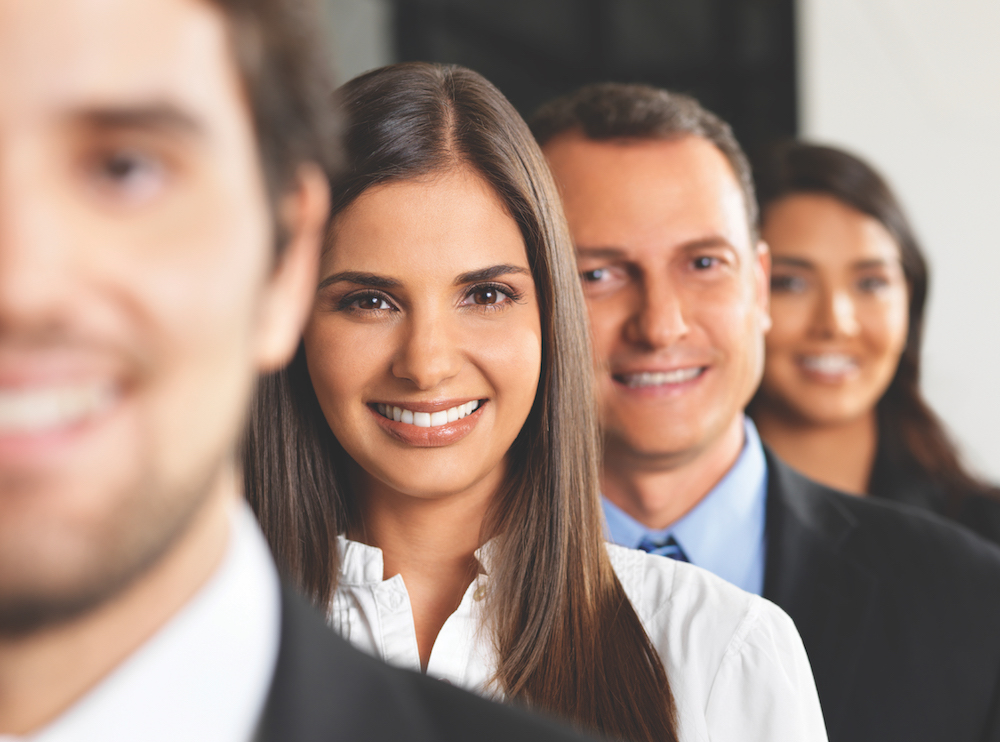 Business Brokerage – Firstly, we will train you on all aspects of business brokerage. You will learn how to guide the buyer and seller through the process to coordinate and close the transaction. It is very common for the business broker to receive 10% of the selling price of the business as a commission.
Franchise Consulting – We will train you on franchise consulting. We represent almost 100 different franchise opportunities at all different investment ranges.
Franchise Development – Finally, there are many people who are not looking to buy or sell a business but they have an existing business or concept that they would like to turn into a franchise.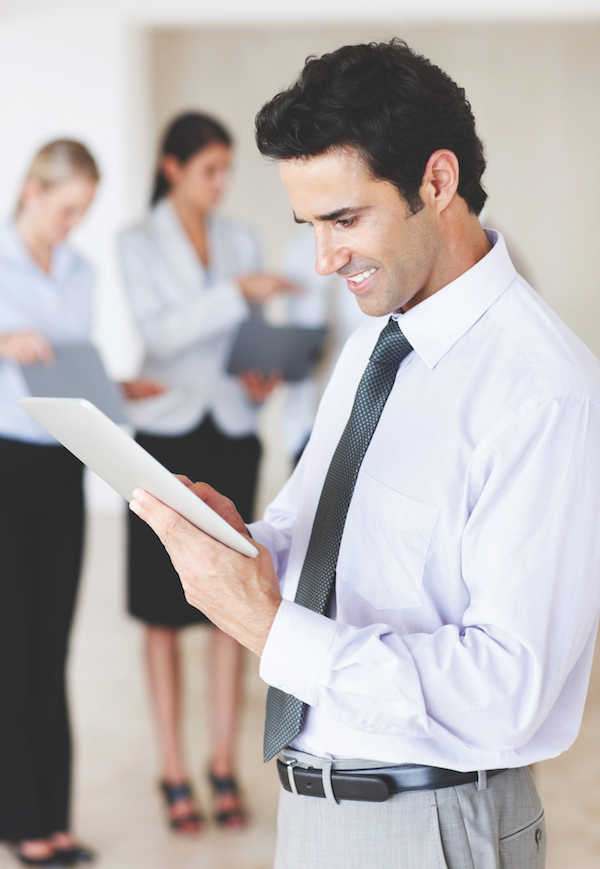 Our three weeks of initial training, including one week at our Florida HQ, covers all the indispensable services and proven techniques needed to buy or sell a business, including:
Listing a business for sale
Providing business valuations
Identifying and qualifying buyers
Marketing a business
Arranging financing
Managing due diligence
Coordinating closing
And guiding buyers and sellers through the entire sales process.
You will also receive:
Initial marketing materials package
Ongoing marketing and operational support
Access to proprietary software and brokerage support
Access to network of experienced business consultants and brokers
Peer networking meetings and conferences.
The franchise fee covers all three complimentary revenue streams at £45,000 + VAT giving you a dedicated territory.
Our history: 30 years of business deals
Transworld Business Advisors was started in 2007 by Transworld Business Brokers and United Franchise Group, the franchisor of Sign-A-Rama, EmbroidMe, Plan Ahead Events, Experimac and SuperGreen Solutions.
Transworld Business Advisors is now the go-to firm for anyone looking to buy or market a business for sale. The company offers a winning formula for success through its service-oriented philosophy, dynamic support, cutting-edge technology platform, unique marketing concepts and robust listings. It is ranked #1 in the business brokerage industry by the prestigious Entrepreneur Magazine's Franchise 500 year and after year.
Contact us to find out more about joining our great team.