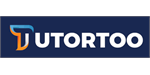 Tutortoo - Home Tutoring Franchise
Join the Tutortoo management franchise - be part of a supportive, fast-growing network of thriving businesses across the UK.
Finance requirements

Total Investment: £24,950 plus +VAT

Available areas

UK
Profile

Do you want to be part of the £2 billion industry whilst making a difference in your community?
Run a profitable Tutortoo franchise and help every child excel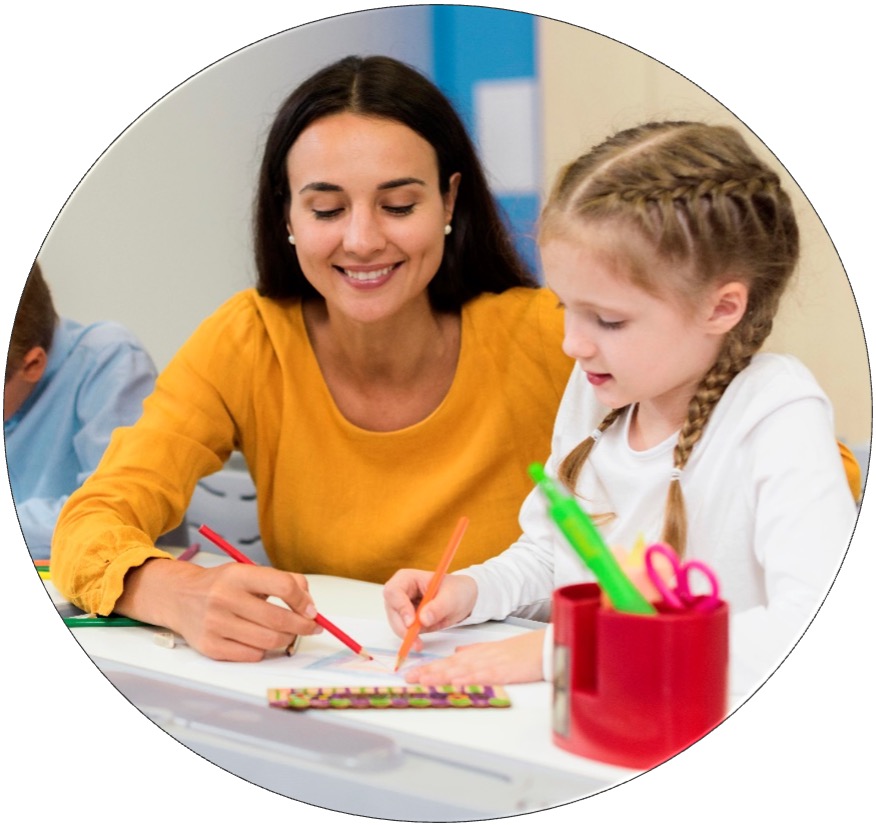 The founding principal of Tutortoo is that each child should receive tailored support to reach their academic potential enabling them to be the best they can. It's all about boosting confidence and instilling a growth mind-set which will develop and stay for life.
Top-quality tuition is the heart of Tutortoo. All tutors recruited by our franchisees are of the highest standard and matched to the student's needs. We cover all subjects, across all ages, including special educational needs. This means each territory offers franchisees a vast audience of customers and opportunity for repeat business.
What is the earning potential with Tutortoo?
There is no limit to the growth potential of a Tutortoo franchise. With hard work and a willingness to follow a proven formula, you will be on track to making an annual net profit of well over £100K within five years and creating a highly saleable asset.

The business is scalable to suit your needs and your lifestyle. You have the security of year-round income from three revenue streams, working in an exclusive territory covering approximately 30k children aged 5- 19 and 50 primary schools.
Private tutoring
Pupil and teacher workshops delivered in schools
After-school and holiday clubs
All for an investment of £24,950 plus VAT.
Training and Support
If you want market-leading training with online pre-launch and two weeks of in person training; on-going, dedicated training to scale your business beyond the core tutoring; extensive mentoring, with initial daily support calls, moving to weekly for the first 12 weeks; and much more, enquire today.
The Package
Your success is the foundation of Tutortoo, so we have put together a comprehensive package which includes - business insurance, accountancy (including 'end of year' accounts), accountancy software, ICO registration and GDPR consultancy are all included in your package in year 1, plus much more is included in the overall package.
Take the opportunity to impact families and your community by helping children in education whilst running your own profitable and scalable business.
Is This for You?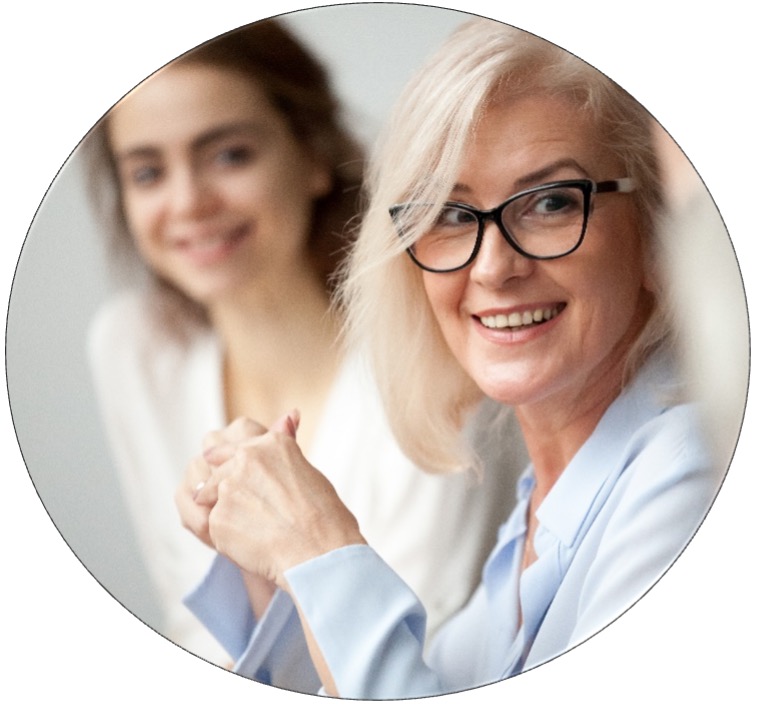 You need to be:
An effective leader to build your team
Ready to deliver a high demand service
Self-motivated to grow a thriving business
You don't need to be:
A teacher
An experienced business owner
A tutor
Find out more and how you could run your very own Tutortoo management franchise by completing the form below.