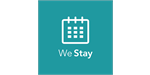 We Stay - Property Management Franchise
Our mission for our community of franchisees is to work and grow with property owners and professionals.
Finance requirements

Franchise Fee: £17,500
Minimum Investment: £17,500

Available areas

UK
Profile
WE STAY  franchises available now across the UK
WE STAY  is expanding its franchise across the nation!

ABOUT THE COMPANY
We Stay  is a vibrant, professional and creative property management company specialising in the lucrative serviced accommodation market. This includes corporate & business, and leisure & relocation stays in both city and countryside locations. We offer cottages, houses, apartments and holiday lets.
The We Stay team has 50+ years of experience in the property industry. We pride ourselves on building profitable long-term relationships through short-term lettings and giving landlords complete peace of mind. We Stay aims to take care of everything to create the perfect, hassle-free and lucrative way of managing properties.
Our mission for our community of franchisees is to work and grow with property owners and professionals. We aim to maximise the potential of their assets and income whilst ensuring guests enjoy the ultimate experience. This gives We Stay an industry edge as we work with all sectors of short-let accommodation. This helps increase bookings and revenue for our landlords.
WHY CHOOSE WE STAY?
We Stay  is at the forefront of the global staycation mega-trend and leads the way in the UK short-let market.
Now is undoubtedly the best time to join this exciting franchise opportunity due to the boom in UK staycations, which looks set to continue to rise for the foreseeable future.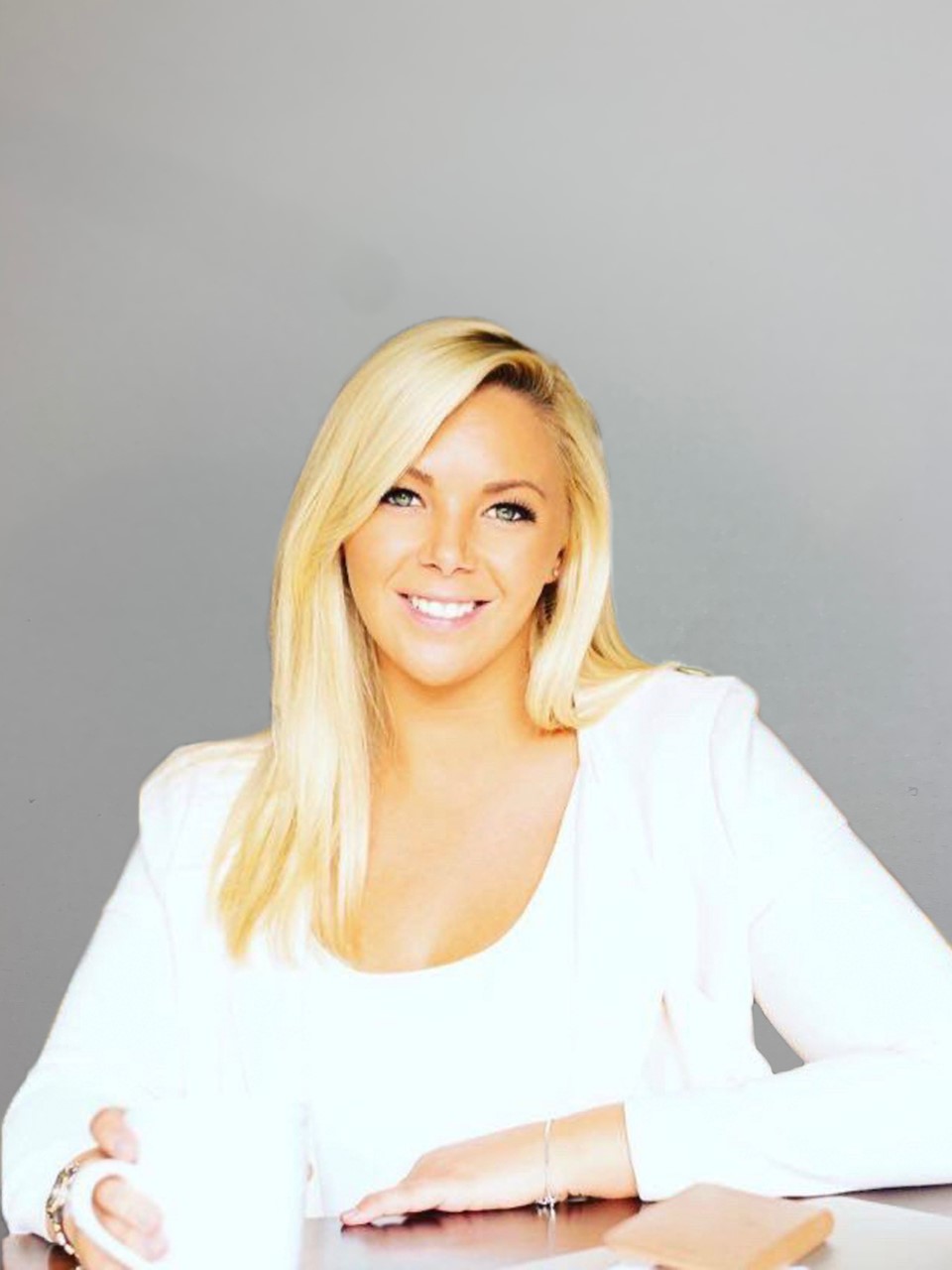 The We Stay franchise is prepared for YOU to succeed. You'll experience a faster return on your investment because of our reputable brand, support of an experienced team and established business model. As the franchisee, you will have the unique opportunity of owning a UK county under the We Stay brand, with no other franchisees having access to this location. This gives you free rein in both city and rural areas, ensuring your earning potential is as high as possible and giving you a diverse portfolio.
Partnering with We Stay requires a much lower financial investment than your own 'cold start-up' business and, as a result, has a much higher success rate. You'll hit the ground running and fast track your way to success.
Investing with We Stay entitles the franchisee to own their business but with the benefit of working under our established and exciting brand. You'll have full access to our self-created systems and processes. Therefore, you will be in business for yourself…just not by yourself!
What makes some people financially successful while others seem only to wish it so? It's about taking the opportunities and the right ones when they come along – and that's precisely what you have with a We Stay franchise!
WHAT DOES WE STAY DO?
We Stay  specialises in providing serviced accommodation for corporate, leisure, relocation and holiday lets throughout the UK and Europe.
Whether the stay is business or leisure, short-term or long, We Stay provides the ideal home away from home. They include free Wi-Fi, fully equipped kitchens and much more.
We Stay  is best known for and specialise in:
Property acquisitions direct with landlords.
Interior design and property on-boarding.
Full management of short-let properties.
The ultimate guest experience differentiating us from our competitors.
Professional photography and staging.
Being dedicated account managers.
Guest communications.
Marketing collateral for the property.
Cleaning of the property to an exceptionally high standard using vetted contractors.
Regular pricing optimisation.
SEO and property optimisation on platforms to ensure complete visibility to potential guests.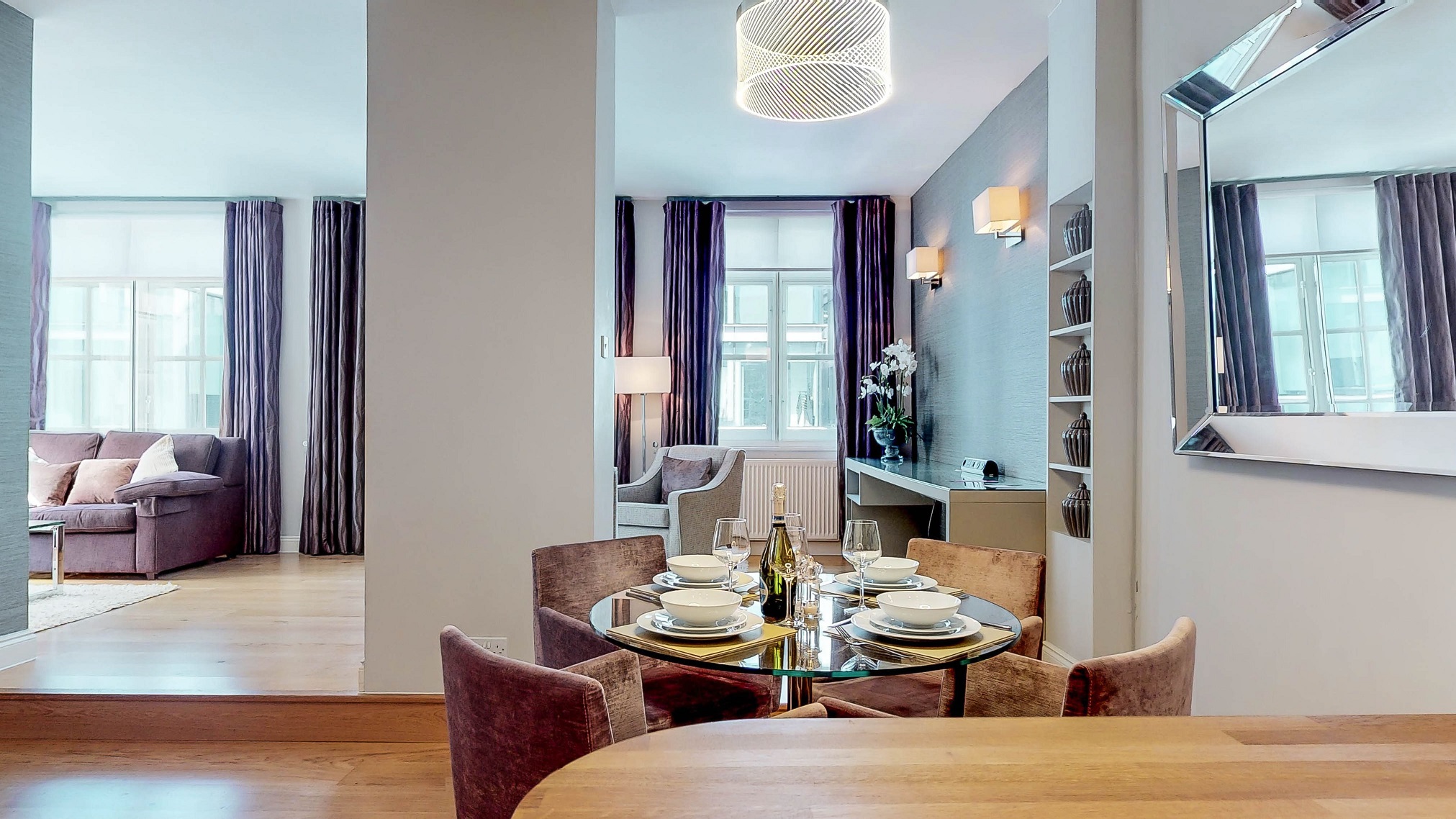 BENEFITS
We Stay  franchisees will benefit from an exclusive territory with a 5-year franchise agreement.
 
Full training and ongoing support from our experienced team, with state-of-the-art systems and strategies for you to grow your knowledge and become a 'short-let property expert'.
 
High ROI business model.
 
No premises are required for this business. It can be run remotely with a laptop and phone, making it a low overhead company with high returns that fit around your lifestyle.
 
A recession-proof business that has demonstrated robustness with both Covid and Brexit.
FRANCHISEE REQUIREMENTS
Good leadership and communication skills.
Results-driven and have the passion to succeed.
The ability to work alone and enjoy the camaraderie of working as a team.
Ability to adapt and learn new things and grow.
Desire to work alongside a successful team.
Personable, with the ability to build great rapport.
Passionate about property.
Ability to use and follow proven systems.