Your Mortgage Plus Franchise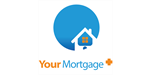 Your Mortgage Plus - Mortgage Brokerage Franchise
Franchises across the UK are ready for you to join us today!
Finance requirements

Franchise Fee: £220.00
Minimum Investment: £9,995

Available areas

UK
Profile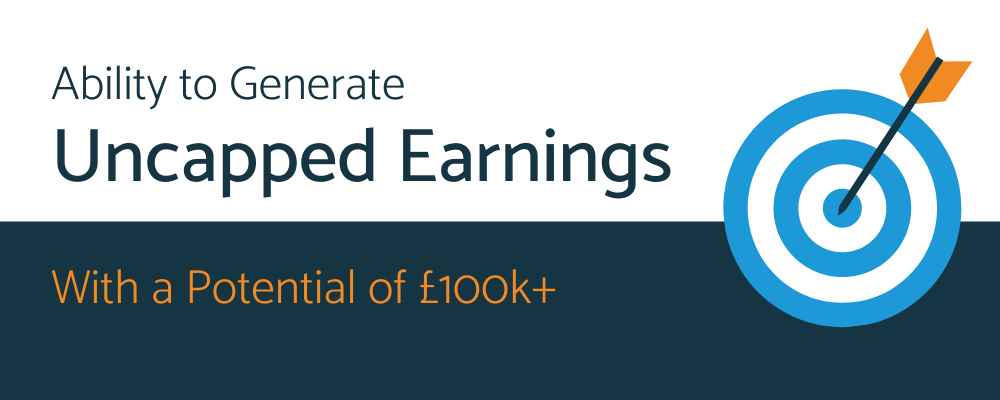 Your Mortgage Plus franchises
ABOUT THE COMPANY
Franchises across the UK are ready for you to join us today!
Your Mortgage Plus is the mortgage broker franchise that welcomes professionals from all walks of life to join our swelling ranks.
As a franchisee, you will not just be moving into one of the best mortgage, finance and protection advisory companies in the business, but you will have the opportunity to make a positive impact in your community.
Your Mortgage Plus and its franchisees offer local customers the critical financial guidance needed by:
First-time buyers
House movers
Portfolio landlords
We help with mortgages, insurance and protections.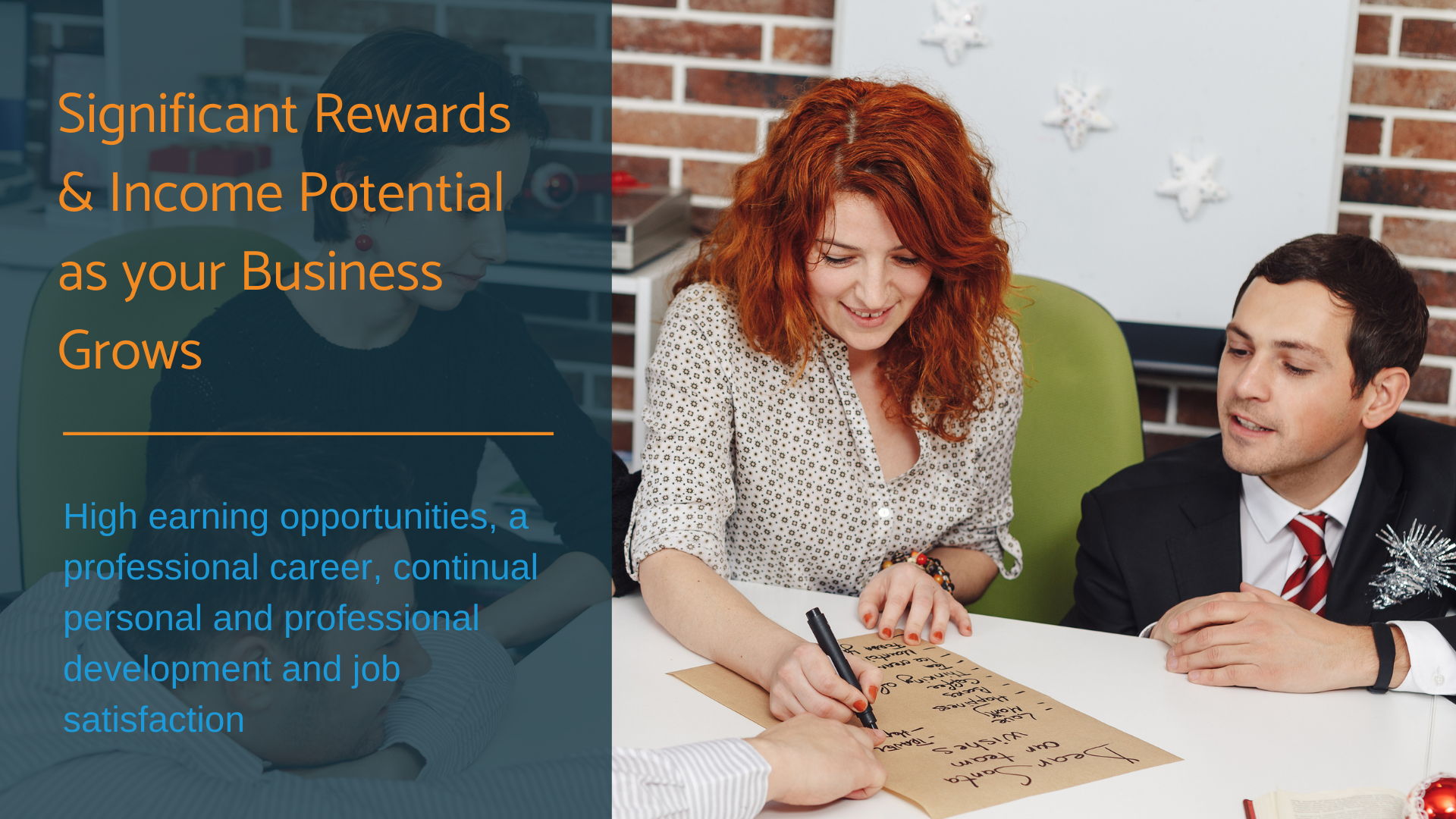 WHY CHOOSE YOUR MORTGAGE PLUS?
This is the golden career opportunity you have been waiting for! Finally, you can move into the white-collar world of finance by becoming a Your Mortgage Plus franchisee.
You'll be in charge, meaning you can work whenever suits you, giving you the perfect, bespoke work-life balance. With our experienced back-office team supporting you every step of the way, no matter your situation – children, for example, or other commitments – you can seriously consider the chance of joining our network and building a new, successful career.
There is a current shortage of brokers in the sector, meaning that you will be in high demand from the start. With no experience necessary and the chance to gain transferable skills, joining Your Mortgage Plus is a step up for you on a personal level regarding pushing yourself to greater heights and the more immediate impact of a new career with an established firm.
You will be tapping a vast, uncapped income potential – average case earnings: £2,500 – that will take you to the market's top clients, including high street banks and building societies. It's a repeat market that's seeing nearly 11 million mortgages refinancing every 2-5 years.
A career change like this isn't taken lightly, of course, so we welcome and encourage you to visit us – online or face-to-face – at one of our Discovery Sessions, where you can learn more, ask questions and meet the team. You'll also get to meet some of our franchisees, who can offer insight and support. The world of mortgages and protection advising is rewarding and profitable, but we want you to feel confident you know what you are stepping into from the start.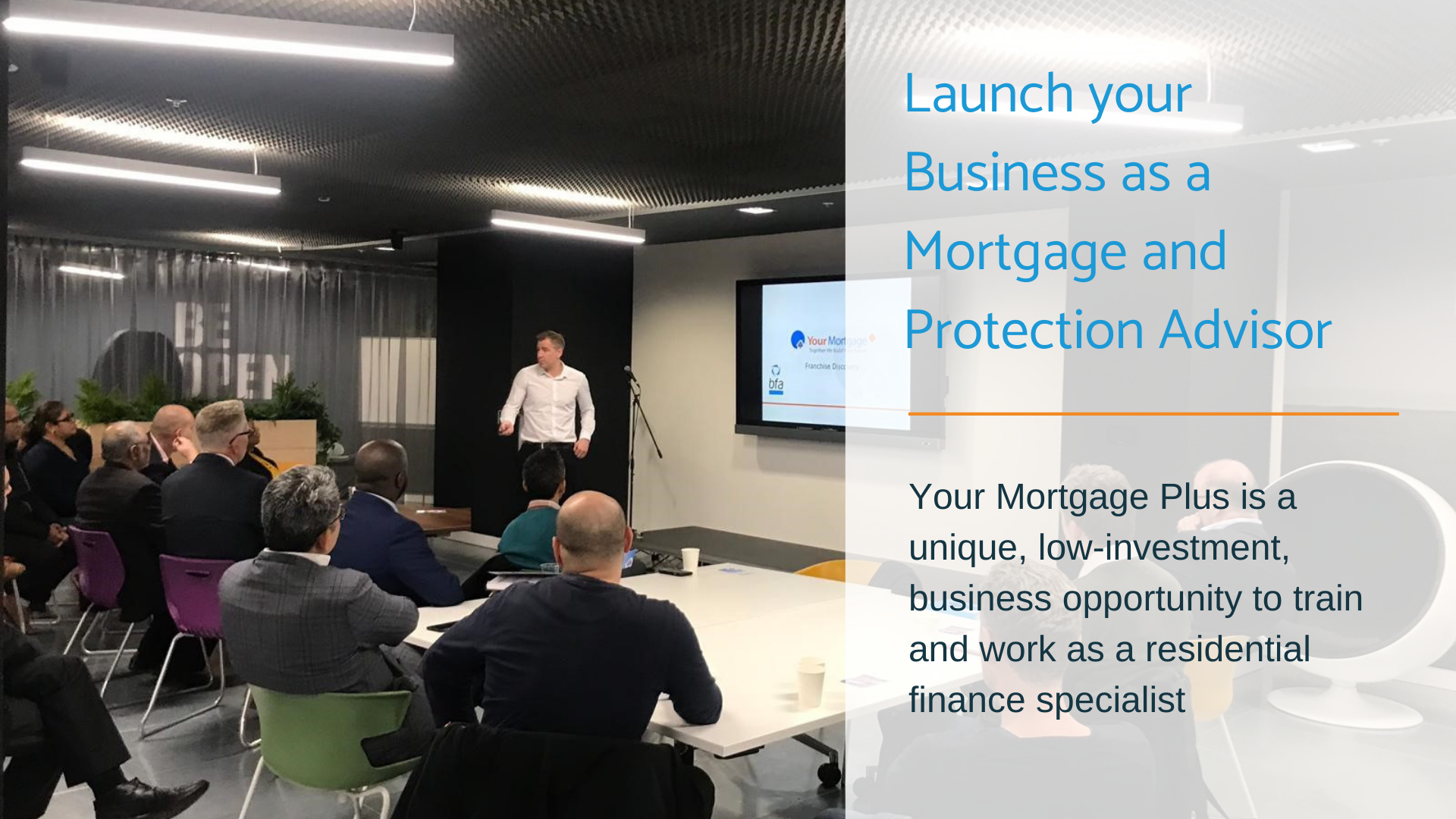 WHAT DOES YOUR MORTGAGE PLUS DO?
Your Mortgage Plus is an experienced and highly dedicated mortgage brokerage that has three key focus points:
Mortgages
Protection
General insurance
We work with lenders that cover the entire range of the market. Everything from high street banks to niche specialist funders. Whatever the client needs, that is what we get for them!
It's all about making obtaining a mortgage or insurance product as smooth for the customer as possible. We run by the classic ethos of, 'We do the hard work, so you don't have to.'
We also make sure that our service is people-friendly by supplying top-quality customer service. We always keep the clients informed and updated every step of the way.
BENEFITS
Complete training & support, including all you need to gain the necessary CeMAP qualification to gain your franchise. Through this, you will gain all the knowledge and understanding required to operate effectively in this industry. There follow regulated training courses, and all you need to make sure you commence your new career fully prepared.
Flexible working hours mean you fit work around you, rather than the other way round. Several of our current franchisees have children and always giving us positive feedback regarding how much working with Your Mortgage Plus allows them to enjoy their leisure time.
Our fostered approach of collaboration and sharing ideas means that we run a business and make a real difference in our local communities. By offering strong customer service and taking each customer by the hand through their mortgage/insurance process, we are helping people realise their dreams as they secure their first home or whatever it is they wish to do with the help of Your Mortgage Plus.
Full access to our Business Development Team, who will aid you as and when necessary in running your business, case processing, marketing and generating leads.
Effectively be your own boss but never find yourself alone if you need assistance as we are there to help your success become part of the wider Your Mortgage Plus network.
Complete business launch package, including your own website, business cards, email address, document suite and full partner lender directory.
Supervision and mentorship from our experienced team to support you through to Competent Advisor Status (CAS).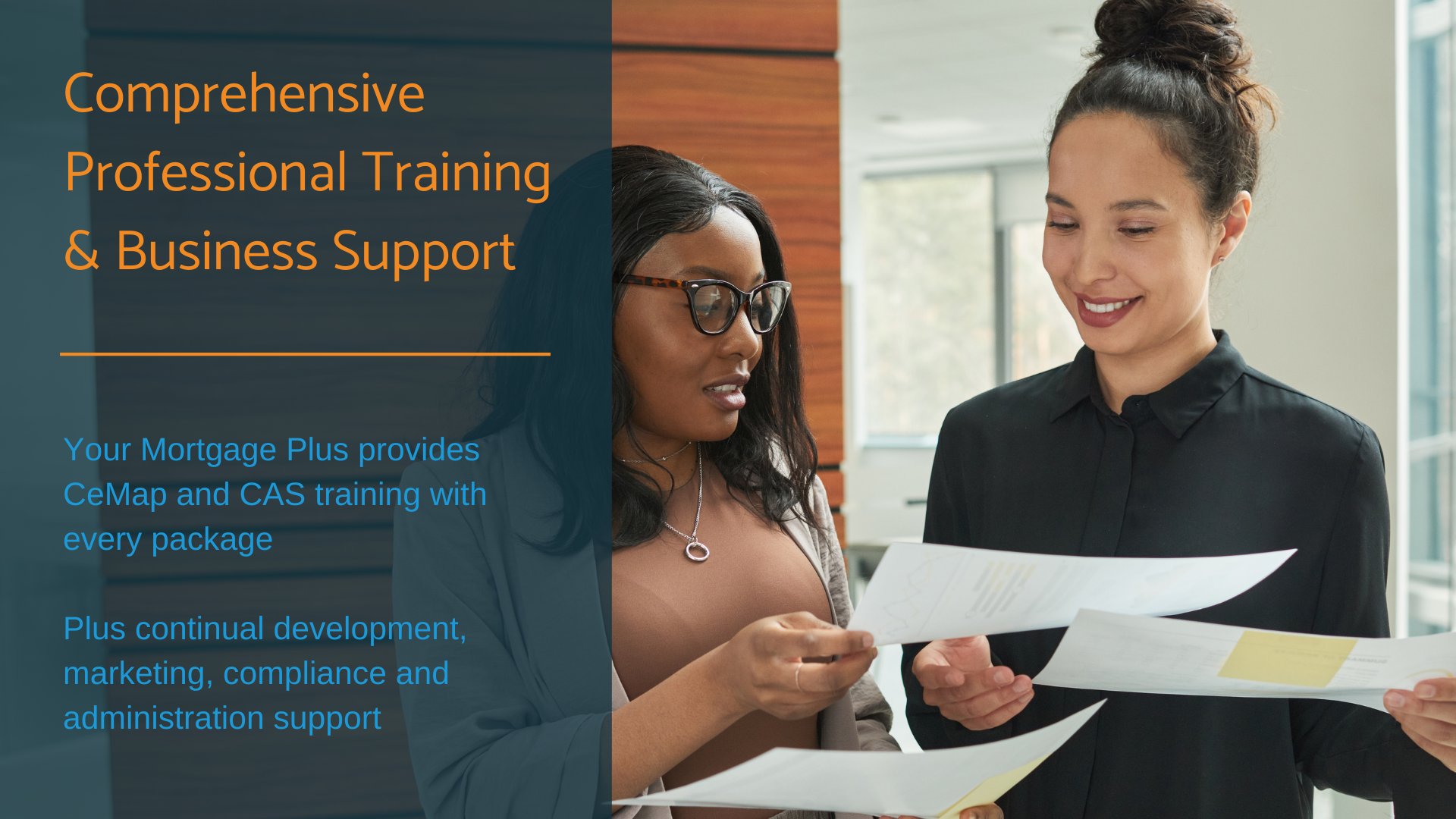 Multiple revenue streams from:
First-time buyer, purchases and remortgages
Buy to let mortgages
Access to wills, trusts & estate planning
Equity release
Self-build mortgages
Pension-led funding
Life insurance & critical illness cover, with income and mortgage protection included
Commercial finance & insurance
International mortgages
FINANCIAL INFORMATION
Franchise Fee: £220.
Minimum Investment: £9,995.
Minimum Liquid Capital: £2,000.
FRANCHISEE REQUIREMENTS
We have a wide range of Finance Broker packages, meaning there is something here for everyone no matter their background, prior experience or qualifications.
If you have the drive to start and run your own sustainable business, then Your Mortgage Plus is the franchise for you.
TESTIMONIALS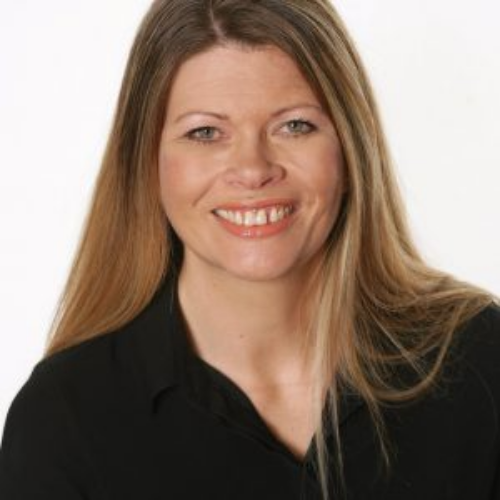 "YMP offered a perfect solution that arranged not only my formal qualifications but took me step by step through the process and compliance procedures to ensure I achieved my Competent Advisor Status. I was able to undertake this process at a time to suit my family and existing commitments."
Joy Dowell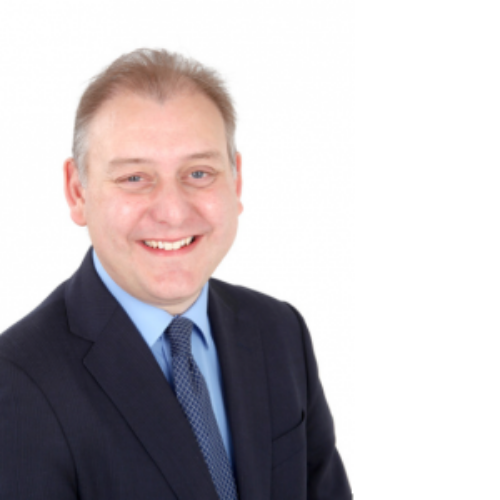 "Since joining Your Mortgage Plus as a Franchisee I have received a lot of help and support. It can seem a bit daunting when you are thinking about taking the plunge to start your own business but the team at Your Mortgage Plus are excellent and always give you the support you need every step of the way."
Chris Harrington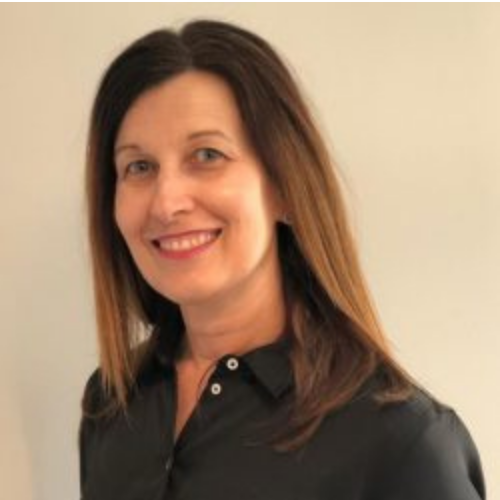 "I joined YMP just as the Covid-19 lockdown began and I have been really impressed by the adaptability of the team. I've just completed 2 days of on-line training. It's been informative and interactive, and I've just finished and passed some of my role-play observations. I'm looking forward to the rest of the training and using this time effectively in preparation to launch my business. Thanks!"
Helen Williams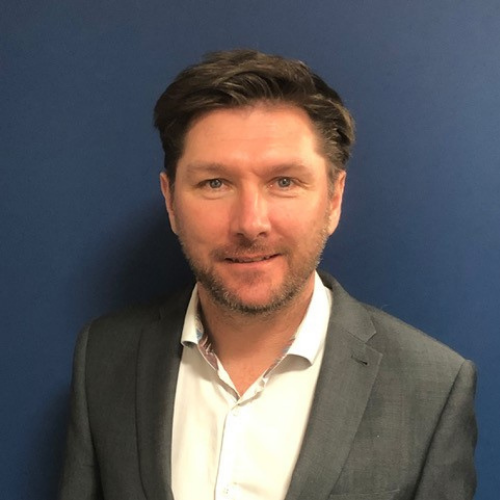 "The training and support I have received from Your Mortgage Plus has been first class. Having first been put through the CeMAP qualification course which was delivered in an easy to digest format through to the training on the systems and procedures required to carry out a role as a mortgage and protection advisor. Support has also been provided after the initial training has been completed which has been invaluable as the knowledge and experience from the team moving forward is essential and there is always someone available to answer any queries or questions that inevitably arise."
Mark Dowell