Buying a franchise is a route which many couples and families choose to pursue in order to fulfill their vision of having a business. It can benefit multiple family members while it operates, and again when it comes time to sell.
With The Franchise Exhibitions just around the corner - taking place on 16th & 17th February in Birmingham and 9th & 10th March in London, we explore why the franchise model is ideally suited for family ventures.
Here are our top 5 reasons:
1. It's a proven model
The end goal is crystal clear to all parties. As a couple or a family, you will have agreed on the exact business you want to run together when you selected your franchise.
With a franchise, you are implementing a proven business model. The franchisor steers the product, branding, and service. There can be no variance in interpretation of what the end-product or service will be.
You follow a franchise manual to prepare, launch and run your business. Each family member involved in the franchise will know what is expected and what the end result should be.
This mitigates potential disagreements and keeps everyone on target.
2. A predetermined agreement
The contract between franchisor and franchisee is extremely detailed and meticulous.
The financial and legal aspects of the franchise and the franchise license itself will be clearly laid out from the offset, with each family member being clear on and confident in their stake.
3. A turnkey operation
Within the franchise model, key decisions have already been made, leaving little room for argument in the processes of setting up and running the business.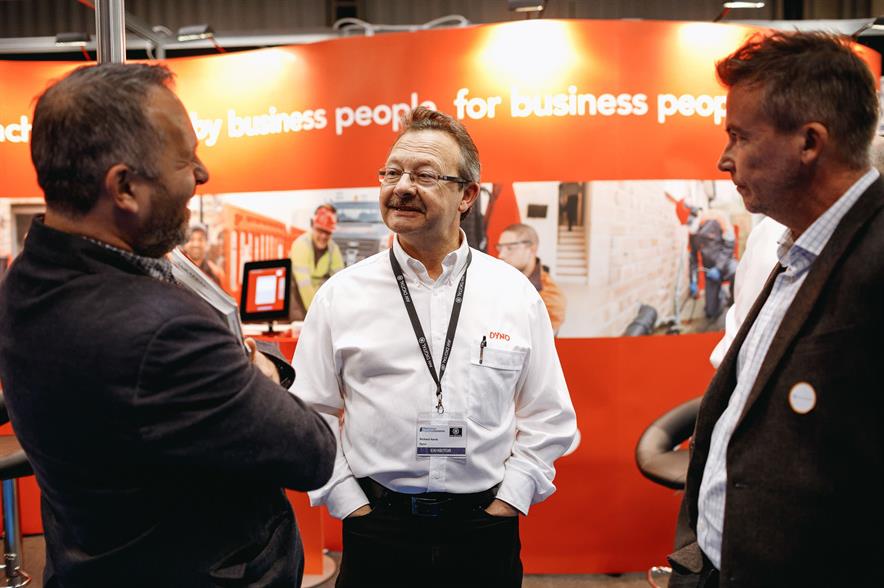 The brand's logo, colour-scheme, and style guidelines have all been set, so you won't find yourself debating with your wife or brother over the colour palette for the walls, how big the logo should be on your flyers, or which system you should use to manage stock and appointments.
Again, this blueprint alleviates potential sticking points between family members and keeping the process moving.
4. A clear-cut plan
When you are following a fixed plan laid out by the franchise, tasks are well-defined and delegation is easier.
People can play to their strengths and take ownership of selected areas. In any small business, the owners are expected to roll up their sleeves and tackle things outside of their comfort zone, but with a clear list of expectations and actions, each family member has a better chance of operating without treading on someone's toes.
5. A pool of resources
With the investment required made clear from the start, it is easier for families to pool their financial resources to license the franchise and to cover operating costs.
With the business model clearly laid out, it is also simpler for family members to plan workloads and hours to support the business, their family life, and personal commitments.
All in all, the unique aspect of franchising and their clearly-defined model, ensures a smoother path into business as a family.
If you would like to discover the franchise that is right for you and your family, come to one of the upcoming Franchise Exhibitions held in exclusive partnership with the British Franchise Association (bfa).

Book your free tickets today using promo code GLO2
Upcoming events include:
The National Franchise Exhibition | 16 & 17 February | NEC, Birmingham
The British & International Franchise Exhibition | 9 & 10 March | Olympia London