If you buy a franchise resale – where the owner of a franchise has decided to put his business on the market – then you can reap the benefits that come with both buying a business and running a franchise.
As we've said elsewhere on this site, when you buy a franchise for sale you get to run your own business but with the brand power, marketing muscle and technical and administrative support of an established franchisor.
Quick profits
But if you're buying an established venture, then not only do you have the readymade brand and off-the-shelf-systems, but the whole business is up and running, ready to go. You don't have to wait around for the selection of a site, the signing of the lease, the decoration of the store, the instalment of equipment, and so on (although you do need to sign a franchise agreement).
That isn't to say, however that the resale buying process is necessarily quick. Like buying a non-franchised business or a house, it can be a protracted process going through the necessary legal checks – if you do things properly, anyway.
When you do close the deal you inherit a business with an established presence; this translates into quick custom and quick profits – an established shop will have established customers
But when you do close the deal you inherit a business with an established presence. This translates into quick custom and quick profits – an established shop will have established customers.
It will take time for your potential customers to become aware of the existence of a new store.
It is important not to overstate this factor, however. After all, if you set up a Subway or a McDonalds on the high street tomorrow, you can be fairly assured you'll get a healthy amount of custom from day one.
With a service-based business it's a bit slower getting things moving. If you set up a fitness franchise, for example, it will take time to lure the members whose renewals will be your lifeblood.
As well as customers you will hopefully inherit fully trained, committed staff. Having people in place who know what they're doing, as well as having established suppliers, will help the opening phase to your stewardship run smoothly.
But what if you don't inherit these things? If you don't investigate the business properly, instead of inheriting all the components of a fully functioning, healthy business, you might inherit a raft of problems.
This means doing your research is paramount, and negotiating the price down accordingly whenever you uncover flaws in the business you're buying.
Not only this, but you need to consider the effort, patience and expertise needed to rehabilitate the business and ask yourself: are you able and willing to do it?
When you're buying a resale you need to check the status of the lease and the condition of the equipment – if it's likely to need replacing soon then ensure its accounted for in the price you pay.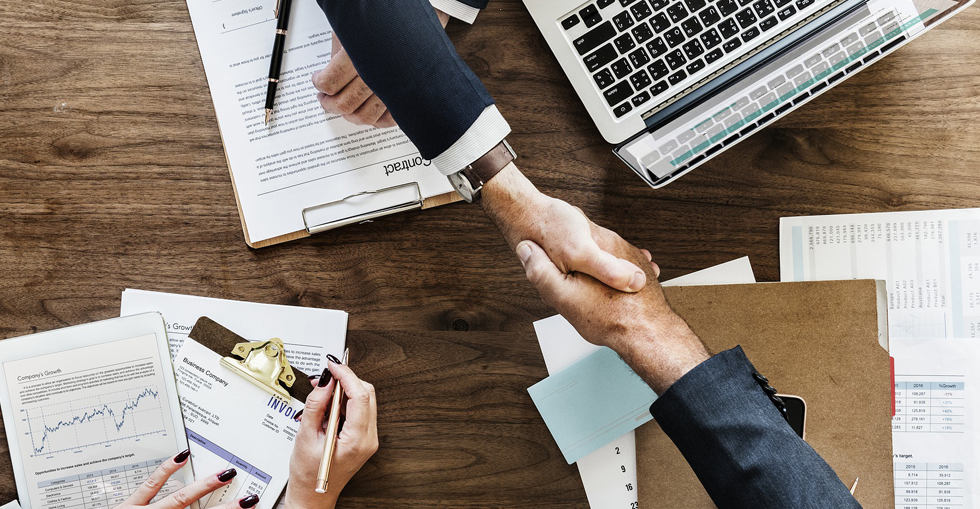 Company culture
It's also important to meet with existing staff before you buy. You need to know how many will stay, and what it will take – in terms of pay rises and other incentives – to make unhappy staff stay.
If staff have to be replaced you need to find out how much it will cost to hire and retrain replacements and incorporate that into your evaluation of the business. 
And if you don't get on with the staff or feel you're at odds with the culture of the company then it's best to look elsewhere.
You need to check the company's financial records for the past three or four years.
When you check the seller's financial records you could check them against those of other franchises. If other franchisees are performing better then is it because of low demand in the area or mismanagement? If it's mismanagement then can you turn it round?
The business may be discredited due to the poor performance of the previous owner – in which case disgruntled customers can be harder to win back than new custom are to attract.
If the previous franchisee made a good profit then you have a good chance of doing the same. You can be confident of this with a franchise because you will adhere to the franchisor's time-honed business model, and so will be running the business in a similar way to the previous owner.
This is, however, conditional on all other relevant factors remaining the same.
If the business is so profitable then you need to question why the owner is selling. Perhaps it is because all other relevant factors are not going to remain the same.
It might be something to do with the business, or it could be to do with external factors. For example, are the demographics of the area changing in a way which reduces your pool of customers? Has competition intensified? Is there something about the franchisor and its systems the previous owner doesn't like?
It's worth asking their motivation for selling, although you're not likely to be told anything too negative as they will want to make a sale – so also ask other franchisees to get the lowdown on the franchise.
Don't be automatically put off by the fact that the franchise is up for resale though – a franchise is not the sort of business you pass on through the generations. Many franchisees buy a franchise with the intention of selling it for a profit somewhere down the line. People also sell because of retirement, illness and other personal reasons.
Buying a franchise resale is an attractive option because you can hit the ground running. Just don't let your impatience to get going compromise your rigour when researching the business – and make sure you get a good accountant who knows about franchising.