The market for children's leisure activities has never been more diverse and imaginative.
Children's leisure franchises are an eclectic bunch, running go-kart parties, arts and crafts activities, schools sports activities and science lessons delivered in a fun and interactive way, among other things. This article helps you choose the right franchise, as well as assess your own suitability to the sector and the franchising model.
And from go-kart races to playroom cityscapes made out of Lego bricks, there are plenty of entertainment options on offer from child's leisure franchise opportunities.
Skills
Being responsible for the safety and wellbeing of young children is a serious undertaking. Therefore patience, organisational skills, conscientiousness, multitasking skills, and an understanding of the needs of children are vital qualities for maintaining a safe, secure environment.
That said, you don't necessarily need any special qualifications or experience of working with children to buy a child's leisure franchise.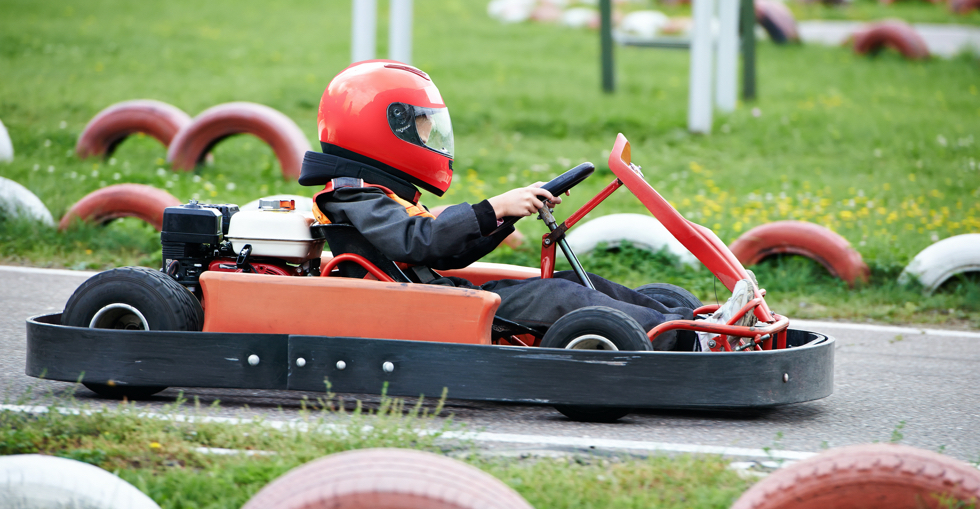 For instance, Creation Station, an arts and crafts franchise, welcomes owners with a wide range of previous careers, and prizes drive, ambition, determination and a high level of physical fitness.
Go-Kart Party, meanwhile, wants enthusiastic, energetic, organised and customer-focused franchisees.
And SportsCool, which provides  sports and physical education to UK primary schools, seeks those a strong work ethic, communication skills, a passion for working with children and boosting physical activity in schools, and an aptitude for stringently following a winning formula.
Things to consider
You must be sure that children's leisure and entertainment is the right sector for you and franchising the right vehicle.
Are you sure you'll thrive in a noisy, energetic environment and be a friendly, reliable guardian for children under your supervision?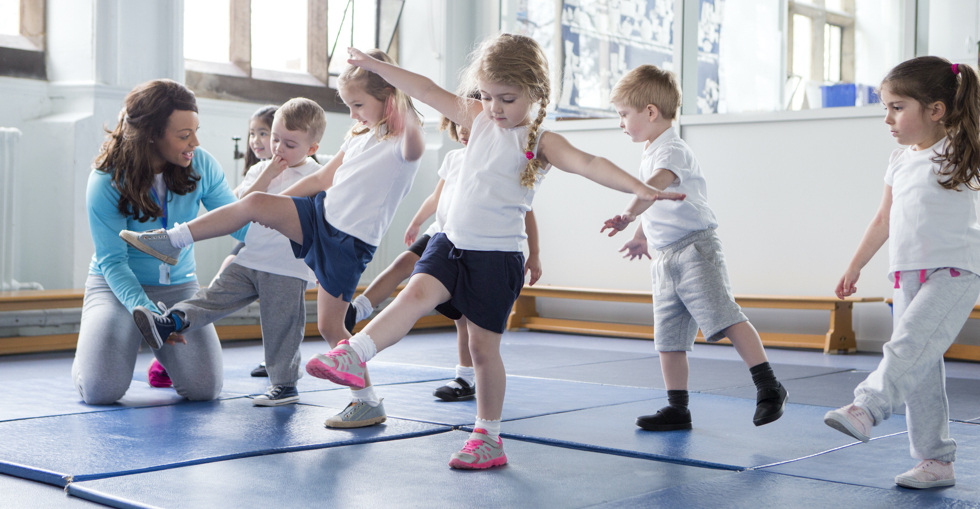 And are you willing to faithfully stick to a tried-and-tested business model?
Franchising does in that sense restrict your entrepreneurial freedom. However, you do get the benefits of an established brand, training and support and a business model that – in most cases – has been successfully road-tested by many existing franchises.
Which franchise should I choose?
Whatever the franchise sector, two criteria are arguably paramount: the brand's commercial success and the level and quality of training and support provided.
A franchise's fortunes are most obviously discerned by the profits generated by franchisees as well as how much it has expanded since being first founded.
Your research here should go beyond simply accepting the franchisor's claims; do your own research and insist on speaking to several existing franchisees about their experiences too.
Also quiz franchisees about training and support, which is particularly crucial in the first few months when you're finding your feet, but should be provided in whatever area you need it thereafter too – be it in accounts, marketing or business development.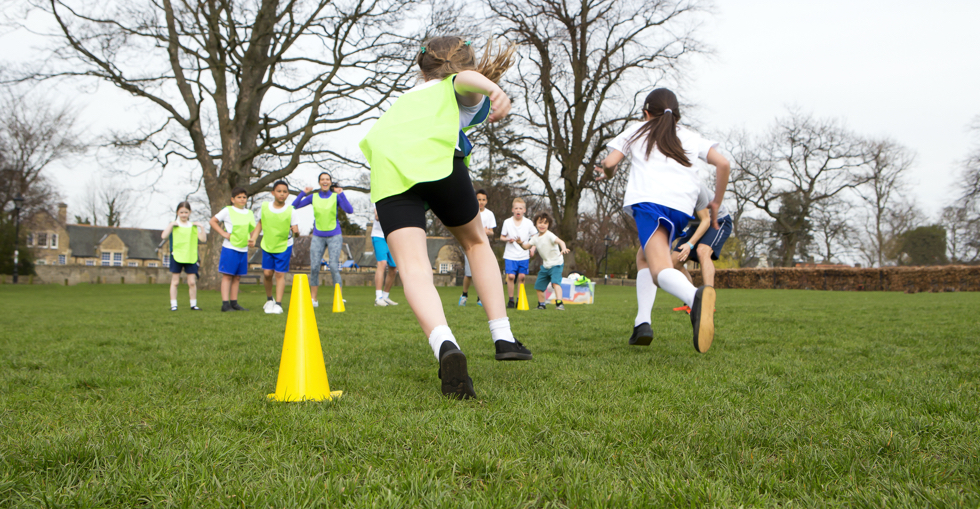 To give a few examples in the child leisure category, one offers comprehensive training and a
territory double the size of similar franchises, while another promises £3,000 worth of arts and crafts products to get you started plus heavily discounted products subsequently.
A third franchise offers 24/7 support, free design of all advertising layouts and help in finding a prime trading position.
However, many franchises offer a winning formula and the training and support needed to deliver it properly. Therefore, you need to consider other variables to alight on a franchise that fits the bill. Choose a role that will suit your skillset, that you'll enjoy and that will fit with your work-life balance preferences.
Ruling out franchises where you must work weekends, if that's something you wish to avoid, will narrow the field considerably, mostly leaving franchises that provide childcare and services to schools.
Perhaps you want to work part-time? Many child leisure franchises offer such flexibility, with one brand offering part-time or full-time models and another promising the flexibility to fit the business "around your life, commitments and aspirations in a way which suits you".
You may simply have an interest in a particular type of leisure or entertainment activity. Among other activities, this category includes the provision of:
Go-kart racing
Sports and other physical activities
A playroom comprising a city built from Lego
Performing arts
A video game for smartphones and tablets
Fun lessons on geography and the solar system
Arts and crafts activities
Childcare and children's services like holiday clubs, after school clubs and children's parties