The health franchise category is a broad umbrella, with sectors ranging from health insurance to yoga and pilates studios, and including both retailers and service providers.
What health franchises and their franchisees in many of these disparate industries have in common is the chance to capitalise on the rise of the health-conscious consumer, by leveraging their established brand name and proven business model.
Skills
It's impossible to provide a standard set of skills and attributes needed to become a franchise in such a broad category. A health insurer, retail outlet selling disability aids and cookery school teaching recipes to reduce menopausal symptoms all have very different business models.
Nevertheless, franchises across all categories typically favour candidates who demonstrate strong work ethic, communication skills, entrepreneurial flair and the diligence and willingness to stick faithfully to a proven formula.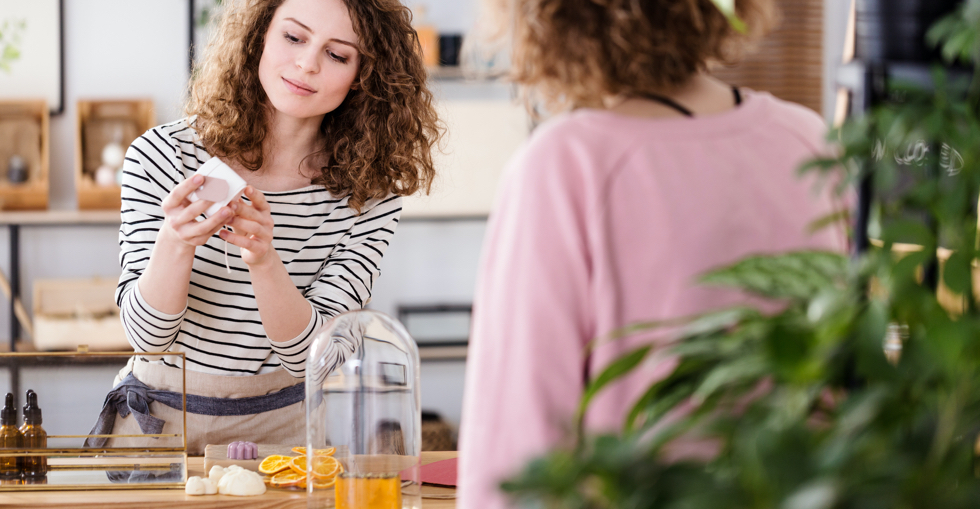 They also, in most cases, welcome applications from people with a variety of backgrounds. It's highly unlikely you will need experience specifically in running spas, yoga studios or health food retailers, or even in health-related sectors generally.
Things to consider
But as well as assessing your suitability to the franchises, it's also worth finding out a little more about whether the sectors falling under the health franchise umbrella are right for you.
As well as browsing prospectuses on this site, you can talk to franchise consultants about the options on the market and meet many franchisors in a single day at franchise exhibitions.
If one franchise, in particular, attracts your attention, they might hold a 'discovery day' – a chance to meet the team and find out more in an informal setting.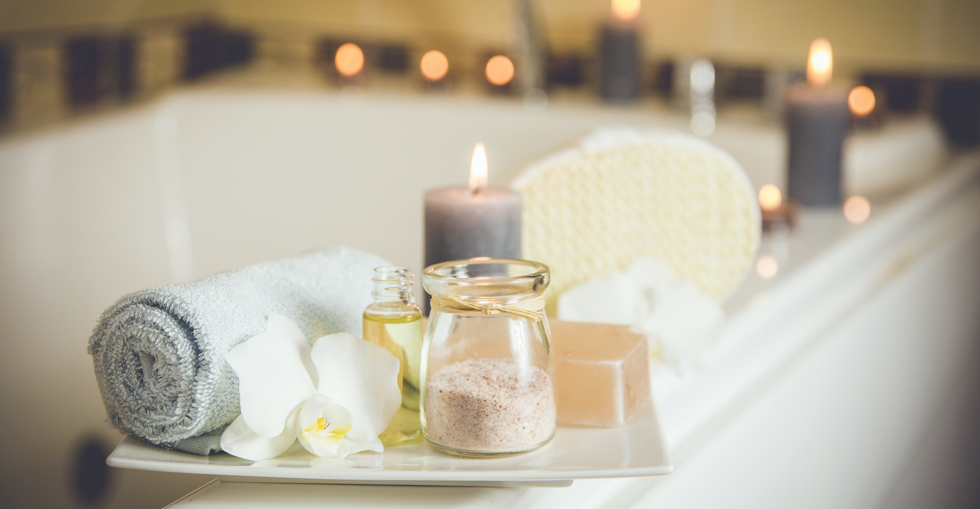 More important than anything perhaps, you should insist on speaking to existing franchisees. Be suspicious if the franchisor restricts you to only its highest-performing business owners. It's advisable to investigate at least 2-3 franchises in some depth; the first flashy presentation you see might seem less impressive once you've visited additional franchisors.
The final stage is for both parties to sign a franchise agreement – only do so after seeking legal advice from a lawyer with franchising expertise.
Check the term length – it's usually five or 10 years – whether you have the option to renew, whether you have exclusive rights over your territory for the full term, and conditions and restrictions related to selling the franchise.
Which franchise should I choose?
One obvious variable when choosing a health franchise is having a preference for a specific sector – and there's plenty to choose from.
Whether you're interested in or knowledgeable about a particular field, or whether you spy a market primed for growth, here are a few industries in which health franchises operate:
Home care
Health insurance
Fitness
Spa and beauty treatments
Foot care
Yoga and Pilates studios
Cookery school teaching recipes that can alleviate menopausal symptoms
When you alight on a particular brand, your due diligence should assess its reputation, financial track record – and what this means for your potential earnings – and the training and support provided by the franchisor.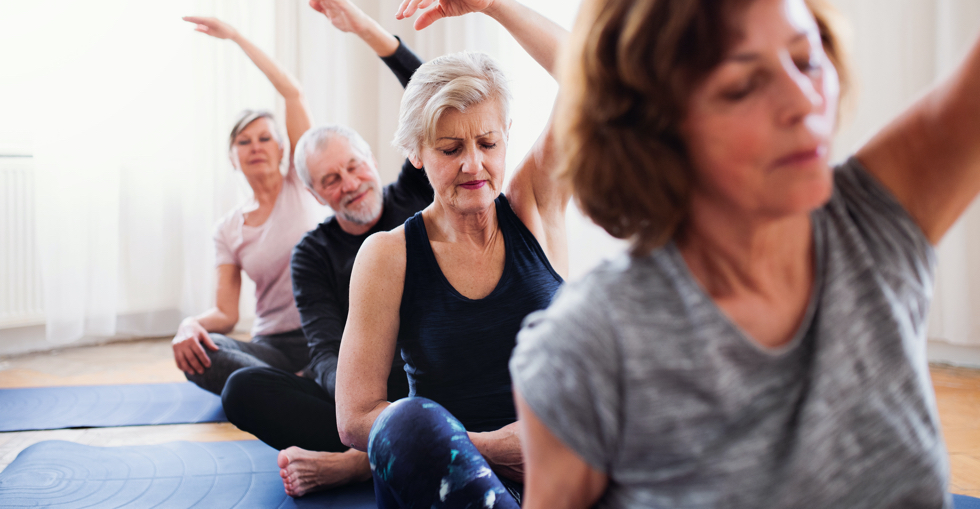 Your research will naturally include a lot of Googling – looking up the brand on Google My Business
and other customer review sites for instance. As your interest firms up, you should have the chance to put your questions to the franchisor – and franchisees – such as:
Which territories are available?
How are they adapting to changing consumer trends?
Have any franchises failed, how many, and why?
What terms and conditions are you bound by in terms of choosing suppliers, recruitment, marketing, etc?
What training, support and resources will you receive?
The help and resources you get from the franchisor are paramount, especially when so few franchisees have much experience in the sector or running businesses.
Here are some examples of the perks on offer by health franchises:
Help in negotiating the best property deal (disability aid retailer)
A dedicated on-boarding manager (home care provider)
Mentor for two years (health insurer)
200 hours of teacher training (yoga and pilates school)
Full training to become a qualified and registered practitioner (foot care)
Ongoing continual personal development training (foot care)
Relationships with top suppliers for membership management, equipment, signage and marketing (gym)
Training and guidance app (home care provider)
CRM platform for customer management and quoting (health insurer)
£3,000 marketing budget (health insurer)