You get all the traction of an established brand combined with a tried-and-tested business model.
Choosing what sort of franchise business meets your lifestyle and income goals is one of the key decisions you will need to make.
With franchising, you are bringing a new brand, product or service – to an area.
Sometimes, however, you'll be presented with the opportunity to buy an already operational franchise. Perhaps the current franchise owner is retiring, moving away, or realising their capital and so the franchise is being resold.
The Franchise Exhibitions showcase both new and franchise resales from a wide spectrum of BFA accredited brands; from van-based operations to retail food units!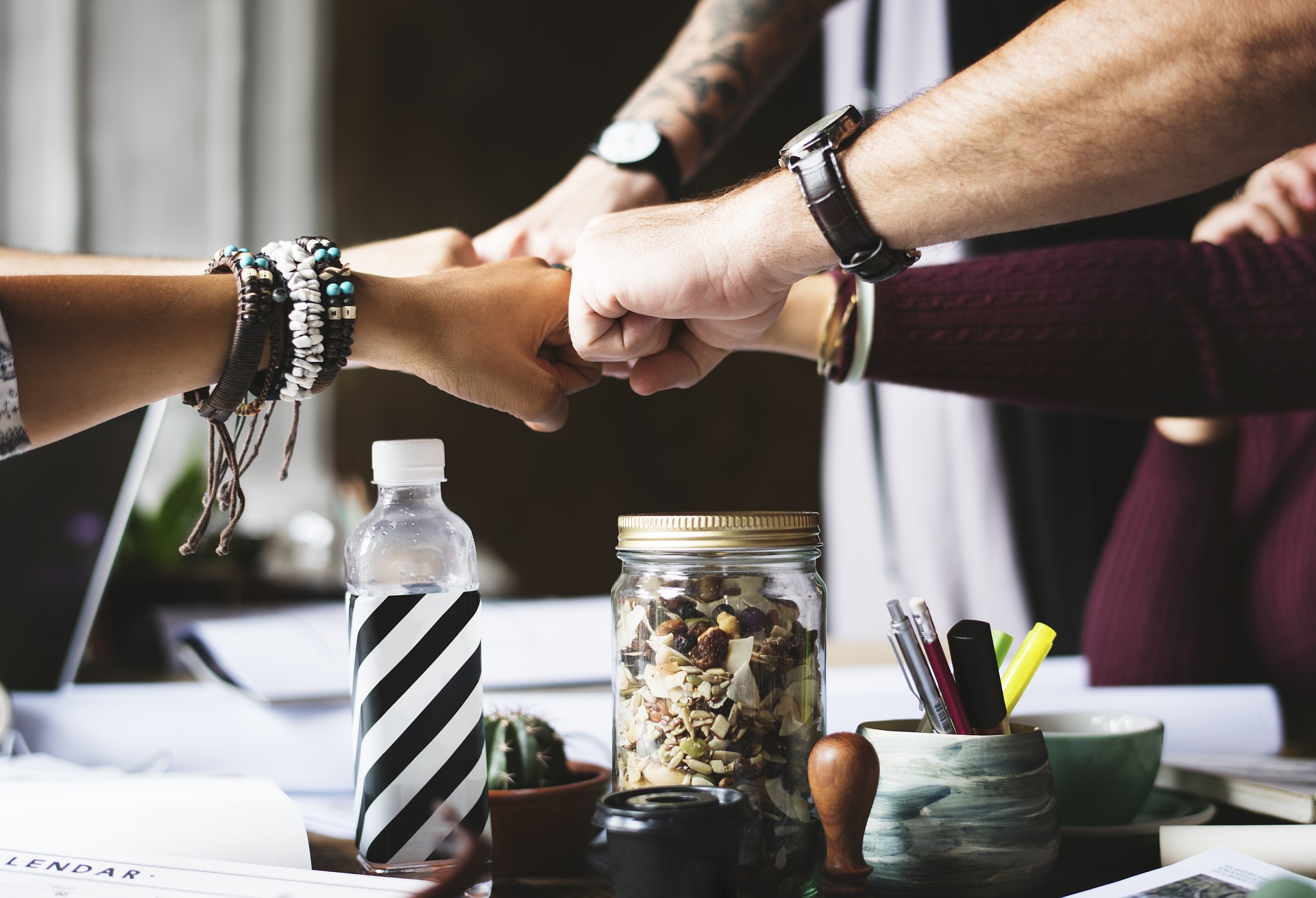 Why buy a resale?
There are various advantages to purchasing a franchise resale including:
It could secure you the exact territoryin which you want to operate.

Perhaps you want to stay local to home and this is the way to get the business you want, in the area you want, because a new franchise license for that area is not available.
You inherit an existing customer base.

In the first year of any new business, a critical task is finding and securing customers. The current franchise owner will already have been through this process and might have an established base of repeat or long-term customers.

When purchasing the franchise, you will take over these customer relationships and their income. You'll therefore have the turnover of an established business.
If your franchise requires employees to operate it, you will also inherit those members of staff who wish to stay on under a new franchise owner.

You won't face the challenge of finding and bringing on board a new team and training them up. A team of employees who know the ropes could be a supportive and valuable asset in your new venture.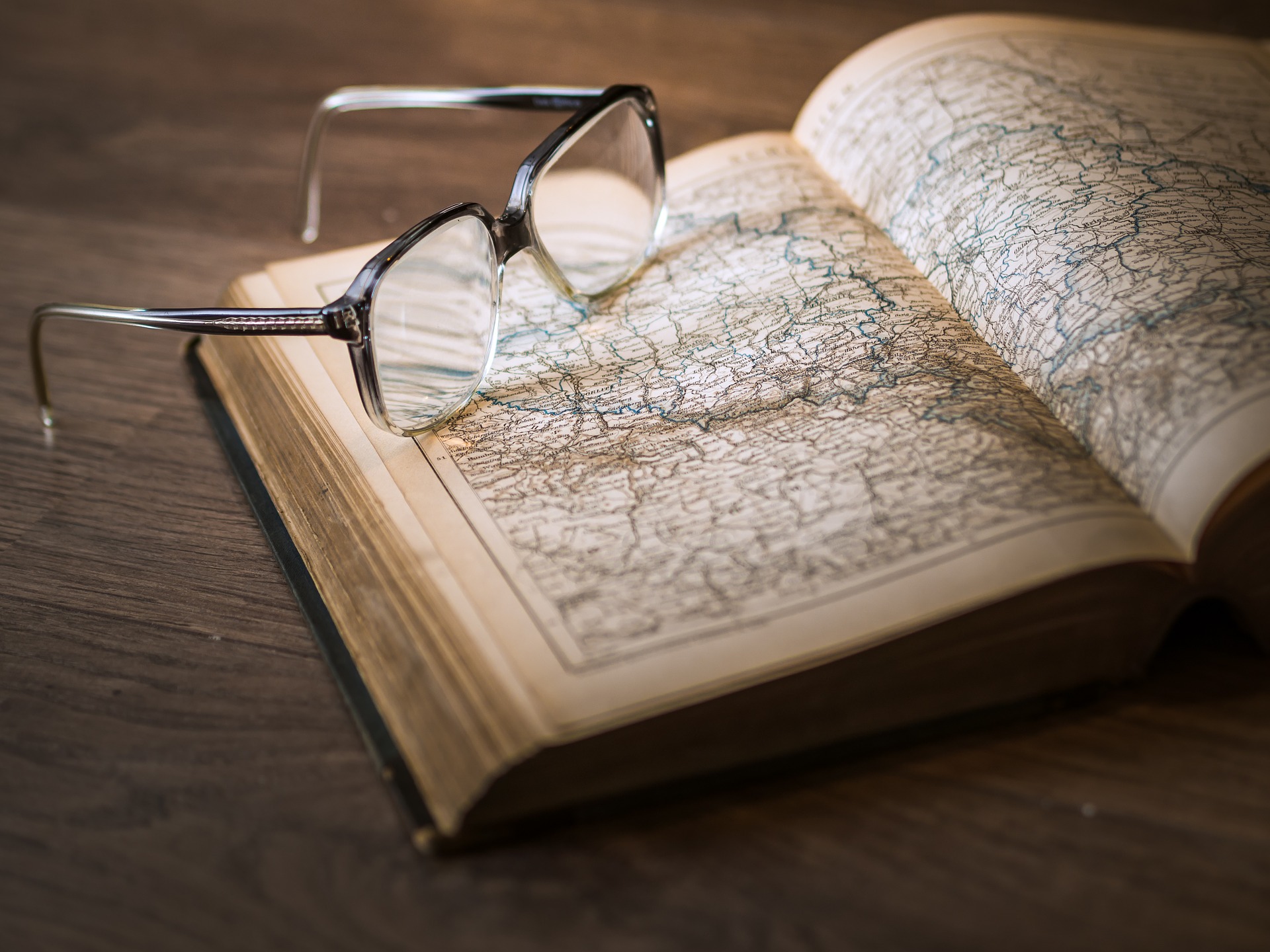 What to consider when buying a resale
When assessing whether a franchise resale is the right route for you, also consider:
How you want to run your business and what you will bring to it.

Will you enhance or improve this already operational business, or could your way of doing things disrupt things to detrimental effect?
Reflect on how much of the success so far is down to the existing franchisee.

If they leave, will the relationships with the existing customers falter? If they employed a team, will you lose them? Equally, could your skillset and experience improve the franchise's performance?
As with any franchise selection, don't forget to assess the brand, its head office and the model as much as the individual business.
Are they a respected brand who are still innovating and improving? Will they provide the training and support you'll need as a new owner of this franchise? Even if you are investing in a successful venture, you will likely need support from the brand.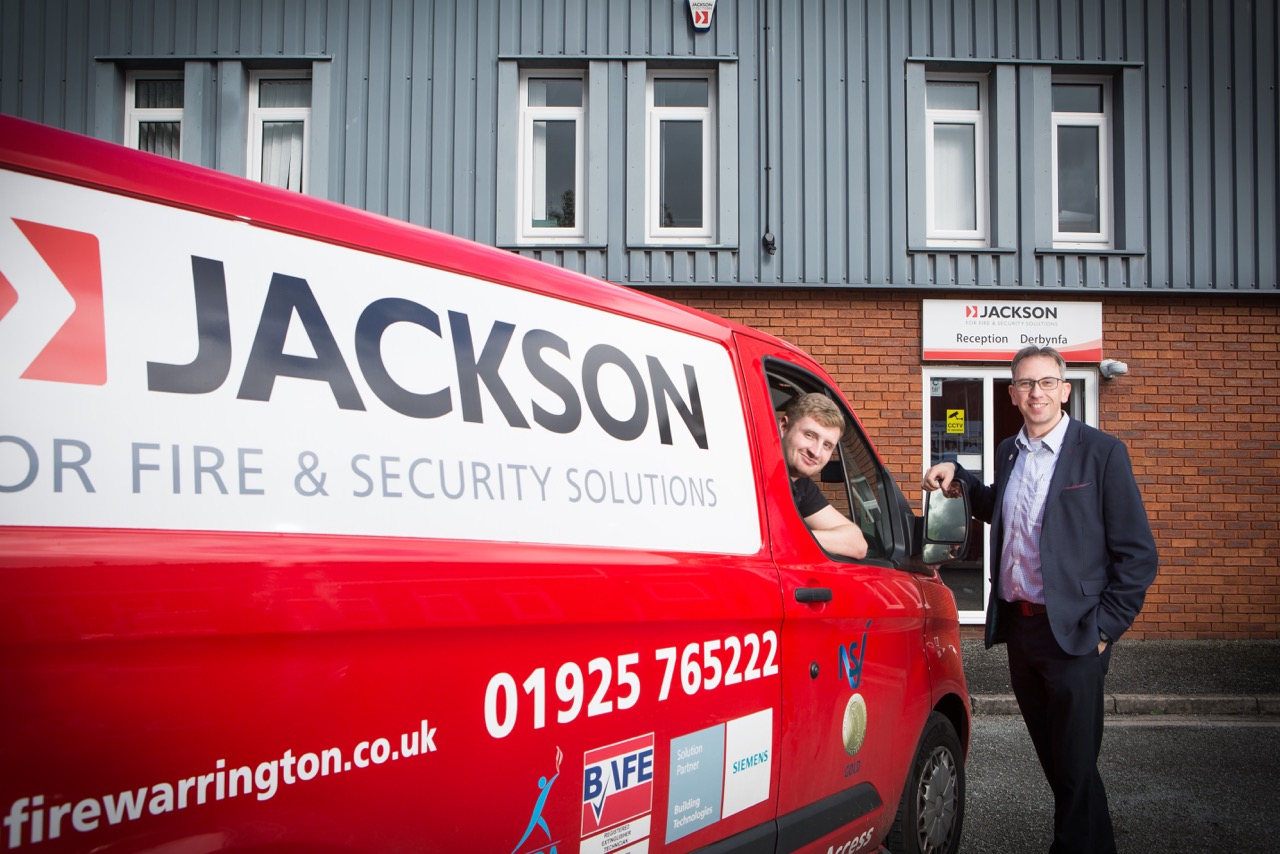 The resale story
After a demanding career in the corporate sector which involved a lot of international travel, Nigel Knowles decided he wanted to run his own business and be closer to home.
Recognising that franchising offered him a proven business model, Nigel attended The British Franchise Exhibition in June 2016 and it was there he came across Jackson Fire & Security.
"It was immediately apparent that my background and experience with technical products meant I was a good fit for this business.
Although the products are very different to what I'd been working with, the principles were the same and my skills were transferable."
After further research and a discovery day at the Jackson Fire & Security head office, Nigel decided to pursue a franchise with them. With his desire to work close to home, Nigel's attention was drawn to the resale of the Warrington franchise.
"I was clear that a franchise with Jackson Fire & Security would provide the ideal business for me to become my own boss, but the location of whatever venture I pursued was important."
"The territory that came with the existing Warrington franchise was ideal for me, and I could see the advantage of taking on a business which already had a presence in the area, but where I could also have a positive impact thanks to my own skill set and some planned changes to the business model."
Nigel started trading as the franchisee of the Warrington territory in April 2017 – and he offers his advice to anyone considering buying a franchise resale:
"Don't select a franchise business solely on the fact it covers the area in which you want to work and operate a business. Make sure you perform due diligence not just on the finances but on the brand, its model and, ultimately assess yourself and your fit with the business honestly.
That way you'll get the right business in the right territory for you, as I have!"
Find out more about upcoming Franchise Exhibitions and claim your free tickets here.