If you have outgrown your premises or your franchise's performance has peaked, expanding is an option to continue your success - but you will need capital to get started.
Often, business owners who want to become more successful will expand at any cost so long as finances permit.
That's the key phrase.
You see, franchise businesses might yield a huge turnover, but profits and cash in the bank are not always as high as they should be.
Expansion plans can be put on the back burner under these circumstances, but they needn't be for too long if you seek funding from the right place.
Franchise Finance  
A potential solution to this issue is using finance to expand your franchise.
Finance is available to you if wish to open a new location, launch a new range of products, tap into a new vertical market or refit your existing site.
Lenders look favorably on franchises that can show good financial figures and a capacity to repay the loan. You could lend anywhere from £10k to £500k depending on your circumstances.
Think of franchise finance as investment capital.
The loan, of course, will need paying back, but repayment terms can be flexible, and some lenders such as Nationwide Corporate Finance, allow you to pay back early with no settlement fee.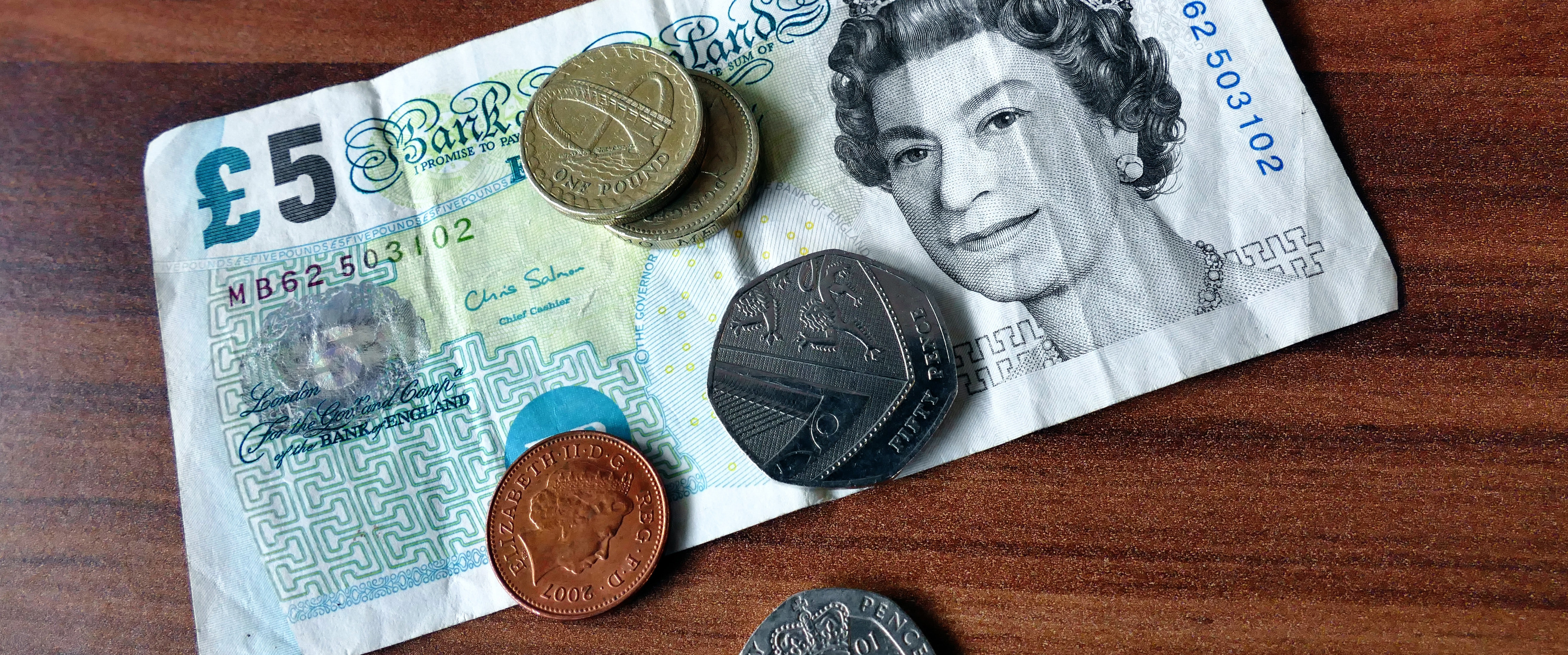 Why Expand?
For most people, the drive to earn more and become financially better off is the reason they choose to expand their franchise.
For others, a longer-term vision to build up a saleable business portfolio is the key reason.
And sometimes, people inherit a franchise business and wish to invest in it to continue the family tradition.
Whatever your reasoning for wanting to expand your franchise, you can. Just remember that you need capital to get started and proper direction to see it through.
We recommend creating a clear business plan for your new franchise if you are planning to open a new location, and a clear strategy for other types of business expansion or growth.
Additional Support
If you are looking to loan or borrow capital to expand your franchise, you should speak to a regulated independent lender about your needs so that several different funding options are made available to you.