Against the backdrop of economic uncertainty affecting many UK businesses, one sector that is thriving is the nation's franchise industry. In fact, according to the British Franchise Association (BFA) and Natwest January 2019 report, businesses that operated under a Franchise License contributed in excess of £17 billion to the UK economy last year. More than 25% of those franchises are run by women, who have chosen to realise their business ambitions by taking the reign at an established brand. So what is it about being a franchisee that holds such an appeal to a rocketing number of female business owners?
One of the biggest attractions for prospective business owners is the reduced risk factor. Instead of getting a new-found business idea off the ground, buying into a franchise of an existing brand demands far less resource and prep work than starting from scratch.  The failure rate is significantly lower in comparison to new SMEs and there is a better probability in terms of the overall financial gamble.
For women returning to work after a career break, entering into a franchise provides a tried and tested business model that can be up and running quickly with a greater chance of success. In many ways, it's a 'best of both worlds' business scenario – combining the flexibility that comes with being your own boss with the marketing and management support of a strong brand. An opportunity that sounds, but fortunately isn't, too good to be true.
The key challenge for many women is how to find the right franchise that will fulfil their ambitions but also fit around their individual circumstances? There are so many options available, it can be a daunting and intimidating task for those exploring the best route into the industry. Whether it is lack of confidence or not knowing where to start, the good news is there are several UK organisations that provide valuable advice and guidance to women. Associations such as Encouraging Women into Franchising (EWIF), Female Franchise, Global Franchise and What Franchise, all offer inspiration to budding business owners as well as practical help and ongoing support.
The type of franchises on offer in the UK varies widely with categories that include B2B and B2C franchises, franchises for couples, part-time franchises, work at home mum's franchises, sole operator franchises, low cost franchises…the list goes on. For women searching for a rapid resolution, the Women in Business Expo event taking place on October 16-17 in Farnborough will shine a huge spotlight on the latest franchise opportunities available. The two day event will save months of time and research by offering a collaboration of advice and guidance so women can make an informed choice about their future business path.
Aimed at both women and couples, WIB Expo will have a dedicated Women in Franchise area to highlight the many benefits of running a business linked to an established brand. Franchisors from a multitude of sectors will be at the event showcasing the different types of franchises to suit a range of personal circumstances.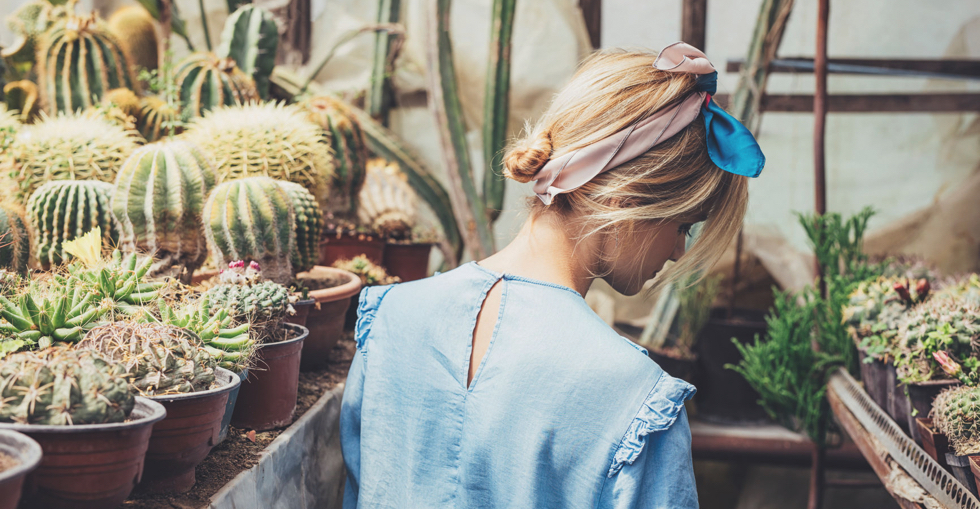 One fundamental element of entering into a franchise agreement is finance, which is why experts from leading lenders like Natwest, HSBC and Hitachi Capital will be on hand to discuss the best funding and investment options. Women looking for encouragement, practical advice and inspiration can also visit the dedicated Franchise Theatre or the free 'matchmaking' service to help them find their perfect business fit.
The latest statistics give a clear indication of how franchising has risen in popularity for women in recent years. It's not hard to see why. As being a franchisee marries the ambition of running a business with the security of being backed by a successful brand. The Women in Business Expo will provide both information and inspiration and is the ideal platform for any females exploring opportunities to join this thriving industry.
BusinessesForSale.com, our sister site, will be exhibiting at stand E01. Make sure to go and look at their handpick selection of businesses for sale!