A van-based franchise is, quite literally, any franchise where you need a van to dispense your goods or services.
These account for a huge portion of the franchising market. After all, many franchising publications are often illustrated with franchisees pictured standing proudly in front of their vans!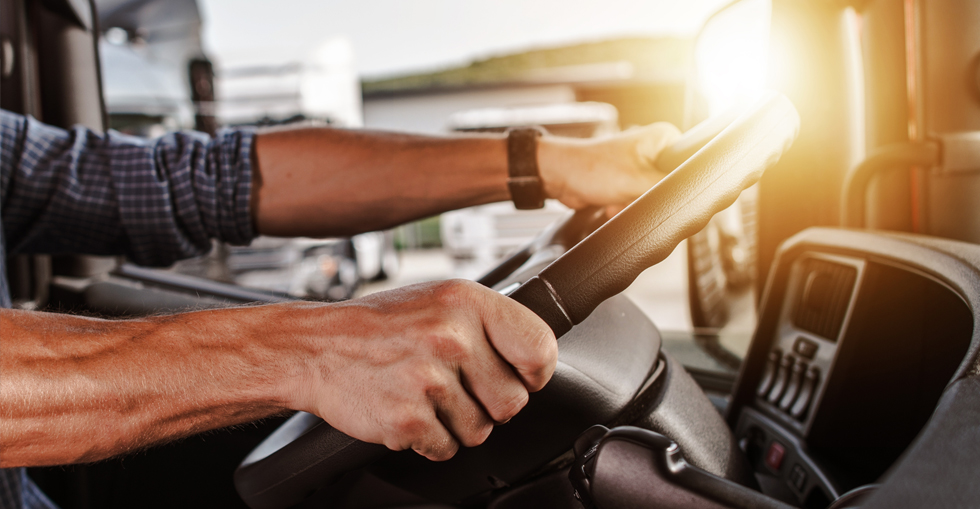 Sector overview
The industry encompasses a wide array of sectors – including many skilled trades like plumbing as well as mobile food or coffee franchises.
These franchises are mostly home-based with the freedom to work your own hours, comparatively low-start up and running costs and many offer considerable repeat business with head office generating leads for new customers.
Van-based franchises encompass a myriad of services and sectors.
Mobile catering franchises are an increasingly popular option. From fast food to healthy options and international cuisines, a growing number of franchise systems exploit enormous demand at festivals and other outdoor events.
Coffee franchises, which pitch up at the same locations, benefit from our insatiable demand for takeaway coffee – Brits drank 95 million cups a day in 2018, up from 70 million in 2008. And again, there are many to choose from!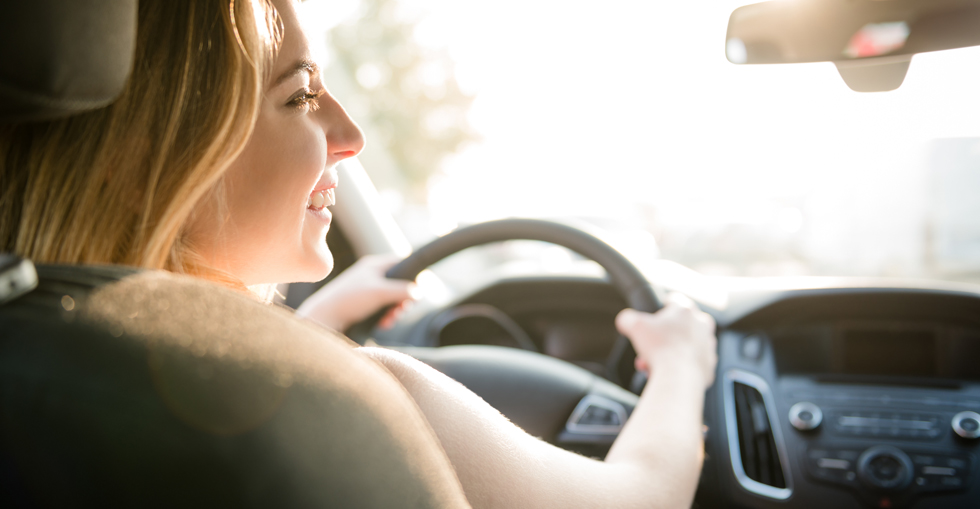 Is a van-based franchise for me?
A driving license is essential. And just as obviously, you must find tolerable the idea of spending a significant part of each working day driving, and sometimes stuck in traffic.
From selling pizza from a van to pet grooming, you'll also retain customers more successfully if you're a people person.
Whether you need experience in the specific trade depends on the franchise system, but in general, franchisors will focus on your attitude and character more than your background.
The franchisor will provide training in things like their own processes, sales, building customer relationships, placing and tracking orders, and managing stock.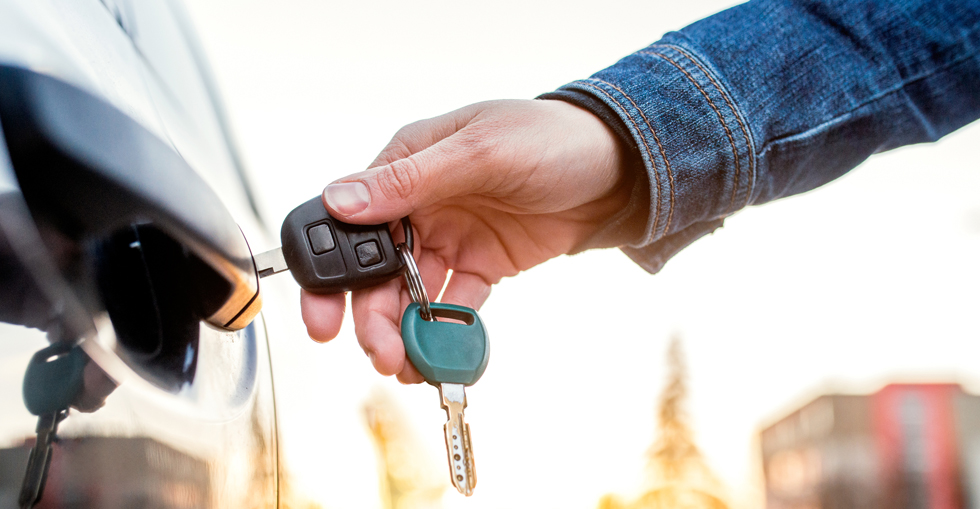 The structure of van-based franchises
So why not go independent? Recognised, trusted branding is a major attraction of choosing the franchise route, as are training, proven business systems, marketing support and sometimes leads generated by head office.
Naturally, you must follow the franchisor's proven formula, so that means no tinkering with the menu if you run a mobile catering franchise, for instance.
Spanning so many categories, you can't generalise too much about the pros and cons of a van-based franchise. What you can say is they rarely require premises, in which cases they can be operated from home. 
From that follows the benefits of comparatively low start-up costs and ongoing overheads.
Sure, petrol, maintenance, MOTs and car insurance aren't cheap – but the costs are certainly far lower than those associated with buying/leasing and running commercial premises.
Many van-based franchises don't need employees other than the franchisee, which brings costs and complexity down further still. And yet you're part of a franchise network, which means you still enjoy support and advice – both from head office and your fellow franchisees.