A review was recently published by NatWest on female entrepreneurship[1], which includes the statistic that only 6% of women in the UK run their own business[2].
Yet, a recent report from FreeAgent found that 52% of the women they surveyed dream of becoming their own boss. The main motivation for these women to have their own business is to take control of their work-life balance – securing the flexibility to juggle their multiple responsibilities.
However, 30% of the people surveyed for the FreeAgent report stated they lacked the confidence to run a company.
Research by workingmums.co.uk supports this fact. Rachael Wenham, Head of Franchise at WorkingMums Ltd, comments:
"Our annual surveys consistently show a large number of mums are interested in starting their own business and having more control over when, where and how they work. One of the main barriers to doing so is confidence."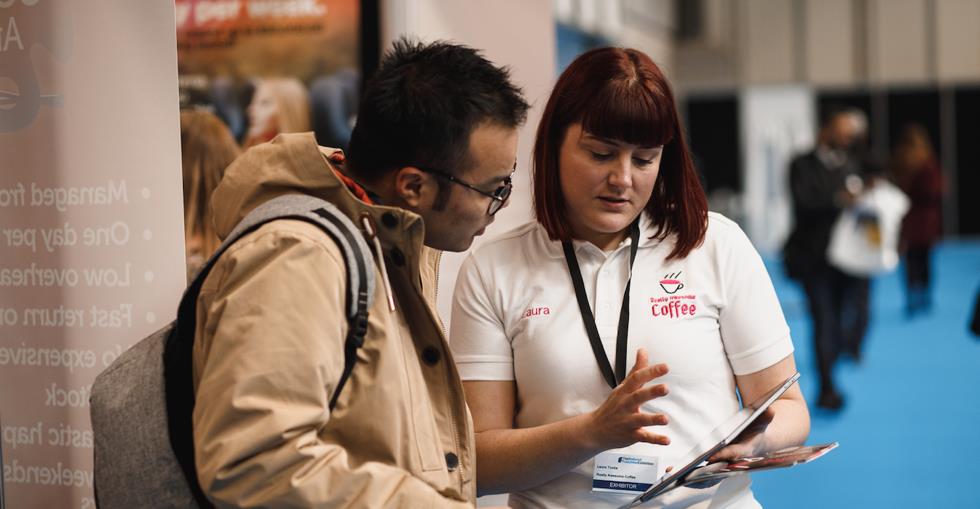 Why a franchise could be the answer
A growing number of women are choosing franchising as their route to business ownership. There's been a 20% jump in female franchisees since 2015 according to the British Franchise Association (bfa), with 37% of all new franchisees in the last three years being women[3].
Rachael comments on why franchising is such a popular route for women, especially mothers: "Franchises provide all the benefits of starting a business without many of the associated risks and with a supportive community to hand."
Investment in a franchise is often said to be buying a 'business in a box.' The franchisee benefits from a blueprint for launch and operation, market-tested products, the ready-made recognition of a trusted brand, and the support of the franchisor and network of fellow franchisees throughout the lifetime of their business.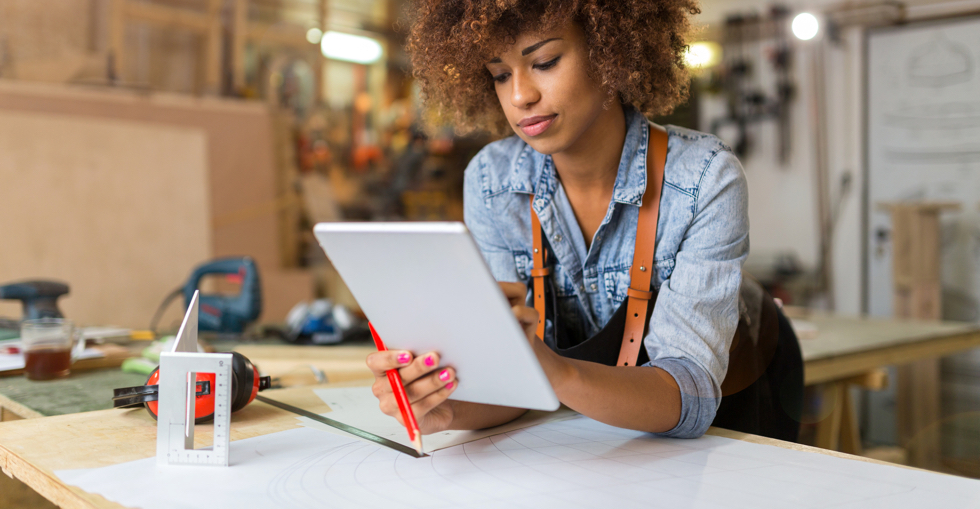 Emma's story
Emma McCalla-John, 46 from Birmingham, loved the 20 years she spent as a primary and secondary mainstream and special educational needs teacher. She was also a music teacher, but by 2017 was looking for something different. "I loved teaching and spending time with the children, but I didn't love all the things that went with it!" she said.
"I liked the idea of working for myself, but part of me also wondered 'can I run a business?' – I thought a franchise would help give me a bit of a safety net, so I wouldn't be setting up all by myself."
After meeting children's arts and crafts activity specialists The Creation Station at The National Franchise Exhibition in early 2017, Emma decided to take on a franchise with them. She's been running her franchise business covering Harbourne and the surrounding areas since August 2017 and comments:
"I set my own targets and am really motivated; I've got real ownership of it. I can be as creative as I like, not just on the arts and crafts side of it but in how I develop my own business – along with being supported by head office and our local business development managers."
"The best thing about being my own boss is setting my own hours. It's wonderful! The best thing ever. I just wish I'd done it years ago."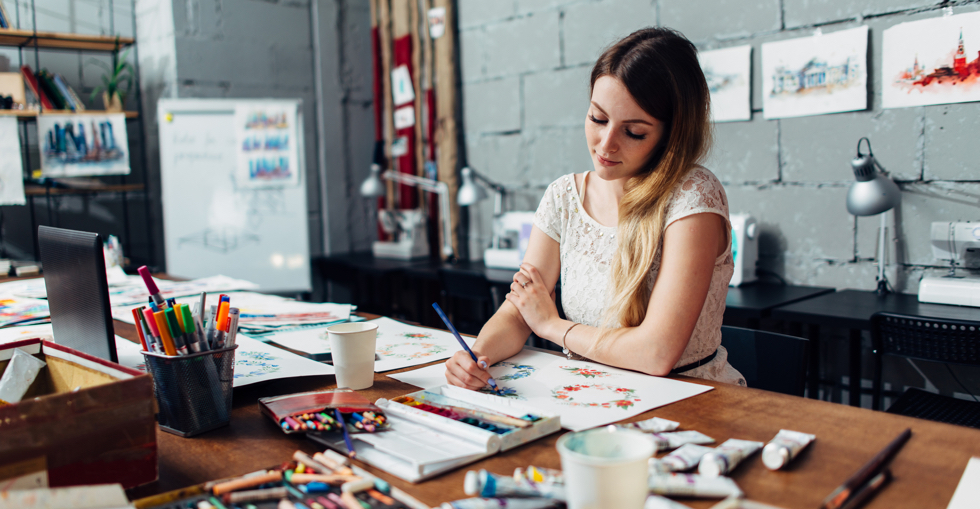 Raji's story
After working at a senior level in the corporate sector for 20 years, Raji Kaur Garawal decided to pursue a business coaching franchise with ActionCOACH. She comments:
"Franchising immediately appealed over going it alone. Having seen the power of a successful brand in my time in employment, I liked the idea of being part of an established name and leveraging the proven business model and support offered by the franchisor."
"It was clear franchising would accelerate my path to becoming my own boss, and that it would mitigate many of the risks I'd previously faced."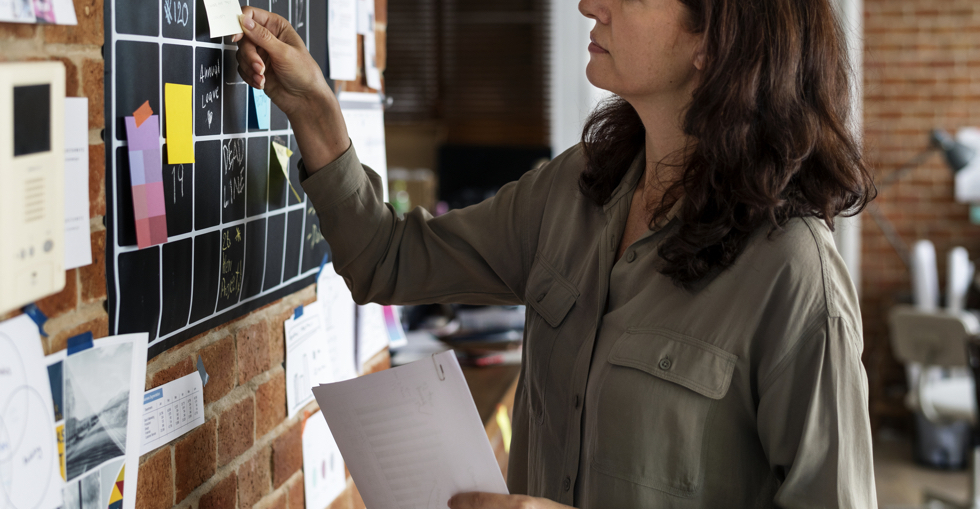 Women in franchising
The numbers of women becoming their own boss with a franchise will likely continue to grow. The bfa survey, in fact, shows that of the franchisees under the age of 30, 52% are female. This new generation of franchisees will be role models for women looking to achieve the balance of a fulfilling career and a happy home life.
Rachael summarises:
"It's important to recognise franchisors both big and small who have empowered women in business – not only by providing a successful flexible business model, but by giving franchisees the advice and support they need to succeed."
You can attend the Women in Business Forum,  plus meet The Creation Station, ActionCOACH and many other brands at The Northern Franchise Exhibition in Manchester on 21 and 22 June.
The Franchise Exhibitions are held in exclusive partnership with the British Franchise Association (bfa). Find out more and book your free tickets today using promo code BLF1
[1] Source: The Alison Rose Review of Female Entrepreneurship
[2] Source: Global Entrepreneurship Monitor, Global Report 2017/18, 2018
[3] Source: bfa NatWest Franchise Survey: 2018 Franchise landscape