A bar or pub is an exhilarating, social and convivial environment in which to be your own boss.
A bar or pub is also a tiring, stressful environment with long working hours, occasionally tricky customers and comparatively high failure rates.
You'll agree with one or both of these statements to one degree or another – it very much depends on your personality and attributes.
The franchise model can certainly mitigate the downsides – especially high failure rates – since you get a proven brand, training and support and access to discounted wholesale prices.
Nevertheless, before you embark on the journey to bar franchise ownership, be certain that you'll enjoy and thrive in the role.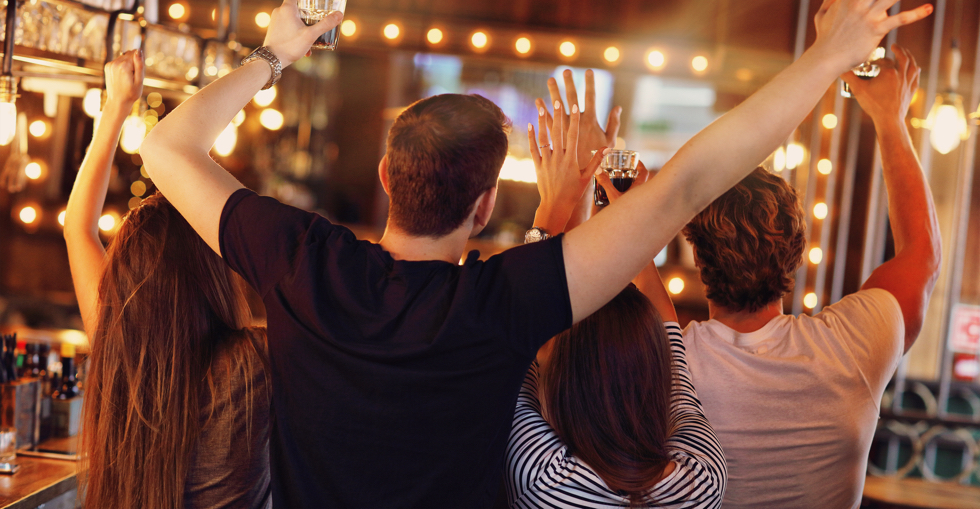 Skills
Franchisees typically manage the bar day to day, including cost control, managing and recruiting staff and maintaining service standards.
Operating in fast-paced, public-facing environments and usually trading seven days and nights a week, pub and bar franchisors tend to have exacting criteria for would-be franchisees.
In fact, the sector is anomalous insofar as some experience in retail or service-based businesses might be required; franchises don't tend to require experience in related sectors.
But you might not need bar-management experience. Before becoming Maidenhead franchisee for sports bar and food franchise Bar Sport, Kareem Naaman "spent five years at an architectural practice as a document control manager. This is my first time doing something like this," he told us.
Sometimes the right personal characteristics can compensate for a lack of relevant experience. "You need a lot of determination and drive," added Naaman. Other key qualities include interpersonal and customer service skills, honesty and integrity, and an ability to work briskly under pressure.
Working evenings and weekends mostly on your feet, you'll also need to be physically fit.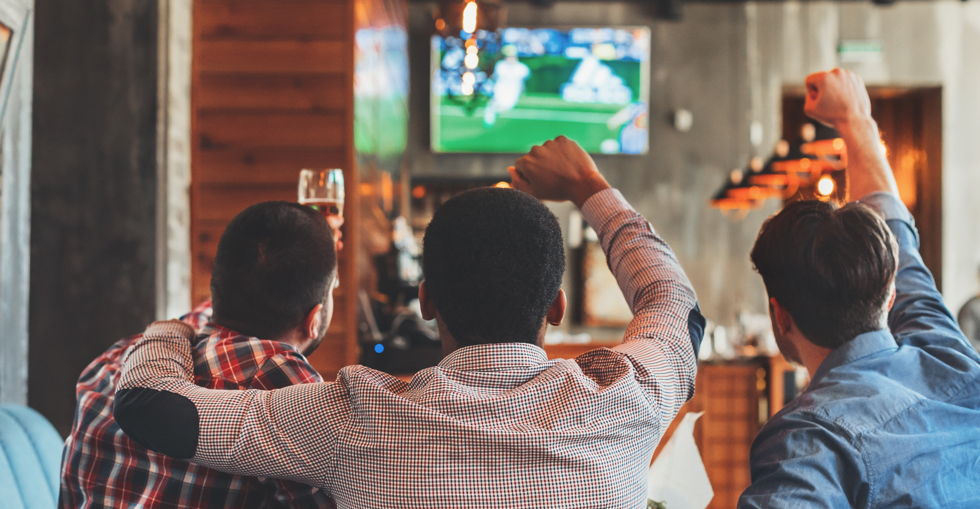 Things to consider
Franchising models can diverge from the norm. One franchisor says: "Many franchise models put all the risk, expense and responsibility onto the" franchisee's shoulders. "We think that is fundamentally unfair." Instead, the franchisor shares the financial investment and risk.
And if franchising typically restricts franchisees to rigidly following a proven formula, some bar franchises permit a little more latitude – over the menu, opening hours and so on.
Naaman said that "one of the nice things about Bar Sport" is "they don't dictate how things should be. All the ideas I've had, as long as they fit in with the concept and what Bar Sport represents, there is no real issue."
Another consideration is the type of bar. Bar-restaurants, for instance, offer two significant revenue streams – food as well as drink – but are more complex to run, while juice bar franchises close in the evenings.
Discovery days – a chance to meet the franchise support team and existing franchisees – are worth attending. "I went to Cannock for a discovery day, met Scott [the founder], saw the operation first hand and liked what I saw," recalled Naaman.
Which franchise should I choose?
Location is vital in this fiercely competitive market – so ask the franchisor how they'll support your search for premises. "It's really important to find the right site, with good footfall and being easily accessible, near a shopping centre or train station," said Naaman.
Ask franchisees why they chose franchising and most will mention training and support – which is particularly invaluable in a sector as challenging as the bar trade.
So your due diligence should also assess support in areas like fit-out, recruitment, sourcing products, paying suppliers, payroll, marketing, insurance, IT systems, banking, legal, VAT and tax returns.
Margins can be tight in this sector so quiz the franchisor on the financial performance of existing franchisees – and ask to speak to franchisees themselves.
What fees do they charge? This could include a management fee based on sales plus fixed monthly fees for various services.
You must believe in the concept too. Naaman witnessed the potential of sports bars during frequent trips to Florida. "It made me think: 'why don't we have more of this in the UK?' They love their drink, their food and their sport, so the concept I've always believed in."