Sales of beauty products and treatments are outstripping those of other retail sectors on the UK high street.
UK consumers spent £25.1bn on beauty-related items and services in 2017, according to Mintel, with a per capita spend of £155 the fifth highest in the world.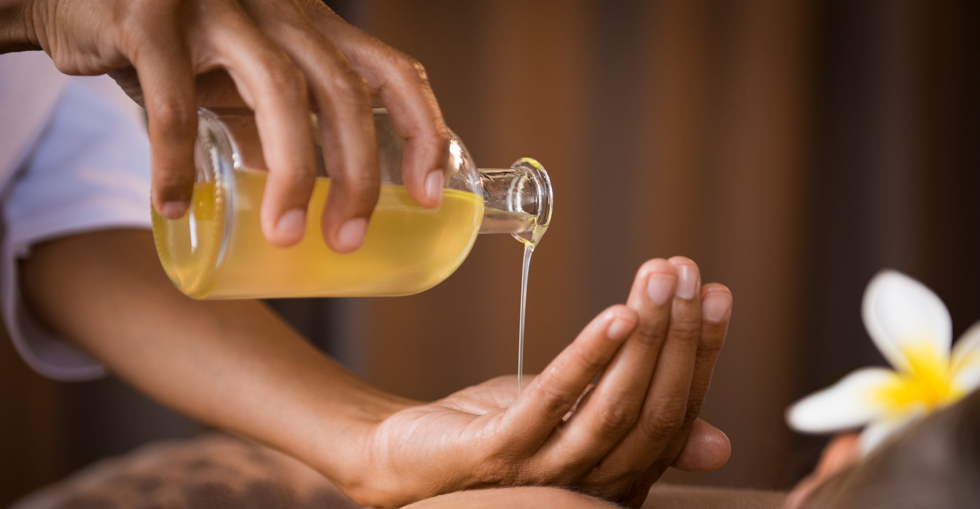 "Right now beauty is the major totem pole on the UK high street and other retailers want a chunk of beauty in their offering," said Caroline Neville, President of CEW (UK), which commissioned the survey.
Beauty franchises can include cosmetics retailers, hair and beauty salons, tanning salons and laser hair removal specialists, among other niches.
Skills
Generally speaking experience in the beauty sector and specialist qualifications are not required to become a beauty franchisee.
Business acumen, organisational skills and a flair for customer service are among the attributes sought instead. Customers expect service with a smile in a tranquil environment, so you must be friendly and project calmness – even when staff have called in sick and you're rushed off your feet.
You must also have a strong worth ethic and be willing, with the attention to detail necessary, to follow a proven business model faithfully.
Things to consider       
First off, is franchising even right for you?
Since you must follow a tried-and-tested formula, you won't have much freedom to tinker with prices or your menu of treatments. Then again, an established franchise offers a trusted brand, proven business model and economies of scale in a fiercely competitive sector.
And are you narrowly committed to the beauty market?
If you're primarily attracted by a retail environment and interacting with staff and customers, then it's also worth considering retail franchise categories like hair, leisure and sports and fitness franchises.
For more general advice on the franchise buying process, read our 10-step guide.
Which franchise should I choose?
A number of variables can help you choose a beauty franchise that suits your needs.
The most obvious one is the products or services delivered. Would you prefer to work in retail or delivery beauty treatments? Or perhaps you've noticed projections of rapid growth in the booming laser hair removal market and want a piece of the action?
The beauty business is booming, undeniably, but competition is intense. Walk down any high street or shopping parade and there's often several beauty salons competing for business.
So how do franchises stand out from the crowd? Is it lower prices? Treatments you can't get elsewhere? A reputation – again, evidenced by customer feedback – for exceptional service?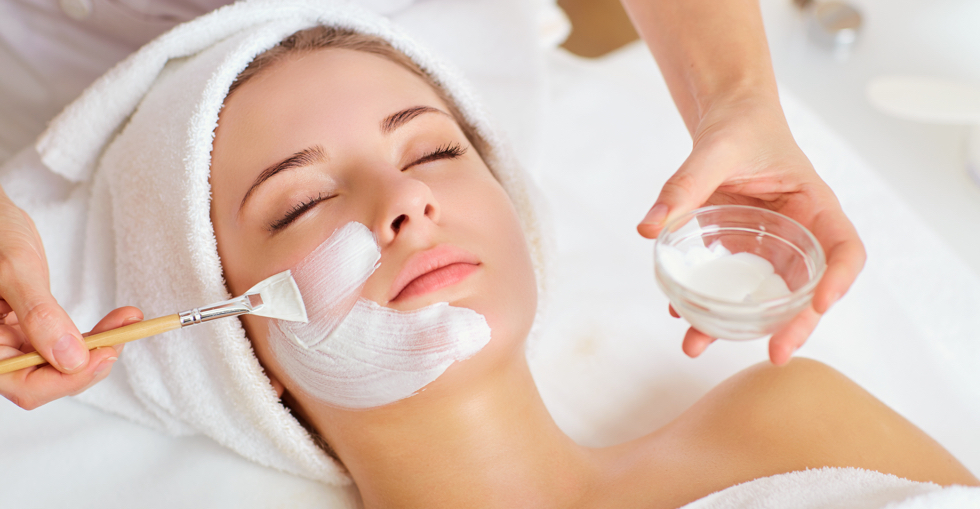 And what about your overheads – including franchisee fees – profit margins and likely income in
years one, two, three and beyond?
Is there any scope for recurring revenues? One franchise, for instance, offers discounted rates and a raft of perks, including educational events and free facials or massages, to customers who pay a monthly membership fee.  
Most beauty franchises require high street premises and operate retail opening hours: something like 9am-6pm, Monday to Saturday or Sunday. If you seek more flexibility and the chance to work from home then you might consider, for instance, a sun bed hire franchise.
As important as anything, however, is choosing a thriving brand that delivers an exceptional service to both customers and franchisees.
You can gauge customer service standards by checking reviews and average star ratings on review sites like Trustpilot and the brand's Facebook page and Google My Business listing.
As for franchisees, the best way to validate the franchisor's claims is by speaking to existing franchisees – and be prepared to walk away if the franchisor is reluctant to put you in touch (and you should speak ideally to more than one or two).
As a franchisee you should expect extensive training and handholding before and during launch and your first few months in business, plus ongoing support in every area of the business thereafter.
What training, support, resources and technology will they provide? Here are some perks offered by various beauty franchises:
Help with loan application
Bespoke business plan
Extensive initial training
Help with site selection, lease negotiations and fit-out plus equipment leasing
Grand opening strategy and support
Website page
Marketing support, collateral and leads
Supplies and stock at discounted rates
Operations manual
Bookkeeping system
' Extranet facility': a website through which franchisees can access, create and share resources and best practice