Demand for building services is fuelled by house-price inflation, demand for home renovations and political determination to build enough houses to accommodate a growing population.
From flooring and loft conversions to electrical services and property insurance claims management, it's an eclectic category and franchises thrive in a range of areas.
A proven business model is attractive to would-be franchisees, while a trusted brand provides reassurance to customers concerned about rogue traders.
Skills
Almost uniquely, building services franchises can provide a route to simultaneously acquiring skills in a particular trade and executing those skills as your own boss. However, a background in the trades – rarely in the specific trade in question – is sometimes required.
Property care and repair franchise Local Assist, for instance, seeks franchisees with "a practical background and working knowledge", while Mr Electric says some "franchisees already work in electrical contracting or associated trades", but others have no such experience.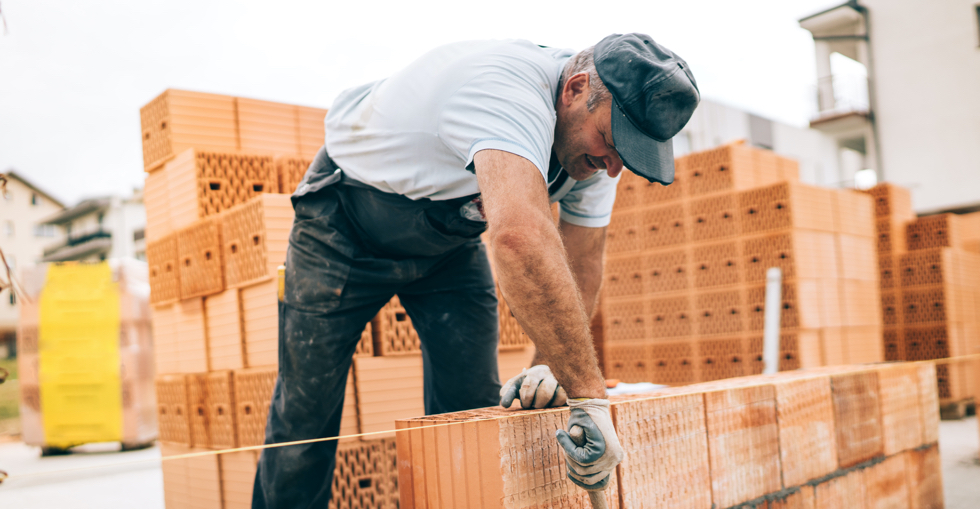 In some franchises you'll take on a managerial role, recruiting and coordinating trained tradespeople, processing leads, running marketing campaigns and so forth. They might specify certain skills and experience, but often welcome people from a range of backgrounds.
Take Concept Building Solutions, which project-manages property insurance claims: "All you need is the drive and enthusiasm for growing a successful business," says its franchise prospectus.
Some franchises offer a choice of models, like Plumb Elite. To become a franchisee under its 'Standard Model' you must be a Level 3 qualified gas engineer with a history in plumbing work, while a 'Management Model' franchisee instead requires project management experience.
Things to consider
Before you pick a franchise to pursue, it's important to understand the buying process, although it varies between franchises (but you can always make an initial enquiry through this website).
One major building services franchise asks candidates to fill in forms that assess your finances and work ethic, followed by a series of interviews to evaluate your personality and communication skills.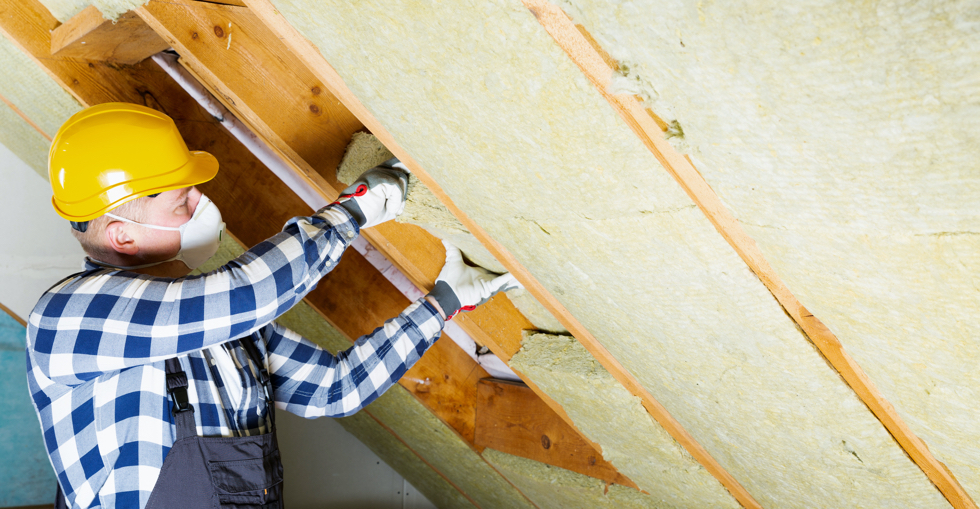 The franchisor advises applicants to research their prospective territory and start planning their local marketing campaign during the selection process, which it estimates should take between 3-6 months.
The first step in the buying process, of course, is choosing a franchise.
Which franchise should I choose?
Some categories are pretty consistent in the services provided – cleaning, lettings and accountancy to name three.
But building services are diverse, which simplifies your choice if you have a specific trade in mind. However, don't proceed with a franchise purely on this basis – you must have confidence in the brand, business model and support team.
If you're open-minded about the trade then it's helpful to weigh up the pros and cons of various markets.
Electrical services, general repairs and drainage and plumbing, for instance, generate commercial plus residential business and a decent volume of repeat business and are fairly-recession resilient.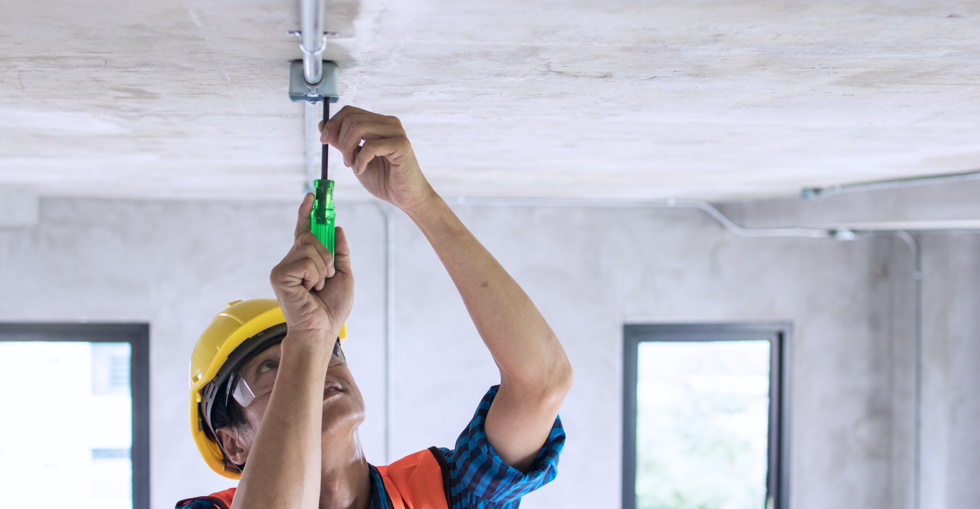 Claims management, meanwhile, is a white-collar field with no expensive equipment and materials
to manage and install, whose services are – sadly – increasingly needed because of climate change-fuelled floods and storms.
You can gauge a franchise's reputation and bona fides by looking it up on sites like MyBuilder, TrustMark and Checkatrade.
Franchises can, sometimes, leverage efficiencies to offer lower prices than independents. So find out how price-competitive the franchise is, but remember that some might thrive in selling high-quality services at premium prices to a high income demographic.
Also, ask about projected earnings and the working hours required to achieve them. One franchisor says its franchisees earn "six-figure sums", another cites profits exceeding £50,000, while some franchisees at one brand generate more than £2 million in turnover.
Finally, and critically, assess the quality of training and support provided, and whether you have faith in the people delivering it.
Franchises usually offer training and support in all areas of the business and your own exclusive territory.
In building services you should also get (if relevant to your role) training in the trade in question, industry accreditations, competitively priced wholesale prices for tools and equipment, branded clothing and liveried van, and software to help you track invoices and project-manage jobs.
Finally, speaking to several existing franchisees is a must if you're to accurately evaluate all these factors.