A business brokerage helps business owners sell their business or would-be entrepreneurs to make acquisitions. Also called business transfer agents, these intermediaries are effectively the estate agents of the business world.
Already consumed by running their business, sellers typically lack the time – as well as the contacts and expertise – to source, evaluate and negotiate with buyers themselves.
Franchising has proven a popular vehicle for expansion, with Business Partnership, Business Sales Plus and Transworld Business Advisors among the business brokerage franchises on the market.
Skills
First and foremost, this business is about establishing and nurturing relationships – both with clients and other parties to the deal. Transworld indeed says that you must "understand the importance of relationships" to become one of its business advisors.
Being a broker or advisor – and most franchisees play that role rather than just recruiting and managing a team of brokers – also involves networking with the local business community.
Previous experience as a business broker may boost your candidacy but is rarely a prerequisite. The franchisor should provide all necessary training in preparing businesses for market, negotiating sales and closing deals.
Strong interpersonal skills and knowledge of the business world certainly are important, however.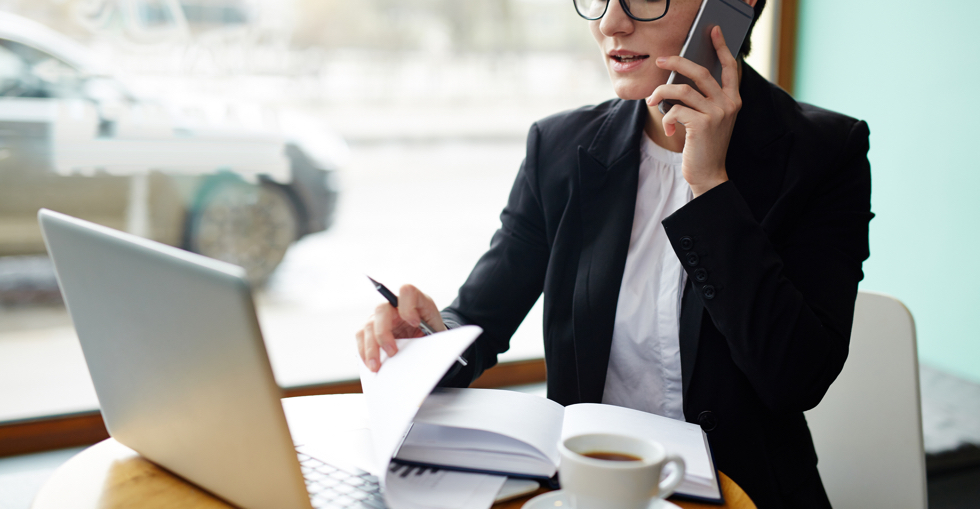 Things to consider 
Before you start comparing business broker franchises and submitting queries or requesting meetings, our 10-step guide to buying a franchise is worth a read.
And since the services provided and skillsets required have many similarities, it might be worth also considering consultancy, accountancy, recruitment or legal and finance franchises.
Put any questions you have to the franchisor – but don't take their word for it. Insist on speaking to existing franchisees – and be suspicious if they're reluctant to let you do so.
Many franchisors arrange discovery days, where you can meet other franchisees and the team that support franchisees from head office.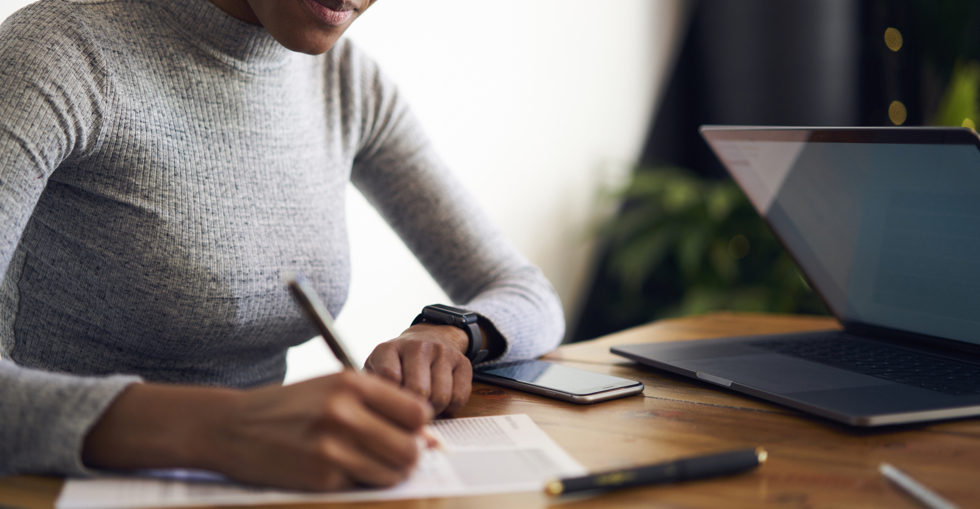 Which franchise should I choose?
Pedigree and geographic reach are two huge sources of reassurance about a brand's credibility. Business Partnership and Transworld Business Advisors have both clocked four decades in the business, with the latter having more than 220 franchisees operating around the world. Business Sales Plus isn't far behind with 35 years in business.
It's worth enquiring about the longevity of franchisees too. Business Partnership claims that 60% of current regional partners have traded for longer than five years, with many in their third or fourth terms.
Experience in a wide range of sectors perhaps offers resilience against slowdowns in any one or two. Business Partnership claims it helps anything from "corner shops to 100-strong engineering companies to grow and sell their businesses."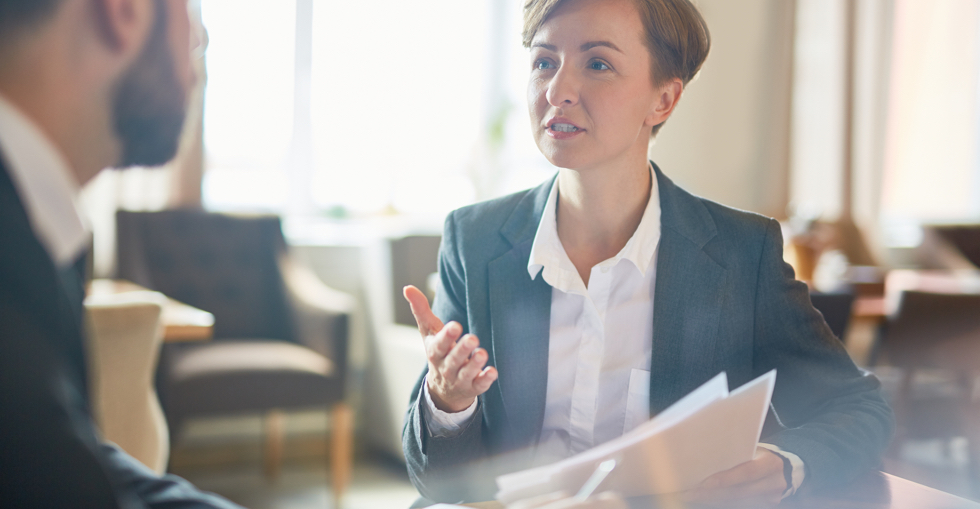 Additional revenue streams, such as from coaching, consultancy and business valuations, might swing it for you.
Training and support should be central pillars of your due diligence. Business Partnership training is delivered by longstanding, successful franchisees across 10 days of one-to-one sessions and through "extensive mentoring", supported by an ever-evolving online knowledge hub.
Support is particularly crucial in the early stages when you're finding your feet in a (probably) unfamiliar industry. Business Sales Plus provides "a commission draw down of £500 per month" during the first six months of trading.
The franchisor should itemise the training, support and resources provided in return for your investment – and existing franchisees can attest to the delivery of these perks. Here are some examples of support promised:
Accommodation during initial training
A coaching qualification
Support in registering with Property Ombudsman, HMRC for anti-money laundering compliance and other relevant authorities
Marketing materials and stationery
Operations manual
Lead generation
Co-brokering opportunities
Sales progression service
Ongoing marketing and operational support, including from peers and experienced business advisors
Your own bespoke, professional website
Proprietary CRM systems
Registration advertising on national websites
Management of sales admin on your behalf 
What investment is required? And what about ongoing overheads, including fees charged by the franchisor?
Requiring neither stock nor (unless you want them) business premises, it's a low overhead business. But it's still worth enquiring about the gap between achievable sales commissions and the cost of doing business. This gives you your likely earnings, which can be significant. Business Sales Plus, for example, claims you can earn upwards of £80,000 per year.