Cafes and coffee shops are among the most popular escape routes out of the corporate rat race.
For time immemorial cafes have been a high street fixture while coffee shops have proliferated as our love of coffee has grown. And both have continued to thrive as retail outlets around them have struggled in the face of online competition. 
But competition is fierce and margins are tight – which is no doubt a big motive for you reading an article about how to take the franchising route into these sectors.
Training, ongoing support, a recognised brand and a proven business model can give you a valuable edge over independent competition – provided you choose your franchise wisely. Therefore, scrutinising a franchise's credentials in these areas is arguably the most important part of the buying process.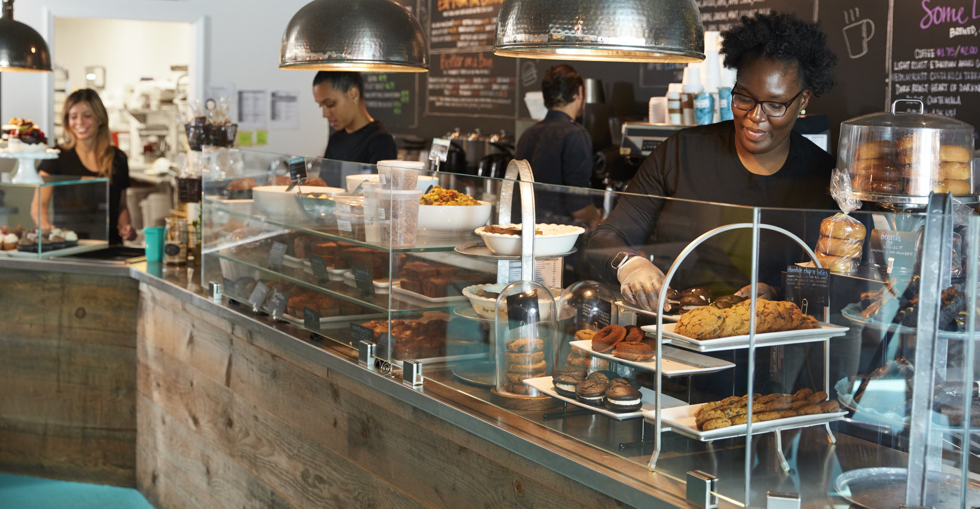 Skills
A background in food service or hospitality generally will probably strengthen your application, but isn't always a prerequisite.
Adele Coultate, Leeds franchisee for tea rooms franchise Creams British Luxury, has always worked in hospitality and venue management. She exemplifies the truism that people skills and high culinary and customer service standards are all vital in this sector. "Wanting to deliver something good to people is what's really important and one of the things you need to have," she said. 
But the requisite passion will dim if you don't believe in the franchise concept – more on that later. "I've been in hospitality for years and this has been one of the best places that I've worked," enthused Adele.
The food service trade is characterised by busy peaks and quiet troughs, so you need to work briskly under pressure – all while maintaining a friendly demeanour to customers – while cleaning the premises and preparing food assiduously in between busy periods. The busiest time of day for Coultate tends to be between 12pm-2pm and afternoons are typically busier than mornings.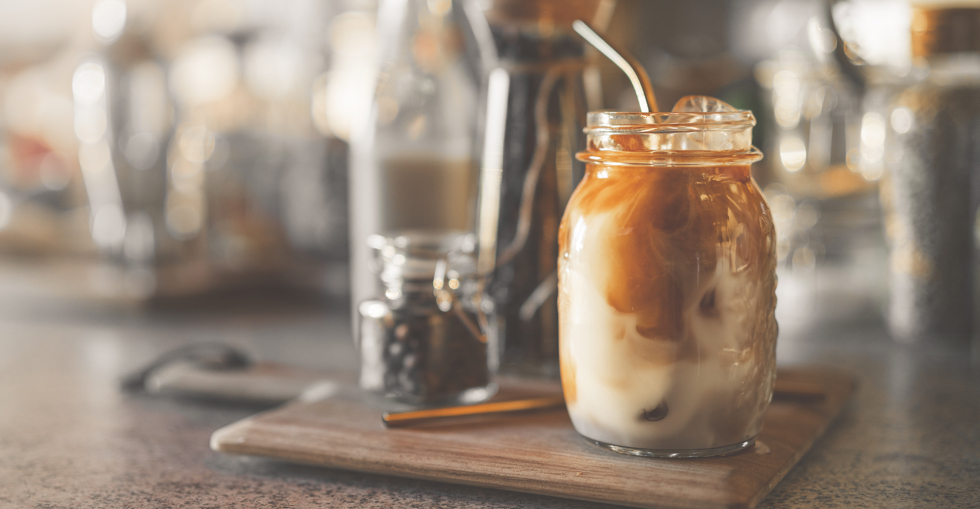 Things to consider
You need to be sure that you'll find your role satisfying. You might be the boss but you'll still need to clean, prep food and serve customers just like your staff.
Adele's typical day, which starts earlier on twice-weekly delivery days, takes in two hours of going through emails and bookings before opening, briefing staff before each shift, and organising displays and kitchen checks. After a busy day serving customers Adele and her team clean the tea room comprehensively, prep food for the next day, turn off all equipment, rotate stock, polish and roll cutlery and take the bins out.
However, this category does include a very different business model: the mobile catering franchise – most often specialising in coffee.
Mobile coffee franchises provide refreshments and snacks in parks, at music festivals, and at various other outdoor events. Free of the financial burden of bricks-and-mortar premises these van-based franchises are usually much cheaper to buy, with lower ongoing overheads, than a high street outlet.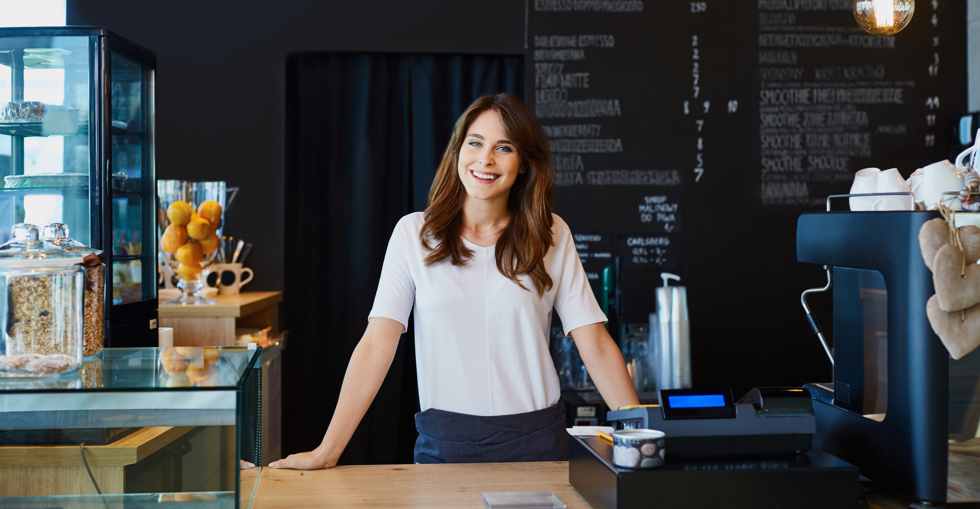 Which franchise should I choose?
Your evaluation of a franchise opportunity can be distilled into three elements. There's a hard-headed appraisal of the financials: how well is the brand performing in terms of growth? What revenues and profits are franchisees making on average? And what earnings can you expect within the first year and subsequent years?
Second, training and support really sets the franchising model apart from going it alone as an independent, so quiz the franchisor on what they provide in this regard. This should cover areas like finding and fitting out premises, recruiting staff, payroll, accounts and tax returns, marketing, sourcing stock and point-of-sale systems.
Third, do you believe in the concept? Coultate certainly believed in Creams British Luxury: "Creams aim is to break the mould of the traditional afternoon teas and provide more contemporary alternatives," she explained. "We're trying to be a bit different and move away from that old, stuffy, high tea kind of thing and put a modern spin on it." She "was blown away" by the flagship store in Leeds "because it's so stunning to look at".