With more than 32.5 million cars on UK roads, car-washing and valeting franchises have plenty of demand to compete for. But what about competing with other would-be franchisees for the chance to run a car cleaning franchise?
Skills
Car cleaning franchises almost never require franchisees to have experience in the car wash, car valeting or automotive trade supply sectors.
It's hardly ever the case that you need experience of running businesses either. More concerned with your character and whether you fit with the brand culture, franchisors will invariably consider applicants from a wide range of backgrounds.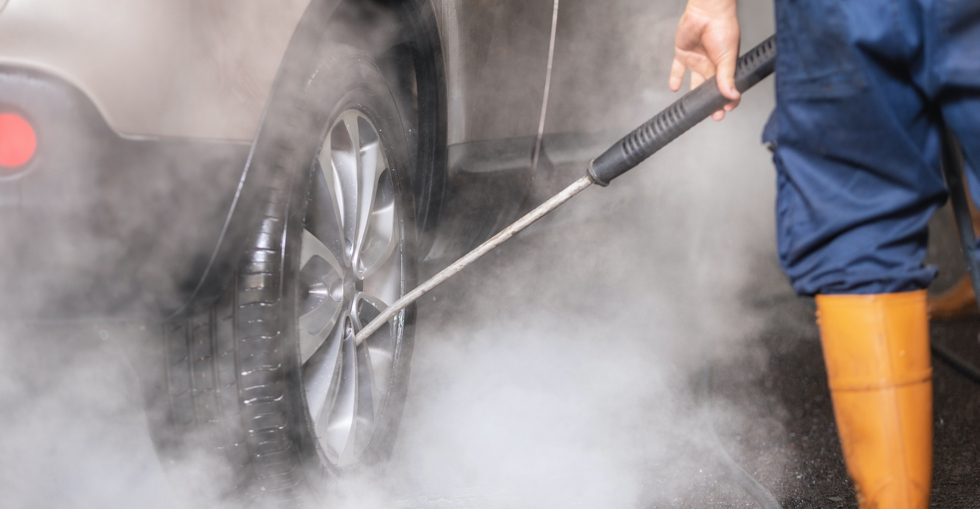 The Car Wash Company, to take one example, simply wants franchisees who will "work hard, follow the system and motivate your team to deliver the customer service excellence every time."
Things to consider
If you think you have what it takes, then also be sure that this sector offers what you're looking for in a business. Many would-be franchises will be attracted, for instance, by the huge, stable demand for car cleaning services.
Should you remain unconvinced by the various car cleaning franchises on the market, you might also consider other automotive franchises, including auto retail, car hire, garage and vehicle leasing operations.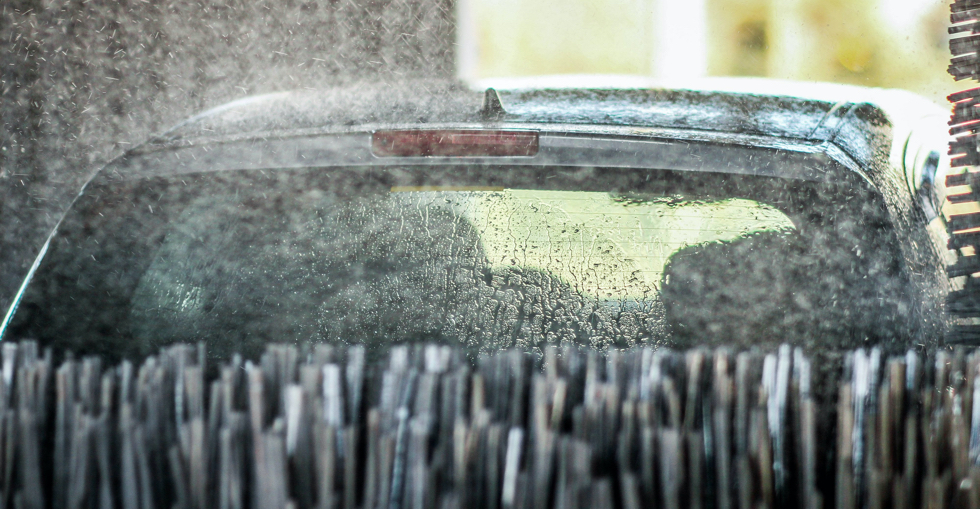 When you think you've found the right opportunity, then the application process might include discovery days, where you meet the team and existing franchisees, completing forms and attending interviews. It's recommended that you hire a lawyer versed in franchising to advise you on the final stage: reviewing and signing the franchise agreement.
Which franchise should I choose?
Do you have a preference for running a hand car wash, a valeting specialist or an automated car wash operation? Automation can lower costs and increase customer throughput, although one valeting franchise claims automated car washes can scratch and spoil paintwork. It's probably worth keeping an open mind on the services provided, however, and focusing instead on the strength of the brand and franchising formula.
Location is everything in this sector, so quiz the franchisor on the support they'll provide in finding the right site. You can also check where existing franchisees are situated.  Busy, main roads are obviously prime sites, particularly within petrol stations, as are shopping centres and retail parks – which are where the Car Wash Company invariably sites its franchisees.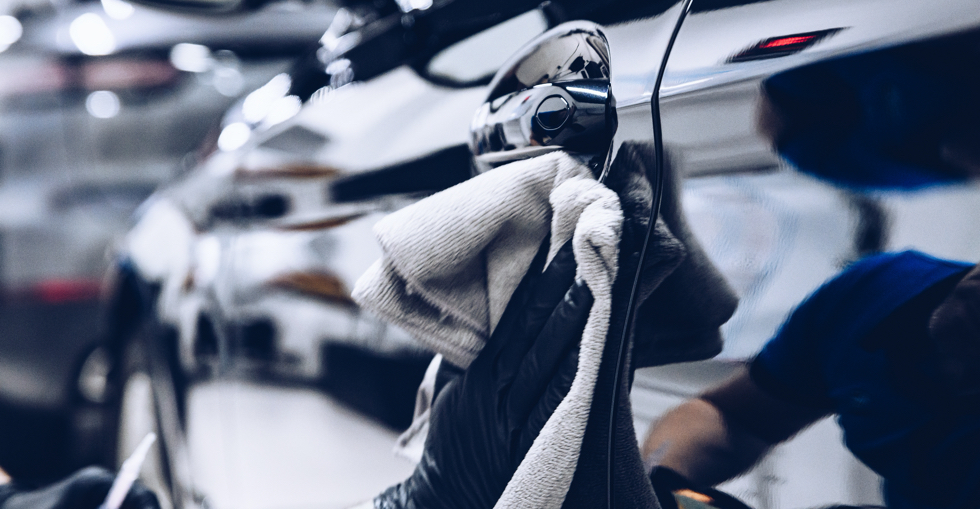 However, valeting services can also be provided at customers' homes or place of work via an appropriately equipped van. Requiring no premises, mobile valeting franchises offer lower start-up costs and ongoing overheads as well as convenience to the consumer.
It's important to assess how a mobile valeting franchisor generates leads, however, since unlike
traditional car washes, you won't be getting any passing trade. Find out what customers think of the service by checking average star ratings on Google My Business and review sites like Trustpilot.
Strong environmental credentials can be a selling point for eco-conscious customers, with some car washes boasting that they use less water – or that they're 100% waterless – and use more eco-friendly cleaning products than their rivals.
Consider the initial investment and projected income, and verify your findings by speaking to existing franchisees. Mobile Car Valeting projects a first-year income of around £30,000 – which more than doubles your total investment – and second-year earnings of about £75,000.
Any business that generates trade business through contracts with car dealership fleets will offer plenty of recurring revenues, it's also worth noting.
Training might include induction training at head office, on-site, hands-on instruction under the guidance of an existing franchisee, and training on your own site. How extensive and available is the support on offer in marketing, business development and other areas? One franchise, for example, offers round the clock support through a 24-hour call centre.
Also find out whether the cleaning materials and equipment supplied are eco-friendly, effective and reasonably priced.
Do you want to grow to a multi-site – or multi-van – operation or will you be content with a single site? If it's the former then it's worth asking the franchisor how many franchisees have achieved this and how support is scaled and adapted to accommodate your growth.