The floristry industry is worth more than £1.1 billion a year and the greeting card industry £1.7 billion.
While the high street as a whole continues to struggle, florists and greetings card shops still prosper for a few reasons.
First, they're relatively insulated from online competition because their products are frequently last-minute purchases for birthdays, weddings and other occasions where waiting for delivery simply isn't an option.
Second, occasions that warrant gifts and cards are numerous – from engagements to births and bereavements – and many, like birthdays, come round every single year for every single friend and relative.
Skills
Florists and cards/gifts shops are all retailers so a talent for customer service, organisational skills for replenishing stock and working briskly when the store is busy are all required for aspiring franchisees.
However, finding suppliers, optimising prices and tweaking your product range are a few of many things the franchisor will take care of instead.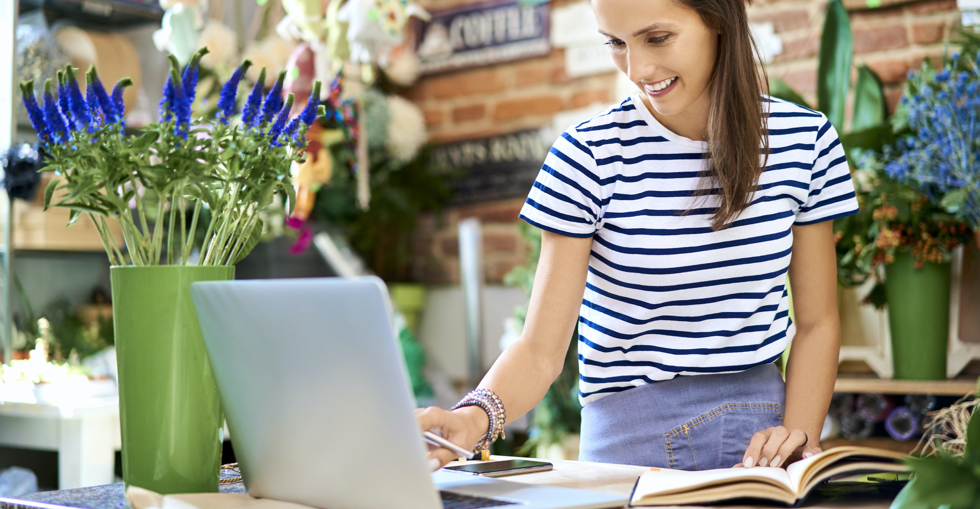 "An independent trader will have to develop systems, secure premises and source products from scratch," said Michael Johnson, MD at Card Connection, which supplies large retailers like WH Smith with greetings cards. "Without contacts and know-how, this takes time and mistakes can be costly."
Franchisors usually don't favour retail experience – "because all training is provided by the franchisor" – but, rather, "a 'can do' attitude, positive outlook and enthusiasm".
Things to consider             
If no franchise system in this category appeals, then why not consider other retail franchises?
But before you waste time researching this or any other retail market, remember that retail invariably means trading on Saturdays and maybe Sundays, albeit during daytime hours.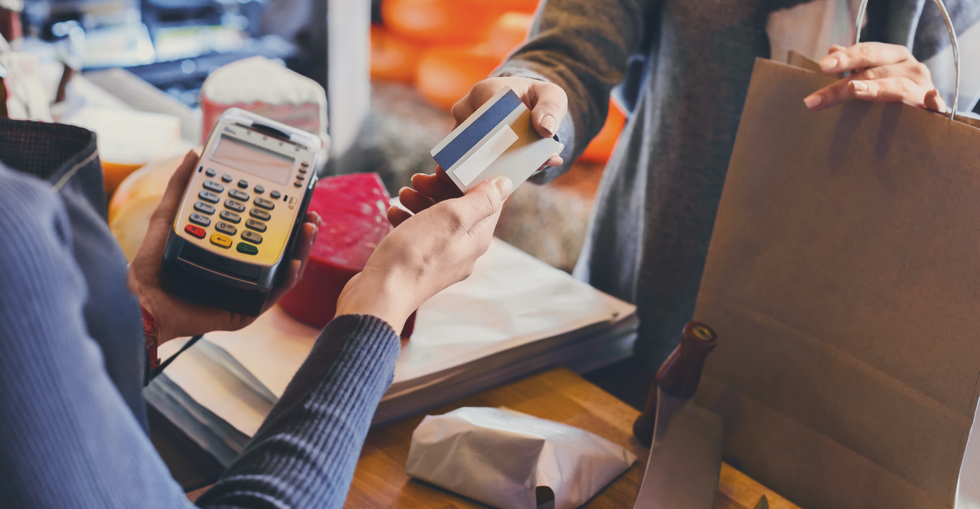 "Most retail franchises are full-time roles, although some offer more flexibility than others," said Michael Johnson. "Discuss working hours with your prospective franchisor and don't be afraid to ask to talk to existing franchisees."
Discovery days are sometimes arranged as a platform to meet franchisees as well as the team that will support you from head office and, hopefully, with visits to your premises.
This 10-step guide to buying a franchise offers more advice on the buying process.
Which franchise should I choose?
While flowers and greetings cards are still widely sold on the high street in time-honoured fashion, other, more innovative business models have been franchised.
Speaking Roses, for instance, has developed – and patented – a process that prints photos, monograms, logos, pictures, signatures and icons on both silk and live fresh flowers according to the customer's brief.
CNN, Forbes and the Wall Street Journal are three of many US media outlets to give the brand coverage. Now available in the UK, the US-founded floristry concept with a difference is great marketing fodder for social media channels like Facebook, Twitter, Instagram and Pinterest.
Alternatively, you could avoid high street overheads and benefit from the booming online market through a home-based, internet cards and gifts franchise.
And not all systems in this category are retailers themselves, with some being suppliers of retailers. "The franchisee visits numerous outlets on a call route to replenish stock," explains Michael. "Franchisees will meet many people on a daily basis and supply stock."
For a retail franchise, "a typical day would involve meeting customers and managing stock, staff and suppliers."
Ask yourself if you're happy with the level of freedom on offer. "Some franchises, like Card Connection, also require that products are merchandised or displayed by the franchisee so this can be quite a creative element," said Michael.
Naturally, you'll want to know about income potential, with Michael saying: "Don't be afraid to ask to see sales figures." If you're really ambitious, you might enquire as to how many existing franchisees have opened additional outlets.
Training and support is as important as anything. You should, says Michael, have "everything you need to run your franchise successfully from day one" – and prompt support in all areas of the business thereafter.