The care home market is set to grow strongly for many years to come due to an ageing population.
And yet, the number of new homes cropping up to meet burgeoning demand is being broadly offset by the closures of failing operations. This leaves an opportunity for an abundance of care franchises – spanning care homes, home care providers and retailers of stairlifts, motorised scooters and other mobility aids – to build on their success.
Skills
Most care franchises are management opportunities, which means you recruit, manage and coordinate caregivers, while monitoring the balance sheet as well as care standards. You rarely need any experience in the care sector. Indeed, care franchises often welcome franchisees from a wide range of previous careers, although management experience is often a big plus.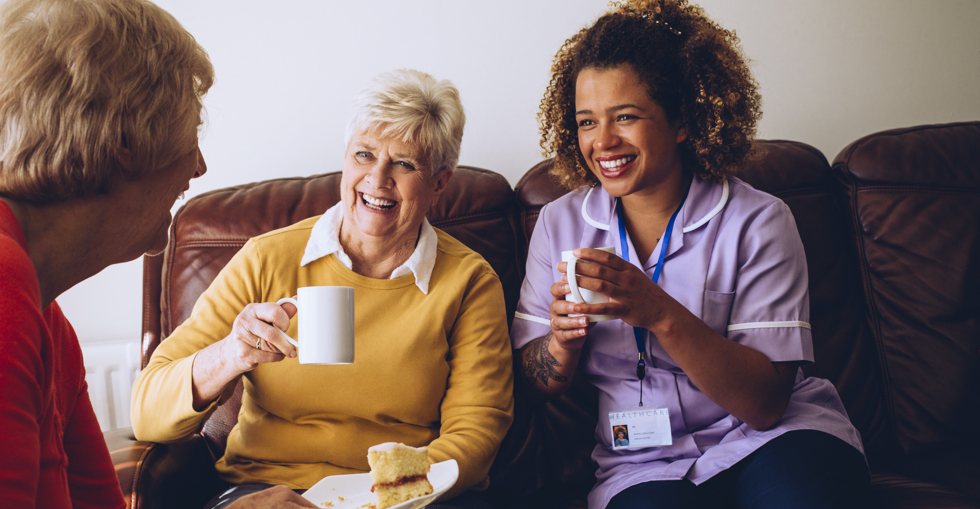 A trawl of the criteria on the websites of various care franchises includes qualities like ambition, business acumen, and people skills – very much in common with other franchise sectors. But care franchises also place an onus on being ethical, compassionate and passionate about caring for society's most vulnerable people.
Things to consider
It's worth finding out a little more about the care industry generally and its franchising segment in particular before you embark on the franchise buying process.
You may also consider the respective pros and cons of buying an independent care provider – which does offer more entrepreneurial freedom – versus a franchise, which offers training, support, a trusted brand and proven formula. It's worth noting that there are some formidable operators in this franchise category, as we'll touch on in the next section.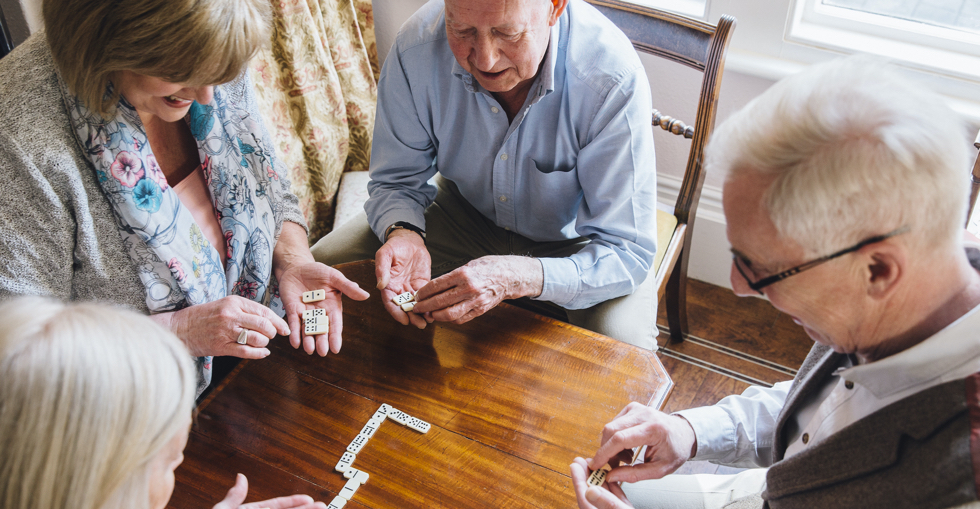 You should also be clear on the level of financial commitment involved, including start-up costs and working capital. Investment requirements are remarkably consistent, usually ranging between £35-45k for the franchise fee (although one is as low as £13k) plus liquid capital in the same range, equalling £70-90k in total.
Which franchise should I choose?
There's a lot of choice in this category, although the majority operate in the burgeoning home care market. You may have a passion for making a difference in caring for the elderly, or people with disabilities.
If you want to make a positive difference with less weighty responsibilities, then you might consider a retailer of equipment tailored to the needs of those with mobility problems – a global market growing briskly at 5.5% CAGR.
With service providers, nothing should be more important to your evaluation than the standard of care provided. The ultimate performance benchmark, arguably, are reports conducted by the Care Quality Commission (CQC). Awards, from both the franchising and care industries, also augur well.
One franchise claims to be the only care franchise with a 100% 'good' or 'outstanding' CQC rating, for instance, while another says it's the only care company to have triumphed in the Queen's Award for Enterprise Innovation category.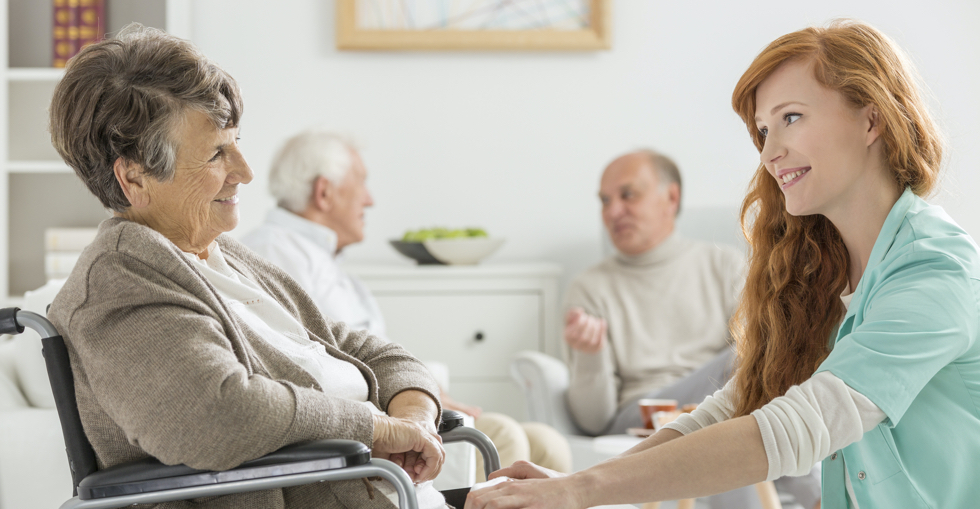 Intriguingly, one franchise makes a virtue of paying above average wages in a sector notorious for
low pay and zero-hours contracts. Describing itself as a "carer-centric franchise" it offers starting rates of £10 an hour with guaranteed annual pay rises, plus a loyalty bonus for long service, among other perks.
Other indicators (but not guarantees) of pedigree include longevity, a rapid growth rate and wide geographic coverage. It's also worth scouring Google for any negative headlines that might cast a brand in a bad light. If you're to uphold high care standards then you need the right training, support and resources.
To give you an idea of what's typically on offer, you should get comprehensive initial training and ongoing support in areas like finance, operations, recruitment, payroll, marketing, business development and care registrations and accreditations.
Pay attention to how this support is delivered and by whom. One franchise, for instance, says it provides each region with a dedicated business development manager, marketing manager and quality manager, backed by a franchise support centre.
Support might be particularly intensive in your first two years, perhaps including mentoring from other franchisees. Technological resources might include health and care software, an app offering training and guidance, and a 12-month enhanced listing on a leading home care website. Your franchisor should also keep you abreast of the latest regulatory changes.
If standards of care and franchisee support are high, then the money should follow. Nevertheless, it's worth enquiring – to existing franchisees as well as the franchisor – just how much established franchisees can earn after franchise fees and other overheads.
One franchise says it aims for new franchisees to break even within nine months with net profits generally in the region of 15-20%, for instance.