The UK childcare market almost doubled in size between 2006-2016.
And the factors propelling that growth – a growing population of under 12s, the tax-free childcare scheme and rising female participation in the labour force – are likely to persist.
These are compelling advantages indeed to operating in this sector.
But also be mindful of the formidable challenges and responsibilities around compliance and duty of care as you assess various franchise systems – and before you commit to buying a childcare franchise in the first place.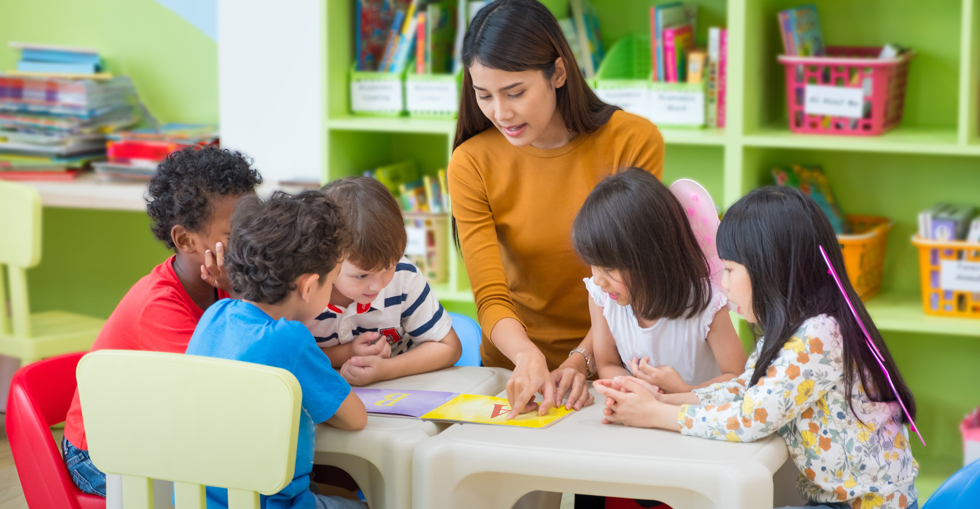 Skills
You might assume that safeguarding minors in a stringently regulated sector would make childcare franchises off limits to those with no childcare experience. Not necessarily so.
The Monkey Puzzle franchise, the UK's fourth largest nursery group, has recruited franchisees with "diverse backgrounds including accountancy, banking, IT, the police service, property development, retailing and corporate management." Franchisees typically have zero experience in the childcare sector (although many are full-time mums) and the franchisor says it's yet to have a failed franchisee.
For childcare franchisees generally, a passion for caregiving and child development is of course vital. Energy and enthusiasm are a must too.
Responsible for adult employees as well as children, you'll likely need strong interpersonal and management skills as well.
If you're a hands-off investor, which some models permit or prefer, then a dedication to the welfare and development of children remains paramount. However, you'll probably need to commit more financially since you'll have to recruit a manager to run things day to day.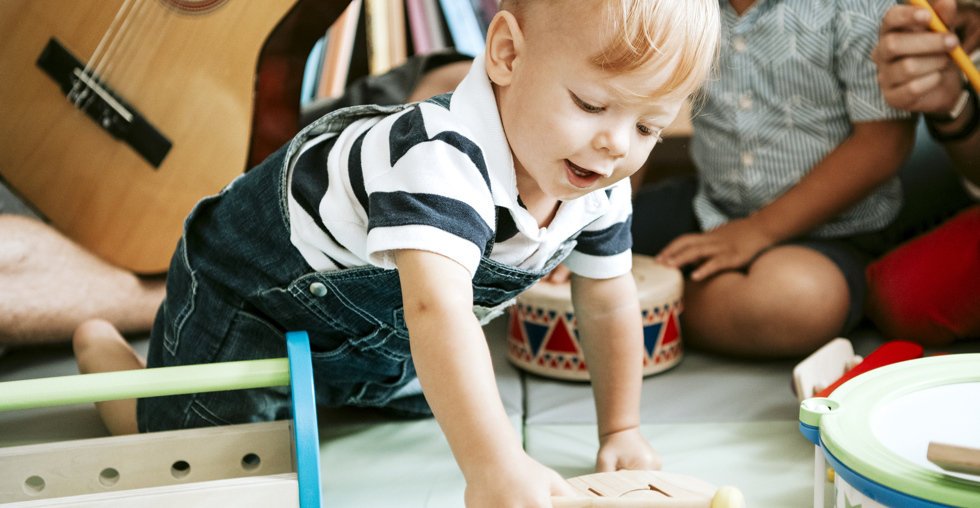 Things to consider
Do you want to run a pure day-care business or would you consider alternatives? As well as day nurseries, childcare franchises might offer crèches, kids clubs, nannies or mobile childcare for events such as weddings.
You might also consider child education franchises, which might focus on music, drama or arts and crafts.
Another consideration is the working hours involved: varying depending on whether they provide just daycare or breakfast clubs, after-school care, holiday childcare or nannies too.
As much as any sector, prudence is the watchword. Your research should be about more than potential income – a franchise's ethos and values, the credentials and character of its management, and its safety procedures and security protocols should be paramount too.
Discovery days and speaking to existing franchisees are invaluable in gauging these factors.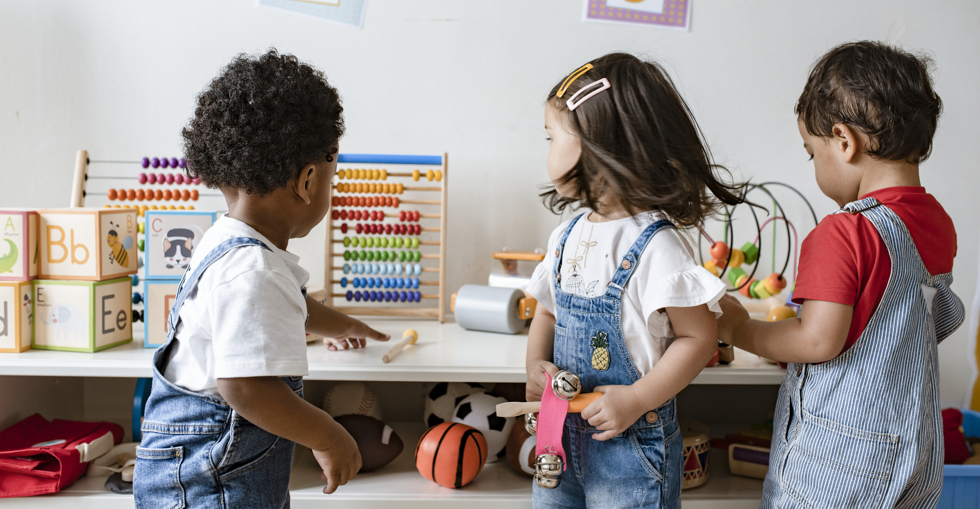 Which franchise should I choose?
Top of your due diligence checklist should be the brand's reputation (a bit of Googling can help here) and one of research firm IBISWorld's three success factors for thriving in this sector: regulatory compliance.
What support do they provide with insurance, licensing, policies and procedures and running CRB checks on staff, for instance? Operations manuals should include detailed advice on compliance.
The second IBISWorld success factor is proximity to key markets. Will they help you secure a prime location?
Monkey Puzzle's minimum requirement is for 3,000 square foot of floor space plus an outdoor play area and convenient 'drop-off' car parking.
The final success factor is an ability to attract local support/patronage – so perhaps quiz the franchisor on their community engagement.
Demand is also driven by parents increasingly seeking not just a safe, secure and fun environment for their kids, but one that fosters their cognitive, physical and behavioural development too. Dominic Barrett-Evans, author of a market report by LaingBuisson, forecasts "increased demand for more specialised childcare services."
The range of toys and activities, Ofsted ratings and adherence to early learning frameworks could therefore factor into your thinking.
Ask not just about potential earnings but typical occupancy rates too. Monkey Puzzle says one of its franchisees was fully subscribed from day one.
Then there are the areas you would interrogate franchises on in any sector: training and support around securing finance and developing a business plan, finding premises, recruiting and training staff, accounting, marketing and so on.